Assist A Sista is a Gold Coast based group of community volunteers who work together to help survivors of domestic violence to rebuild and repair by bringing hope and restoring faith.

Domestic violence affects nearly 500,000 Australian women per year. Although women are the majority, men can also be subjected to domestic violence. It does not discriminate; affecting every community regardless of class, culture or background, young or old.
Domestic violence is the misuse of power to gain control over another person. No one deserves to live in fear of domestic violence – especially not children. Assist A Sista strives to empower victims, with the aim of breaking the cycle and enabling victims and their children have a fresh start; a comfortable home with all the basics, whilst they continue to heal.
Assist A Sista provide support by bridging the gap, where government support falls short:, by meeting immediate crisis needs, by providing specific "Wish List" Items requested by survivors of domestic violence, and by creating "Assista Havens" for the women (and sometimes men) and their children, once they have exited a refuge and are commencing their journey towards a safe new life in a new home.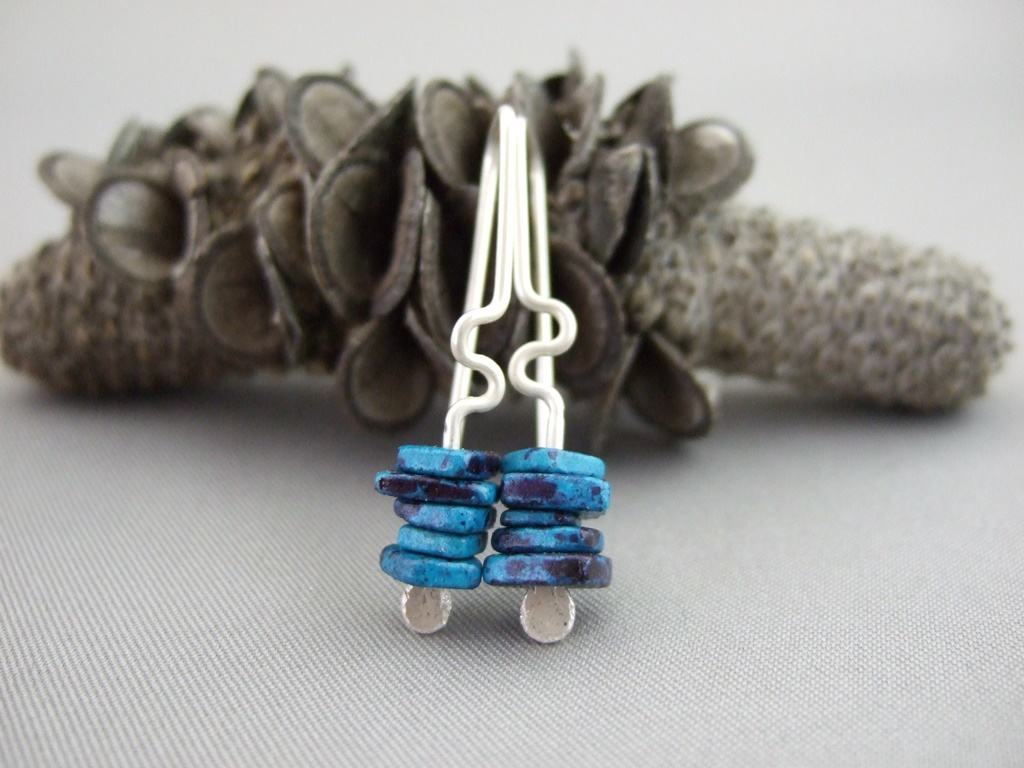 If you can help Assist A Sista, either with cash or a donation of household goods, head to their website, or if you'd like to help by making a purchase from The Silver Forge, head to my shop – 10% of this month's proceeds will be donated to this very worthy cause!