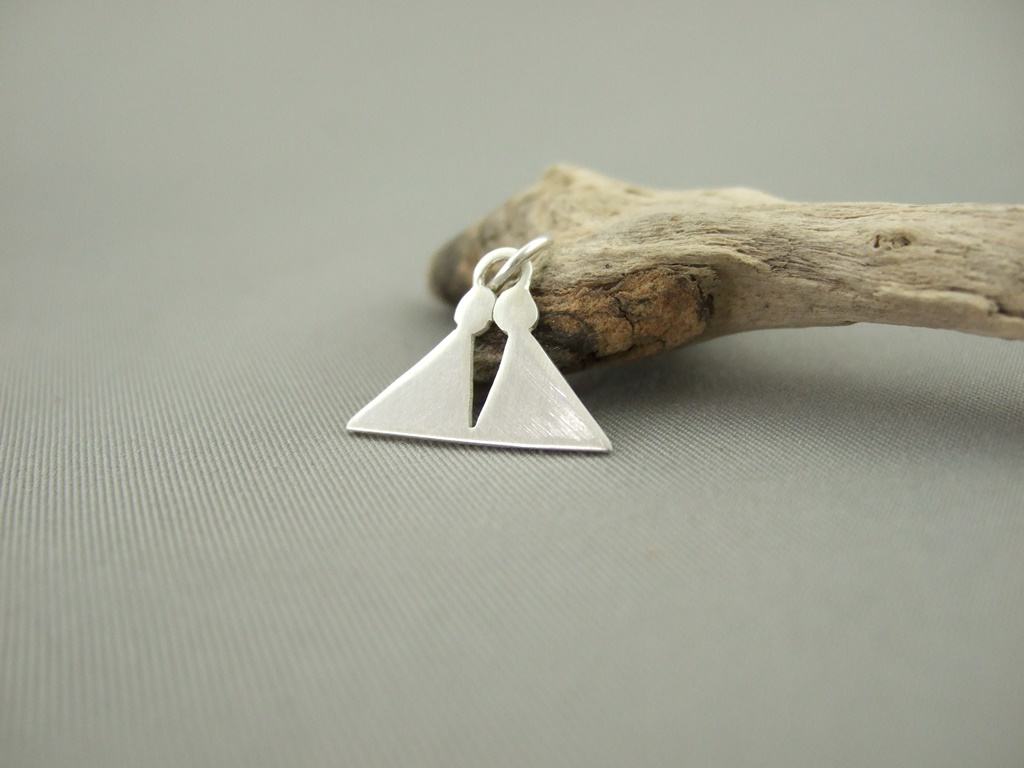 After seeing the twins pendant I created for my gorgeous sister, Leslie got in touch with me to ask if I could create a small version for her. She wanted to surprise her twin sister for their 70th birthday!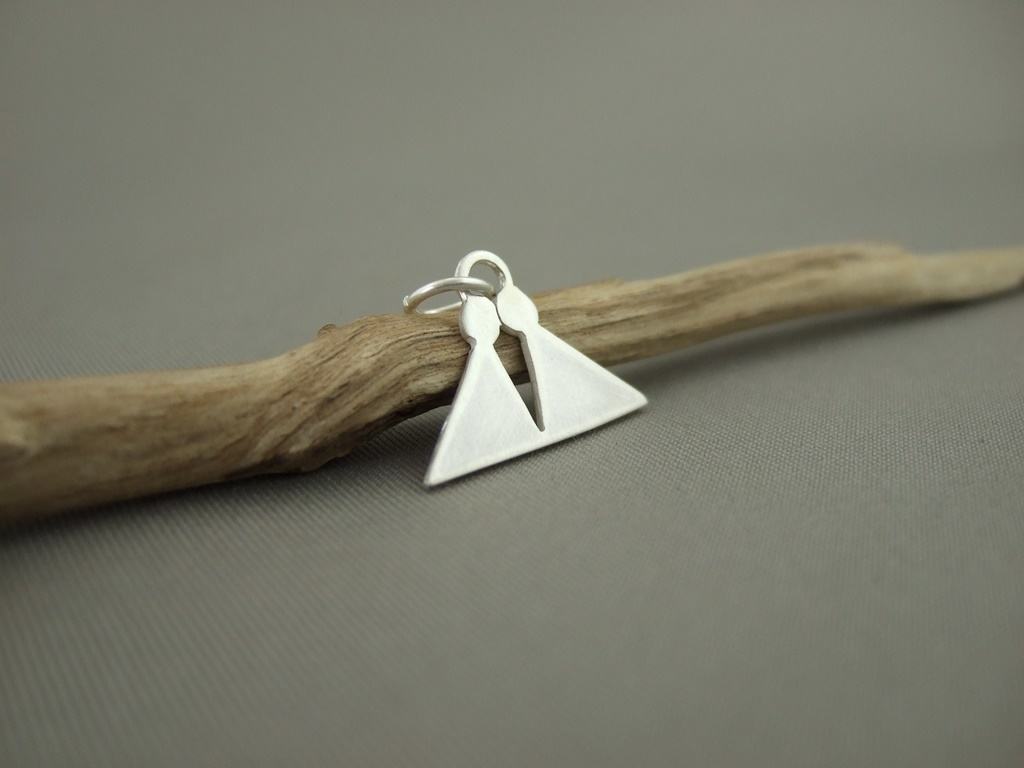 I was very happy to help. It really is quite tiny!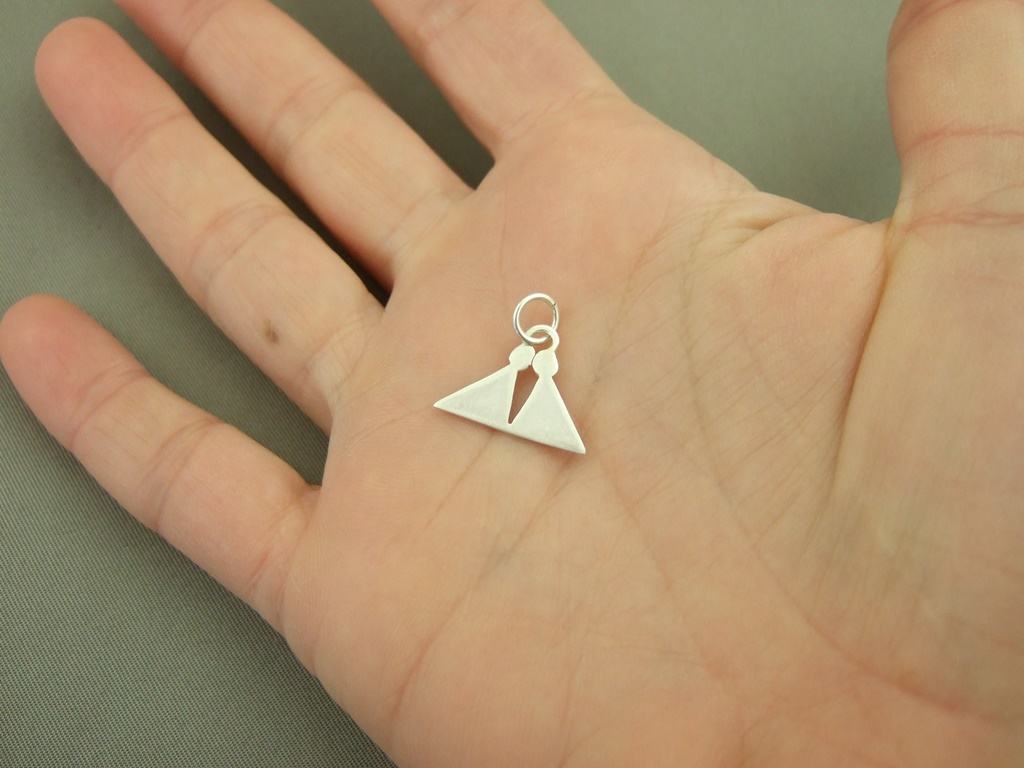 Thanks, Leslie, and happy birthday to you and your twin!