Keith contacted me via my website as there are two very special girls who have a birthday coming up – soon to be one year old twins. Keith wanted two butterfly pendants made for them.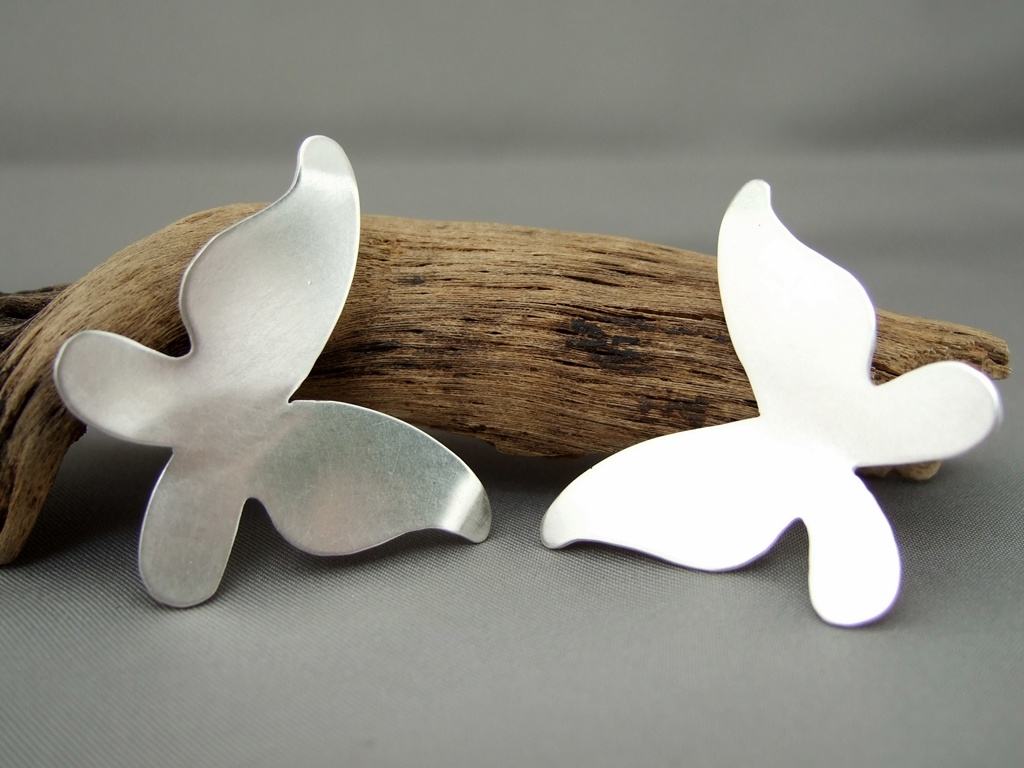 Keith plans to have their names engraved on one of the butterfly wings.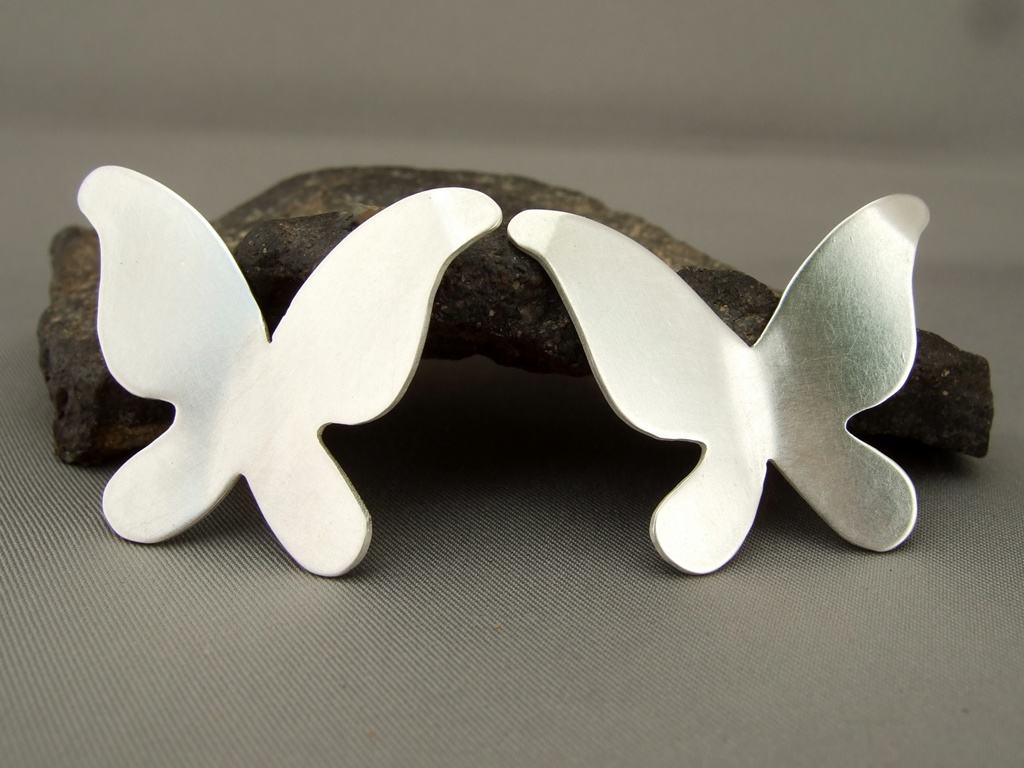 What a lovely idea for a present!
Thanks Keith!