If you're in Brisbane on Friday 2nd May, between 4.00 and 7.00pm a Twilight Market is being held by the Creche & Kindergarten Northside Family Day Care Educators Association at 'The Community Place' on Teevan Street, Stafford. The market is being held to raise funds for Allergy and Anaphylaxis Australia. As my son is allergic to nuts, this is a cause close to my heart!

Allergy & Anaphylaxis Australia (A&AA) is a charitable, not for profit organisation. Their aim is to improve awareness of allergy in the Australian community.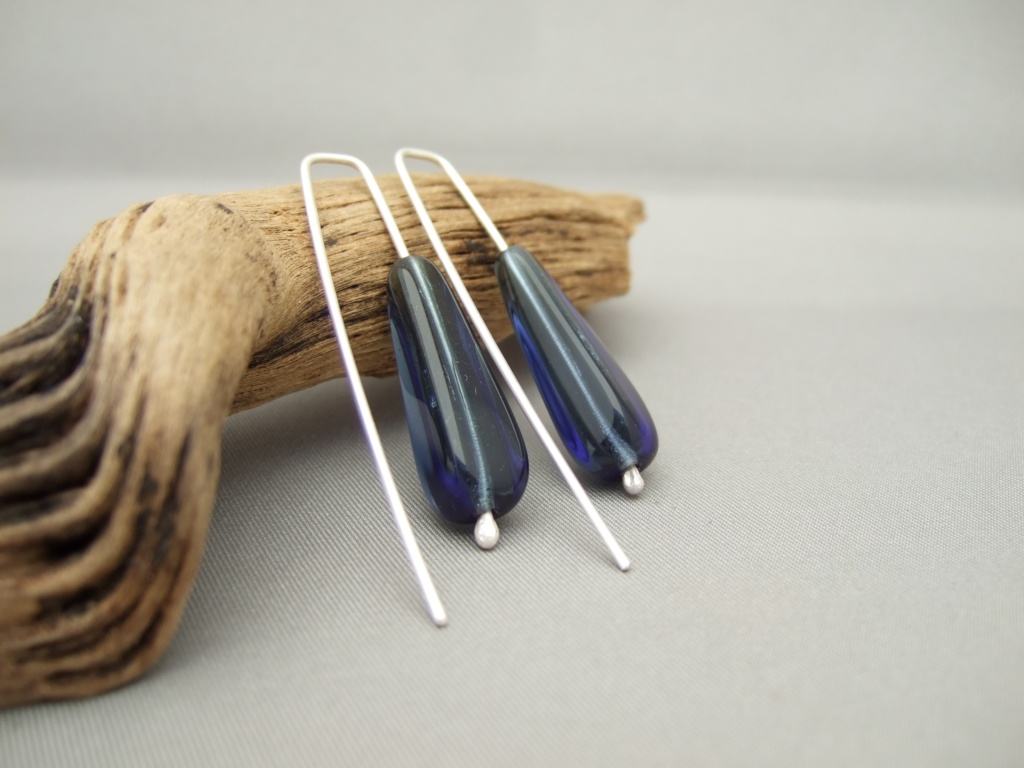 I am setting up a Silver Forge stall at the twilight market, and will be donating 10% of all sales made during the market to this very worthy cause.  There will be food stalls, art and craft, a playground, face painting and much more. Come and have Carmen's delicious Sri Lankan food or a fab sausage sizzle for dinner, let the kids race around, and be home in time for bedtime and a nice cup of tea! Make sure you stop by the stall and say hello – I'd love to see you there!