Tourmalinated quartz is such a lovely stone, and when my gorgeous client Jane chose this one from my gemstone collection for a ring to replace one that we had an issue with, I was very happy to create with it!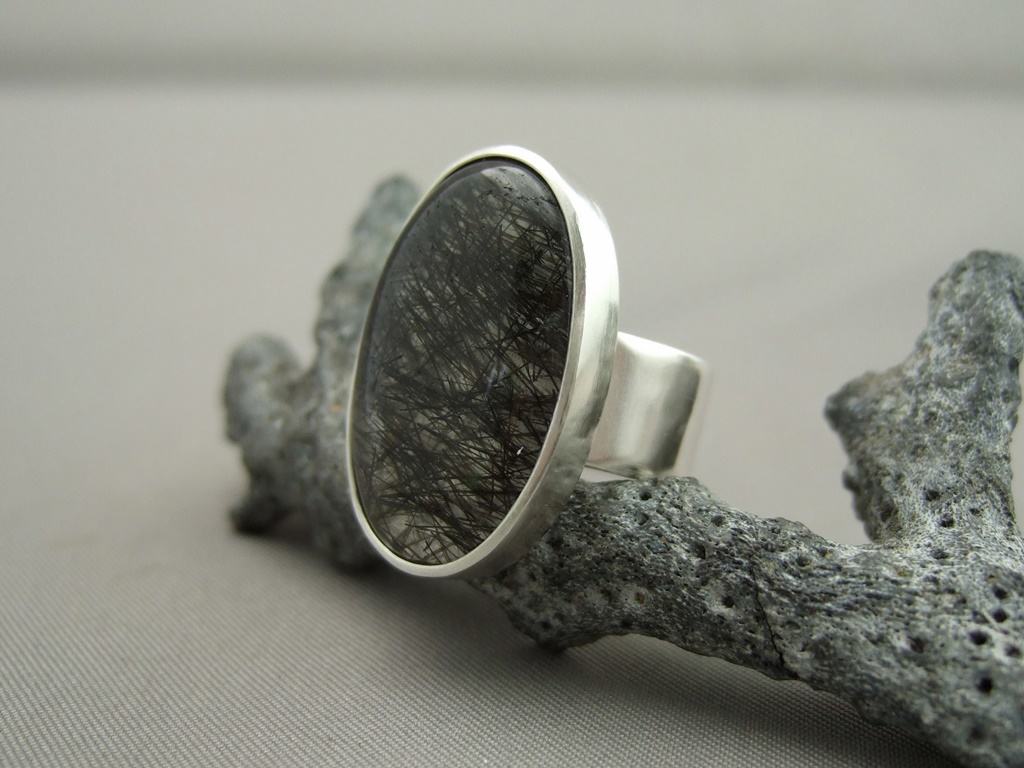 I still get such a buzz out of every ring that I make.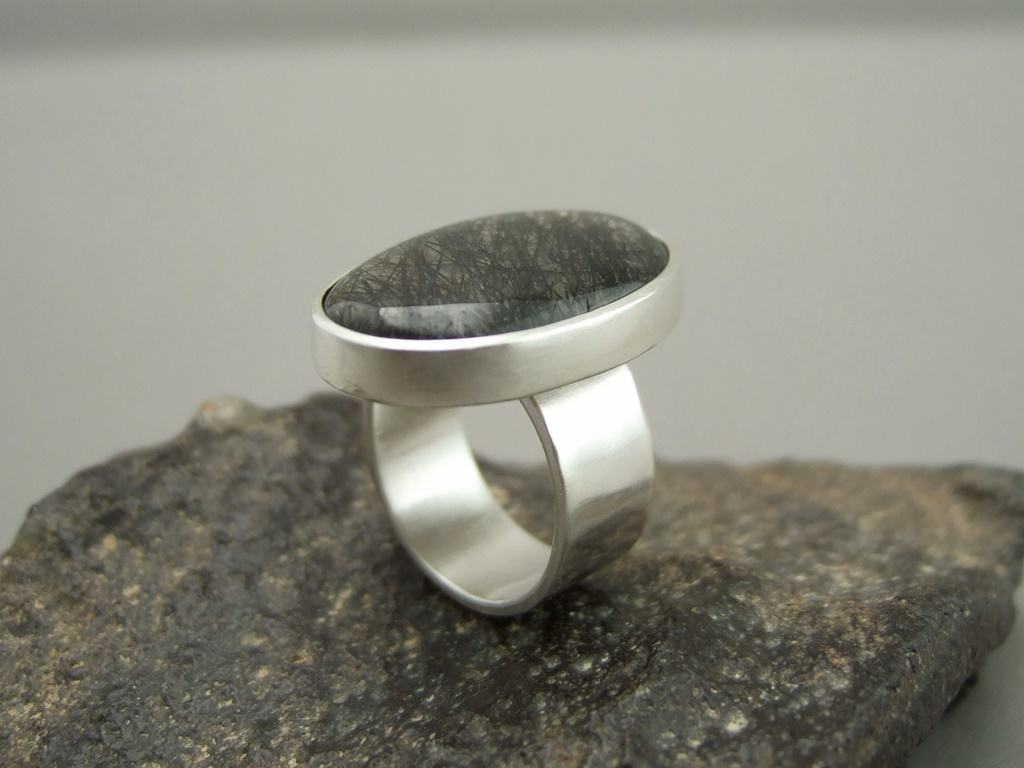 If you need one of your own, let me know!