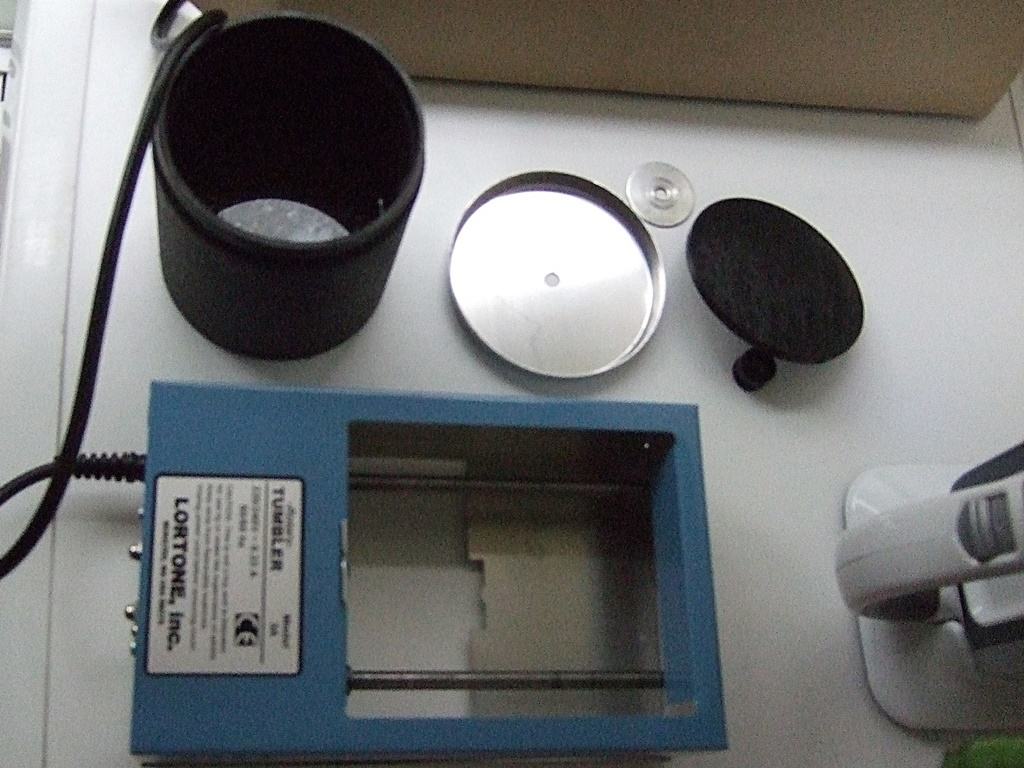 One of the useful pieces of equipment in my workshop is my tumbler.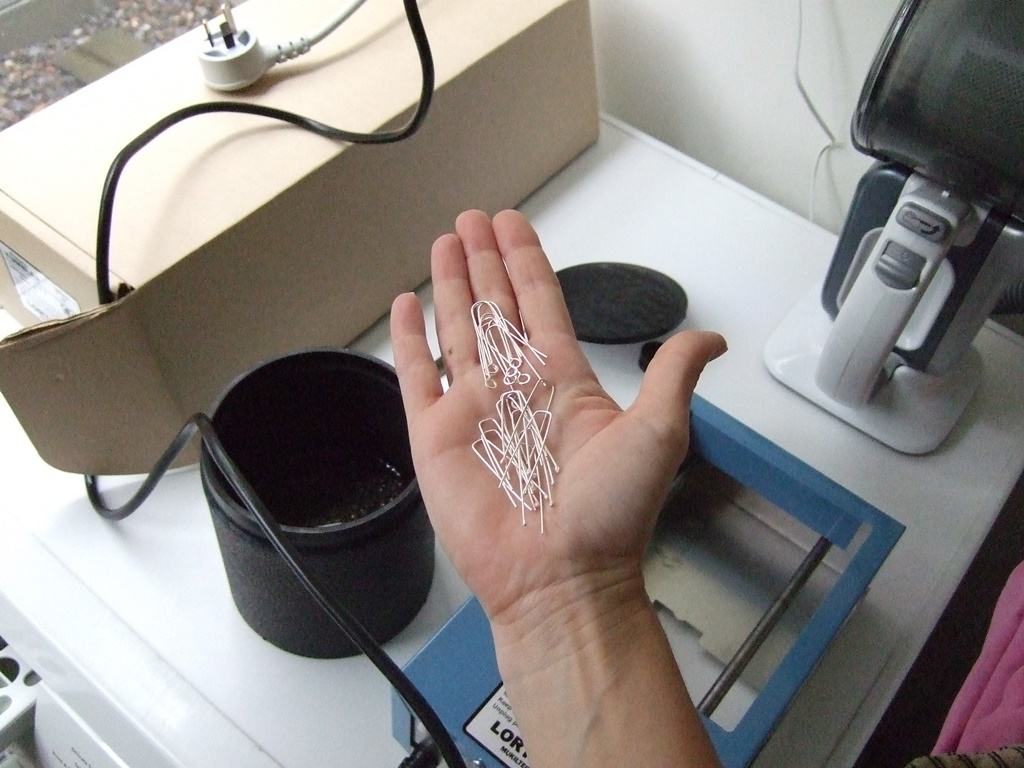 It can be hard to get a shiny finish on small pieces and pieces made from wire, so popping them into the tumbler with some steel shot, water and a tiny bit of dish soap does the trick!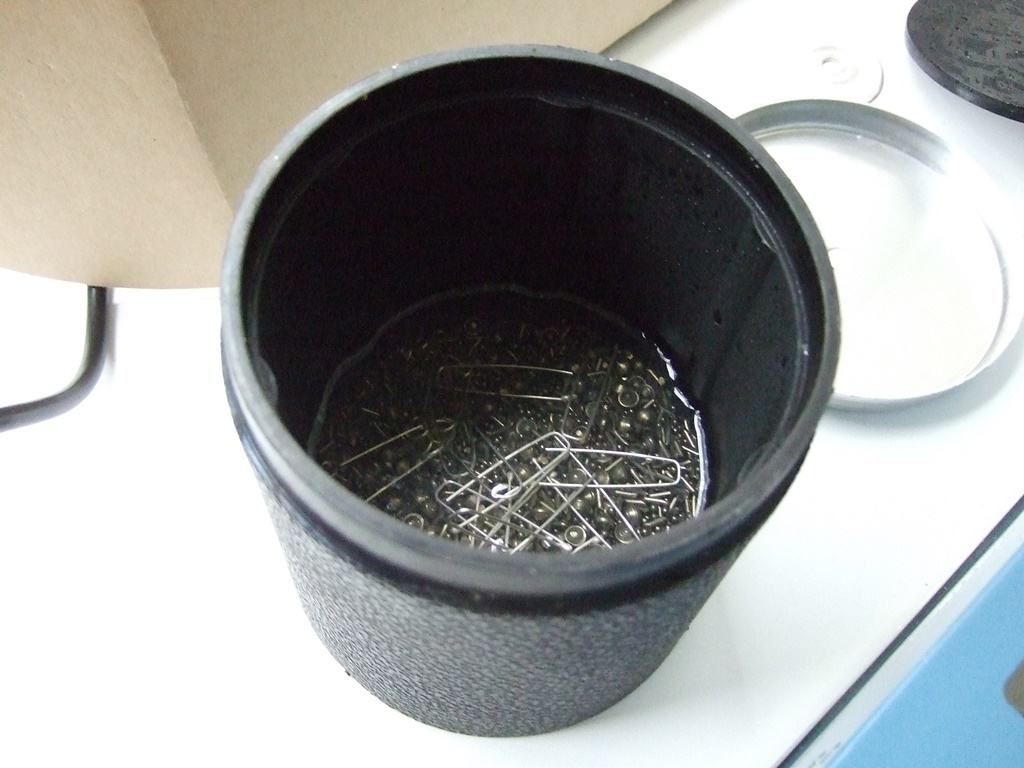 The lid is cleverly made to seal completely, and bolted on tightly.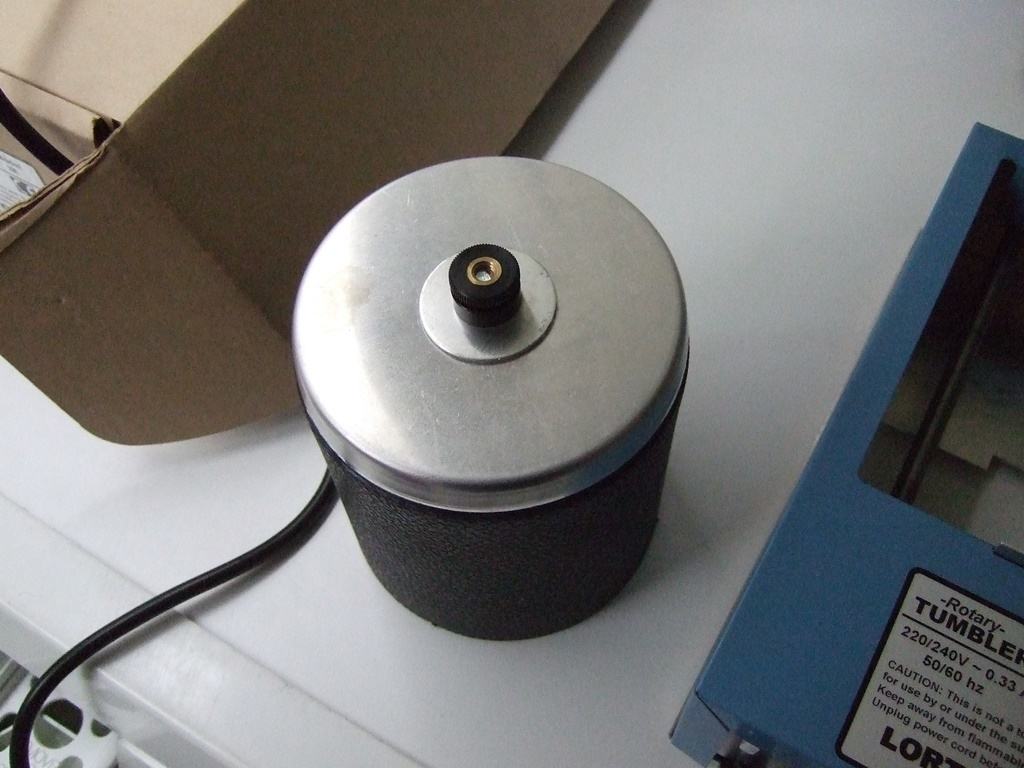 The base of the tumbler rotates the pot around and around, which rubs the shot against whatever you place inside, polishing it beautifully.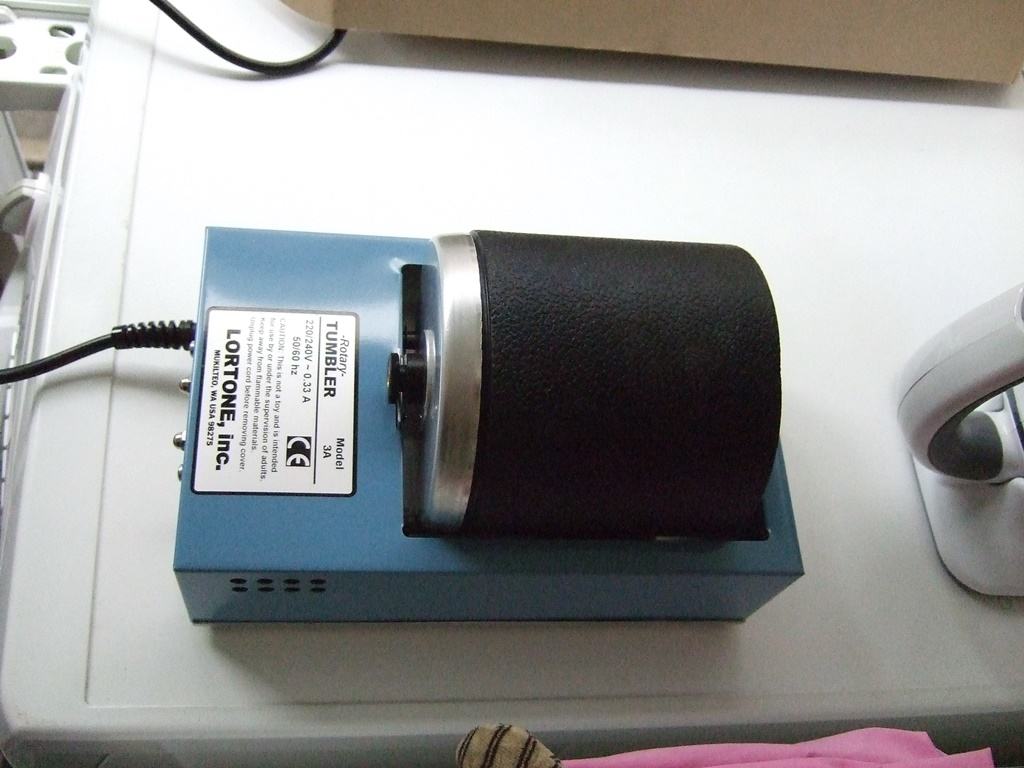 The tumbler I have is actually sold as a gemstone tumbler, but works beautifully for silver as well. Not that you can see in this last picture, but twenty minutes sees the finished product looking shiny and great!