I'm spending some time reviewing past collections I've created. 'Grass is Greener' grew out of my love for the colour green, and in particular my love for green seaglass!
There's something magical about seaglass, and green seaglass is not so easy to find as brown or white, so is usually more sought after.
I love creating with it, as every piece is completely unique!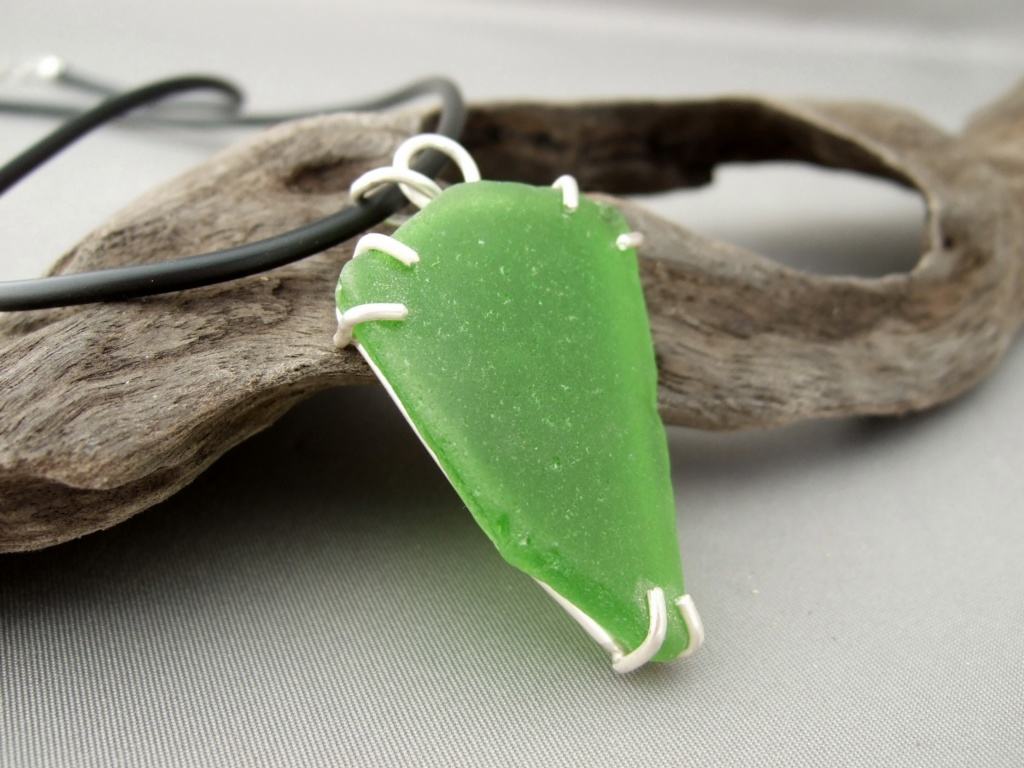 I also love green glass in other forms, for instance these handblown glass bubbles are divine: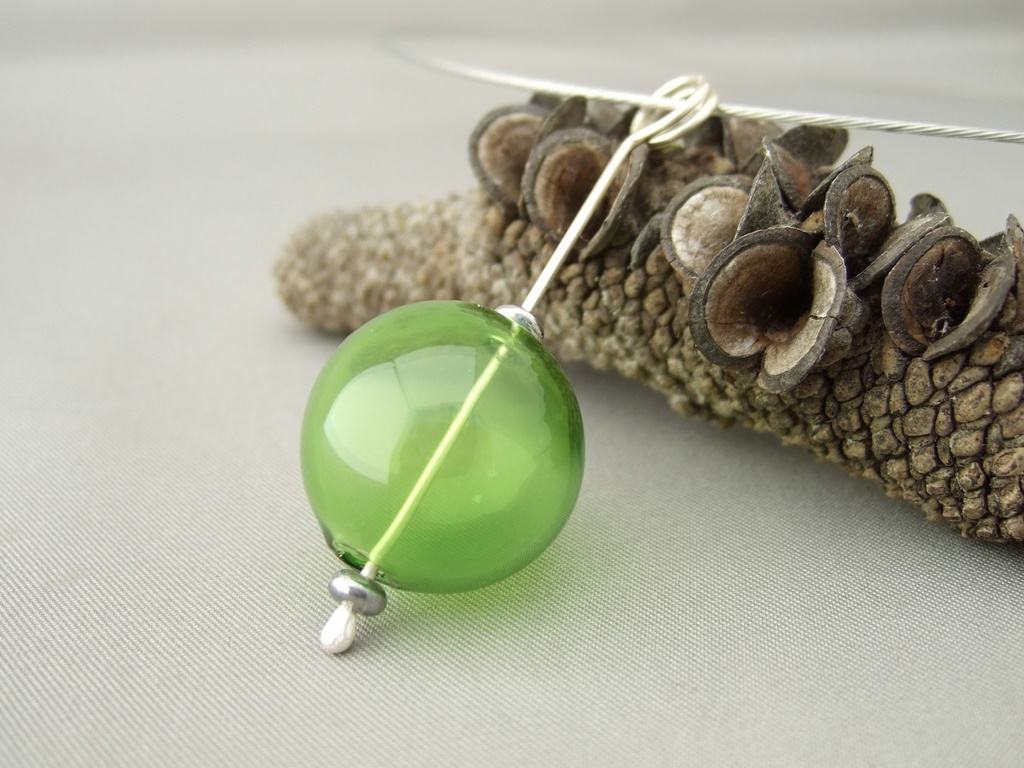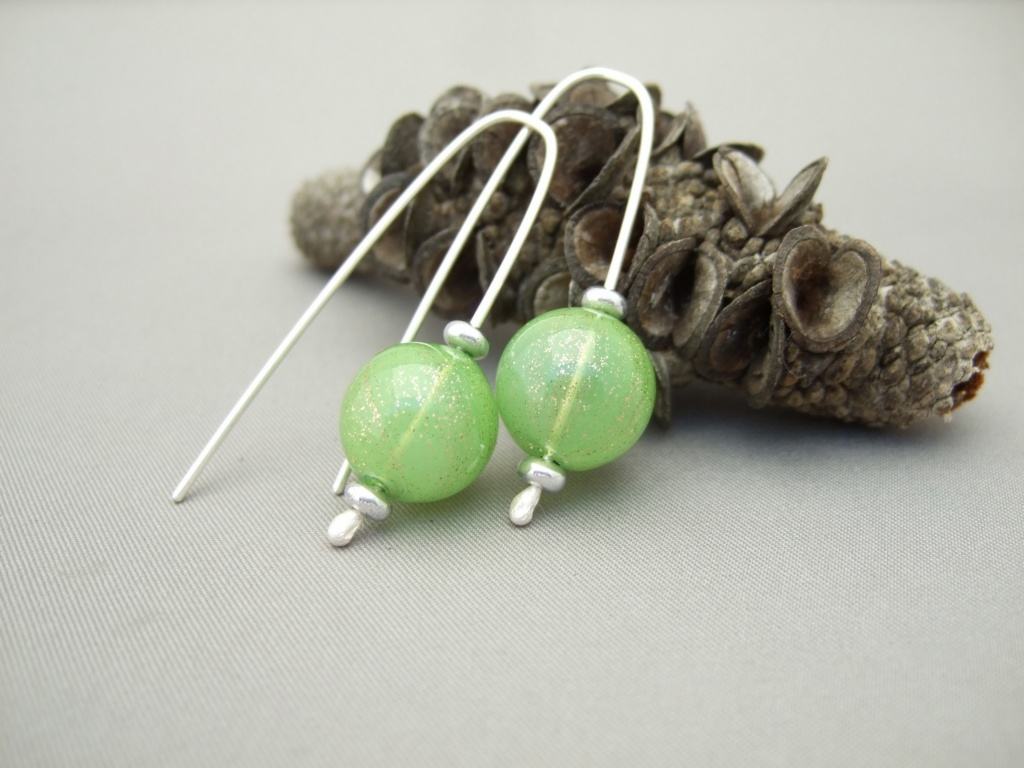 And of course there is always wonderful Czech glass: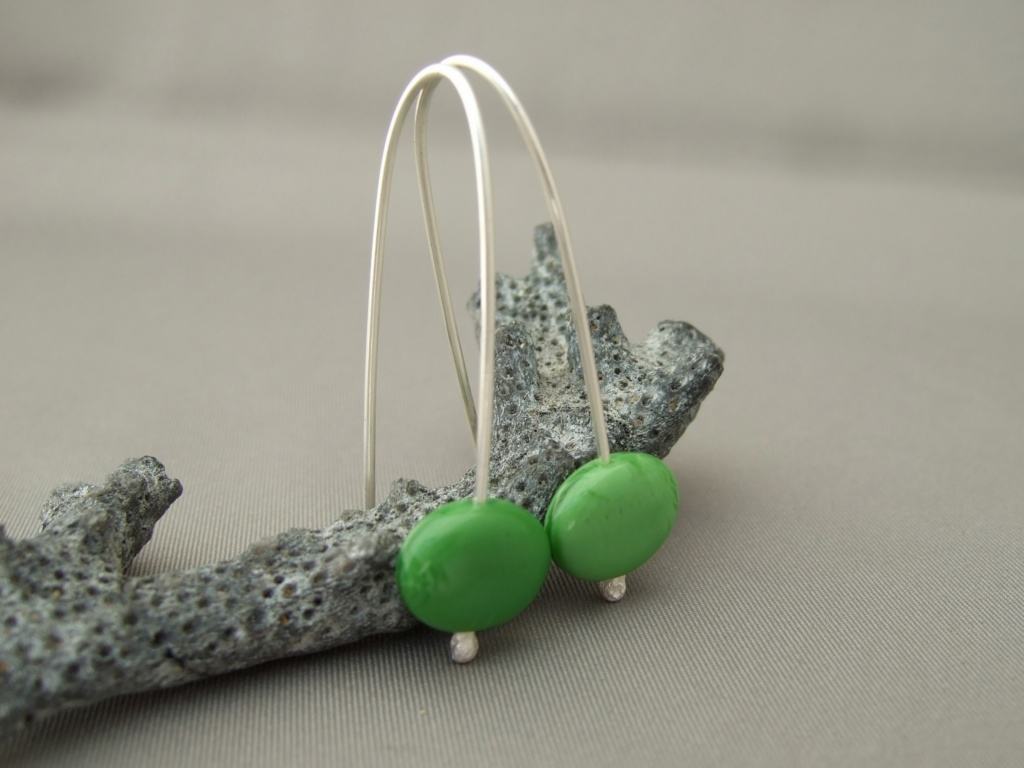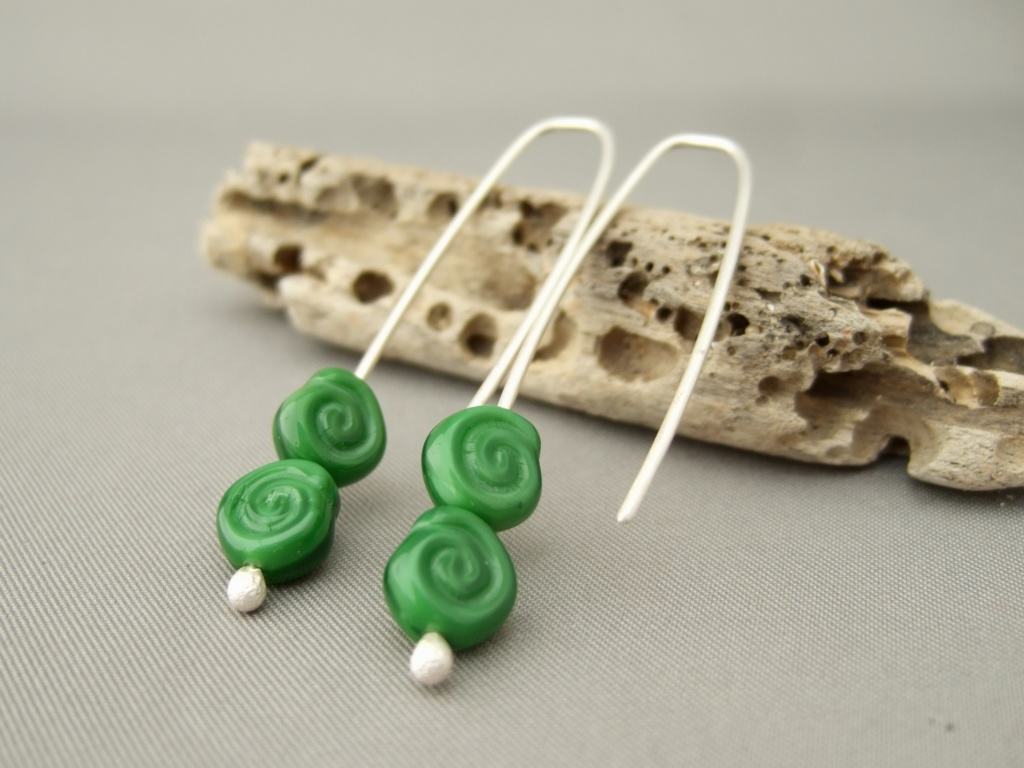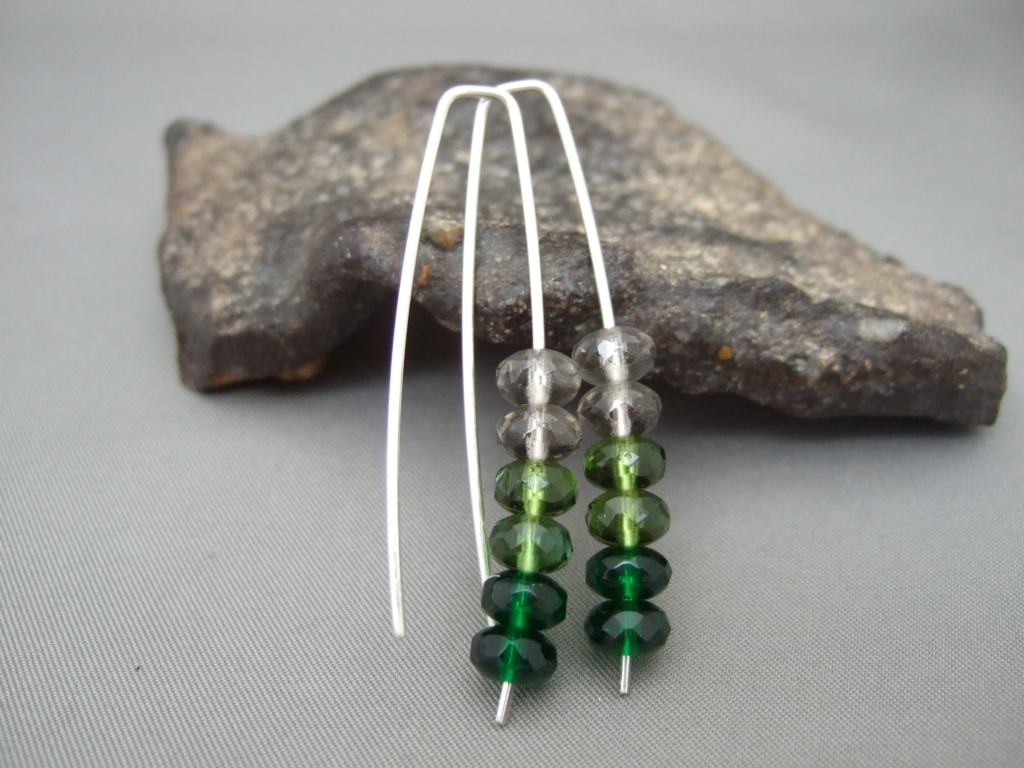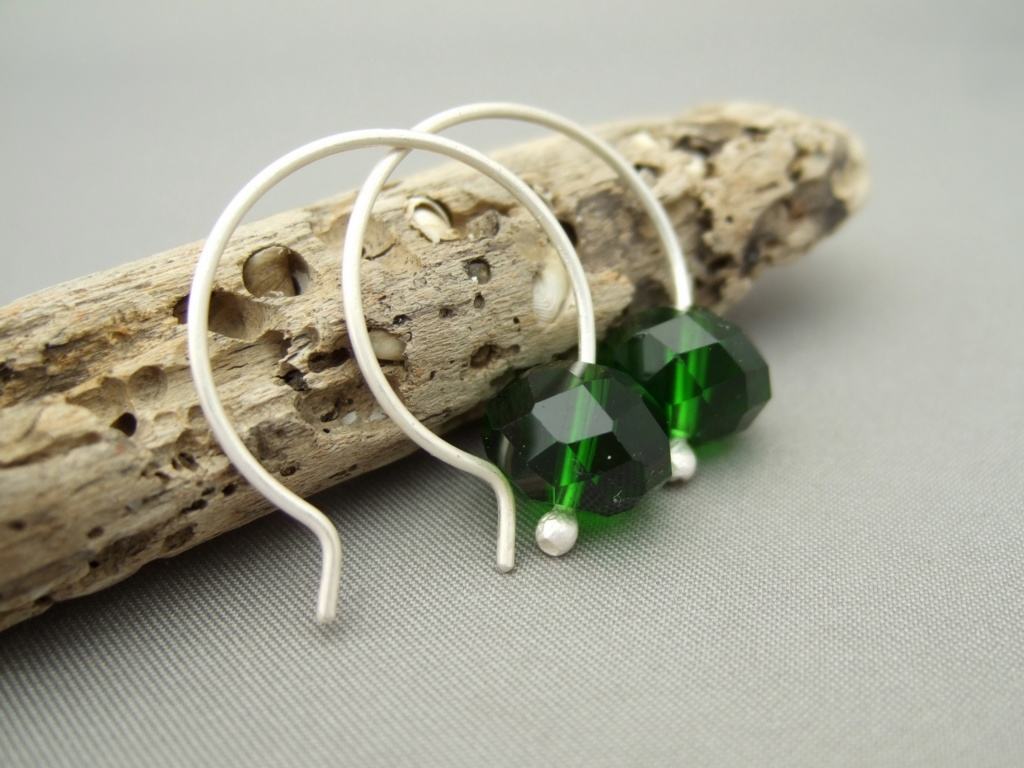 I do love all of these, but I think seaglass is my favourite!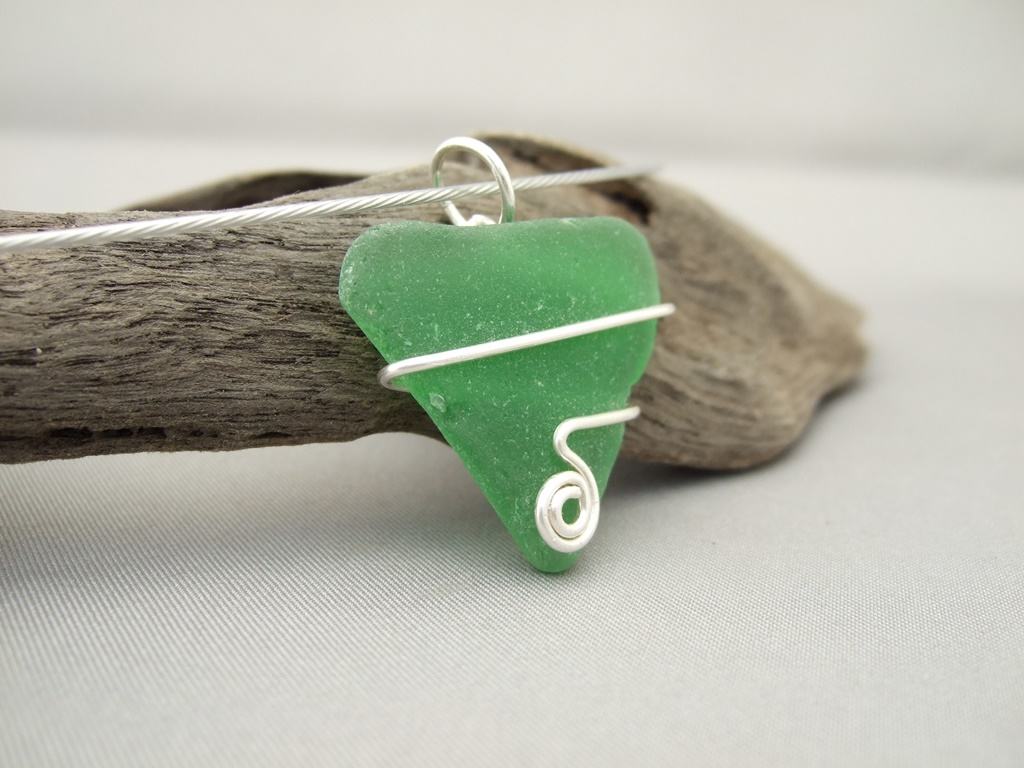 You can see the 'Glass is Greener' collection here.