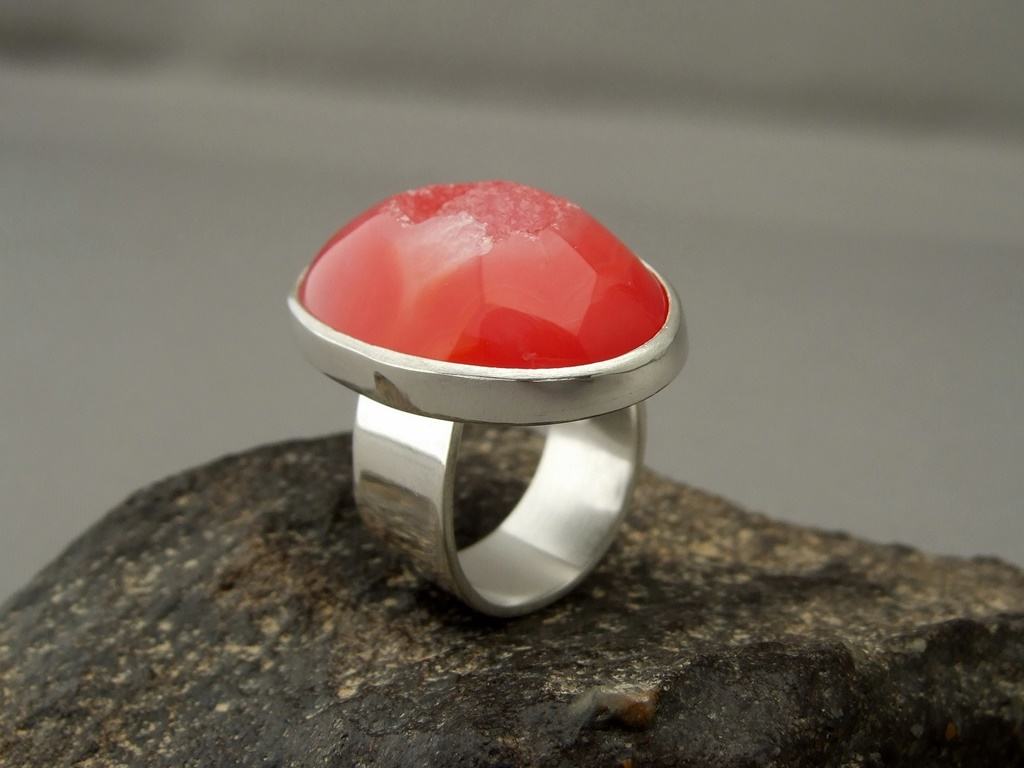 I thought I'd spend a little time reviewing past collections I've created.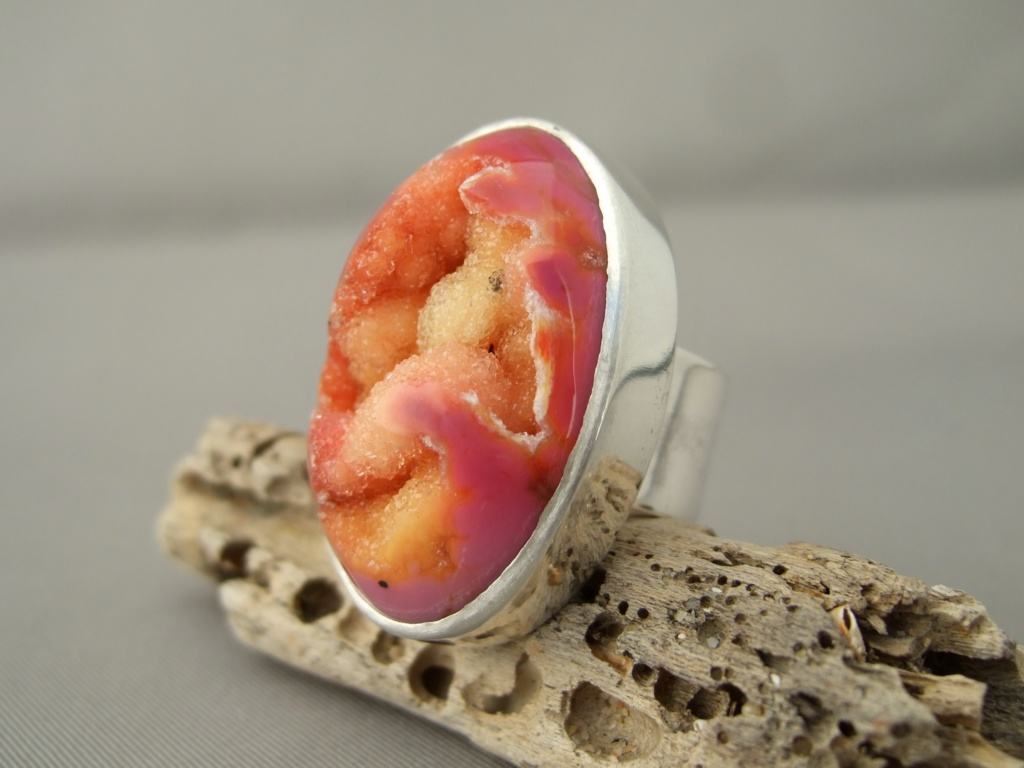 One of the first (and possibly the most extensive!) is my Drusy Agate collection.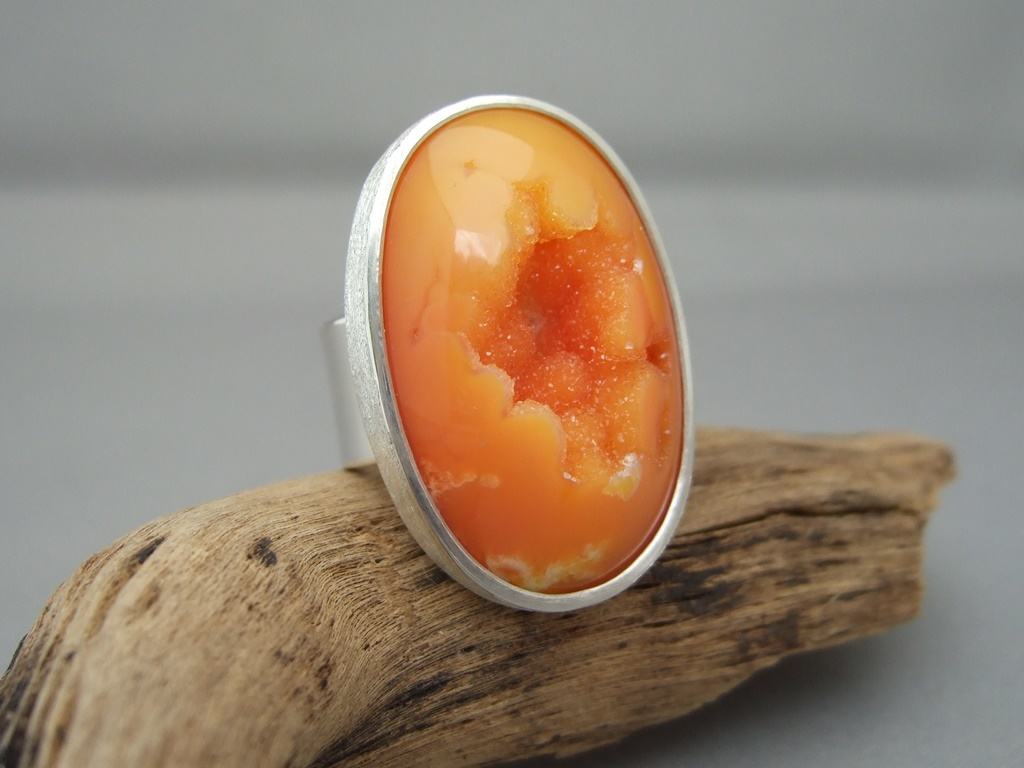 I wrote a blog post about drusy here.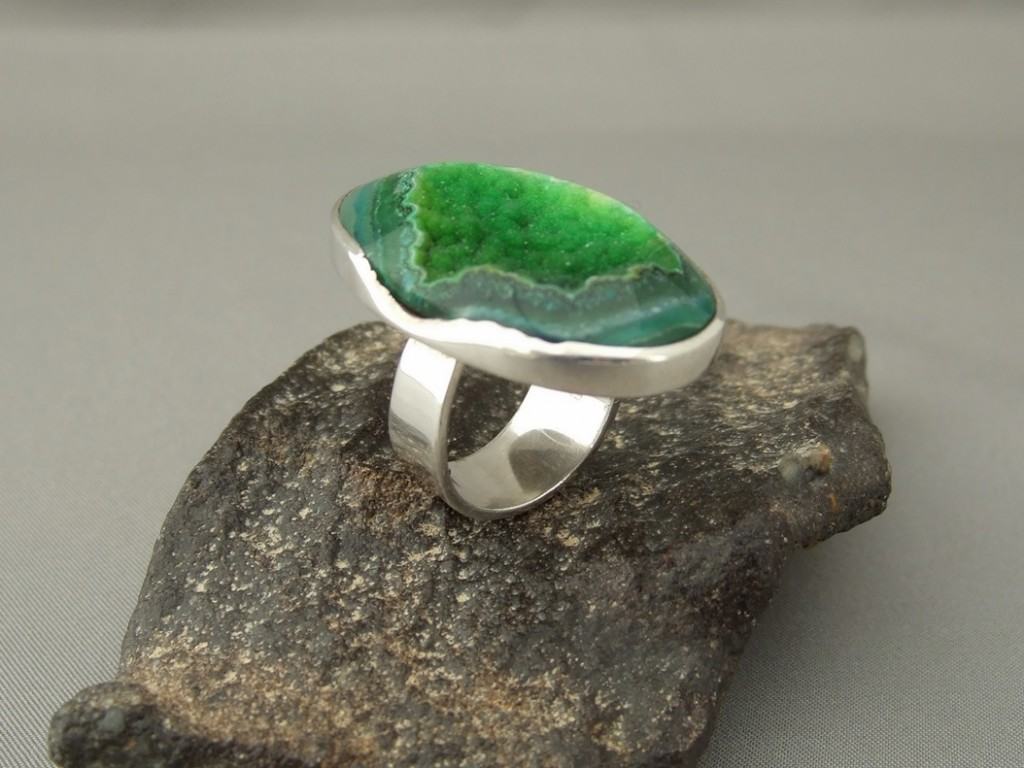 I fell in love with drusy when I first saw the piece pictured above, which I bought and made into a ring for myself.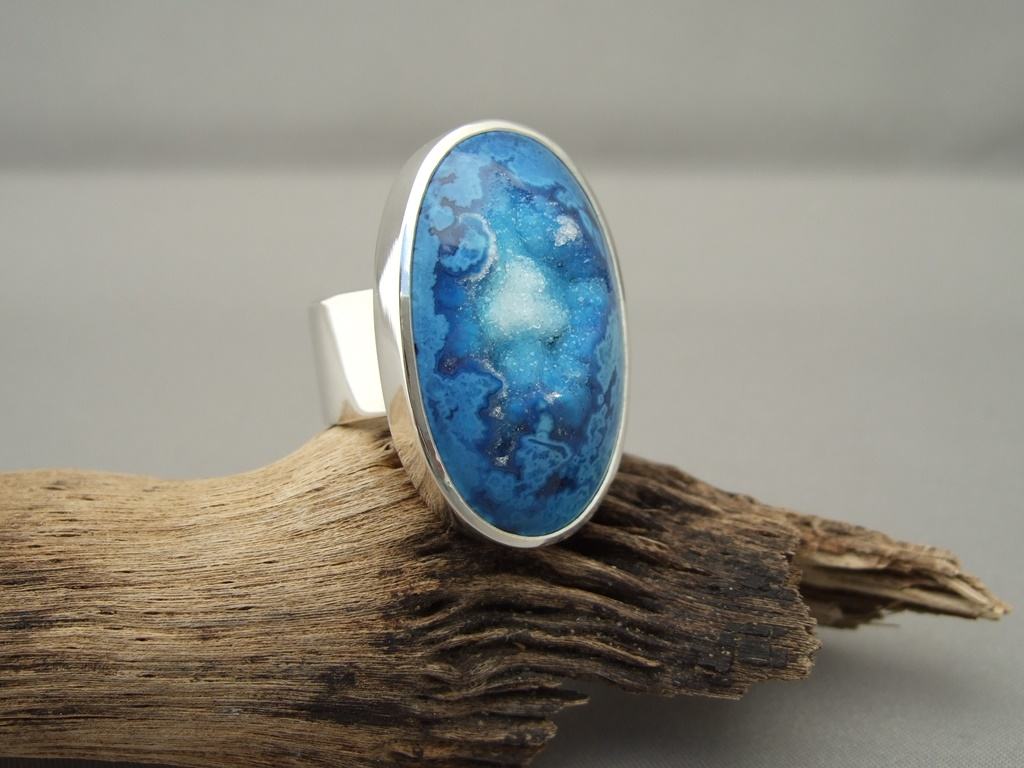 I've since created a number of different pieces, both custom orders: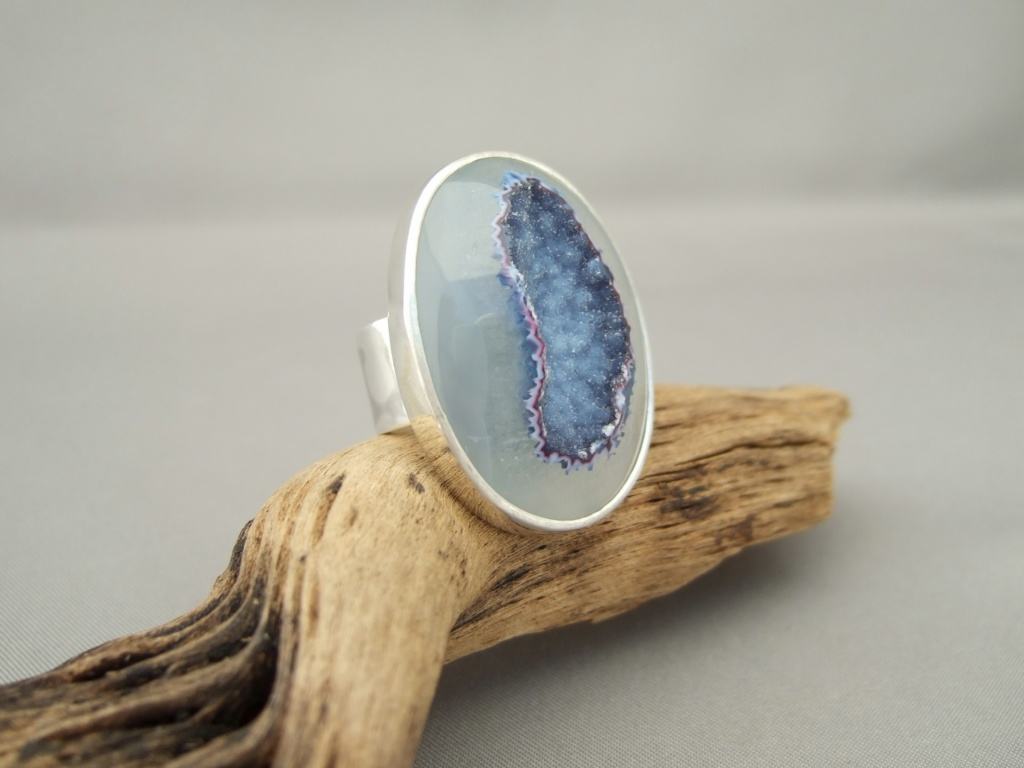 and pieces to list in The Silver Forge shop: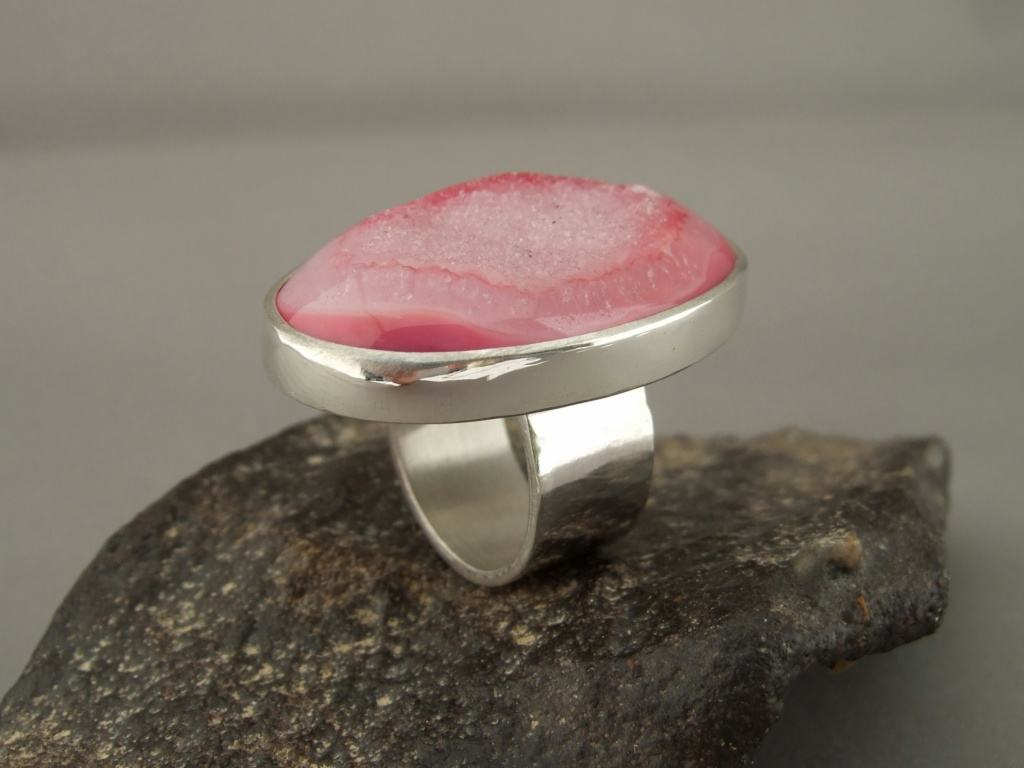 I can't help myself, I just keep adding to my drusy gemstone stash!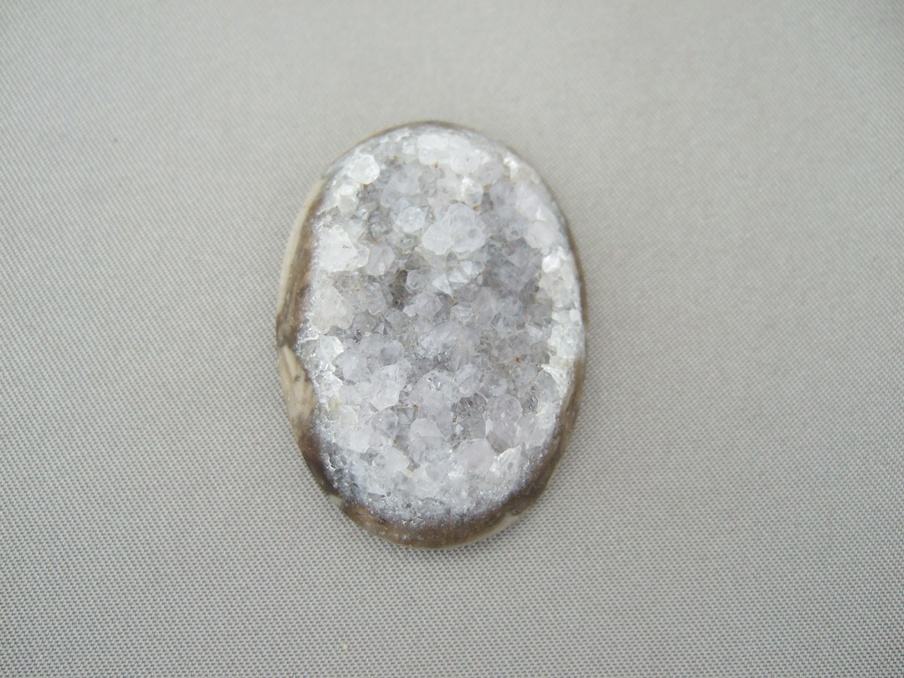 If you'd like to see more, you can check out the drusy collection page.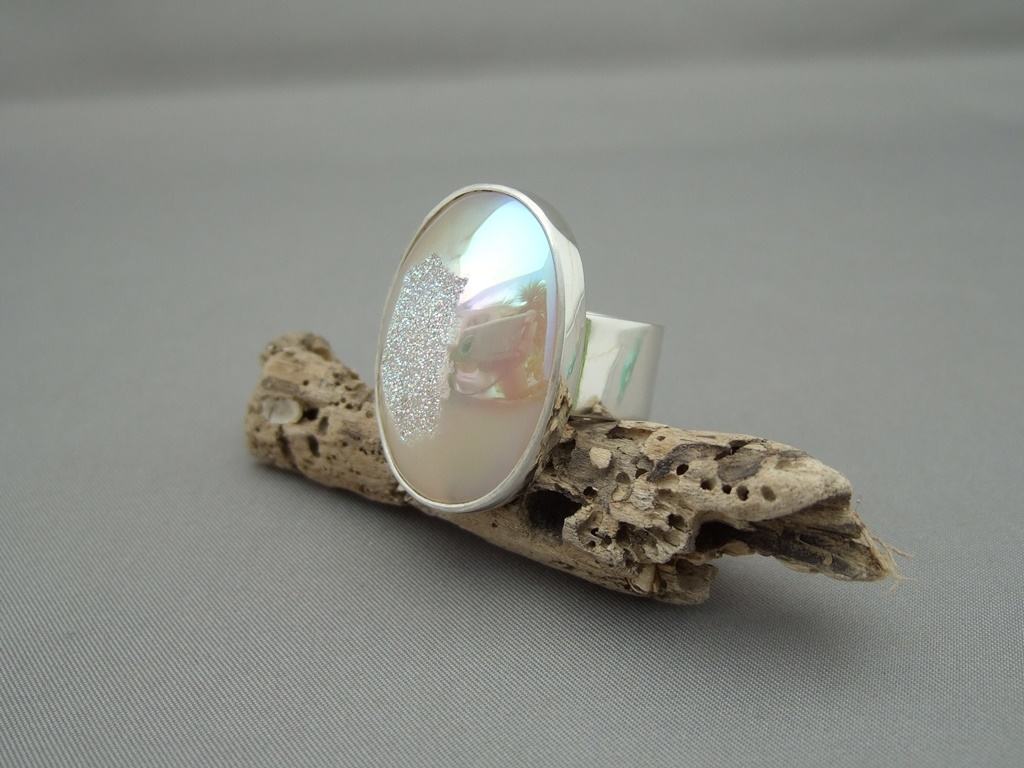 If you'd like your very own unique, one of a kind drusy piece, just let me know!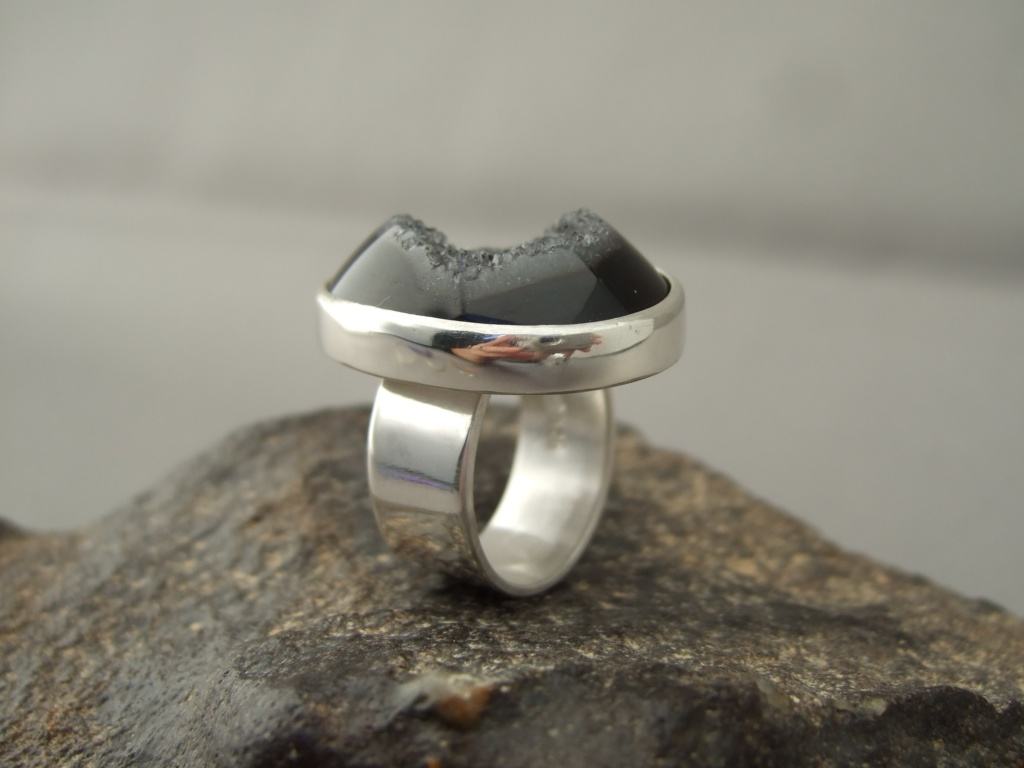 Meanwhile, stay tuned for more delicious drusy.. I'm waiting for a delivery in the next few days!