I chose The Fred Hollows Foundation as The Silver Forge's worthy cause for January. The Foundation is inspired by the work of the late Professor Fred Hollows (1929–1993).
 Fred was an eye doctor, a skilled surgeon of international renown and a social justice activist. He was committed to improving the health of Indigenous Australians and to reducing the cost of eye health care and treatment in developing countries.

An estimated 32.4 million people around the world today are blind – four out of five don't have to be. Simple interventions, such as inexpensive medication and surgery, can restore people's sight, productivity and livelihoods, giving lasting benefits for individuals, their families and whole communities.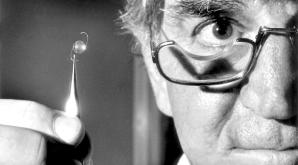 Half of global blindness is caused by cataracts – a clouding of the lens of the eye that can be treated by a simple surgical procedure – and the World Bank has identified cataract surgery as one of the most cost-effective of all public health interventions. Cataracts affect both the young and old. The Foundation focuses on the comprehensive treatment of cataract blindness, but they also tackle other causes of blindness, including trachoma and refractive error. Since its formation in 1992 The Foundation has helped restore sight to well over 1 million people. What a marvellous gift!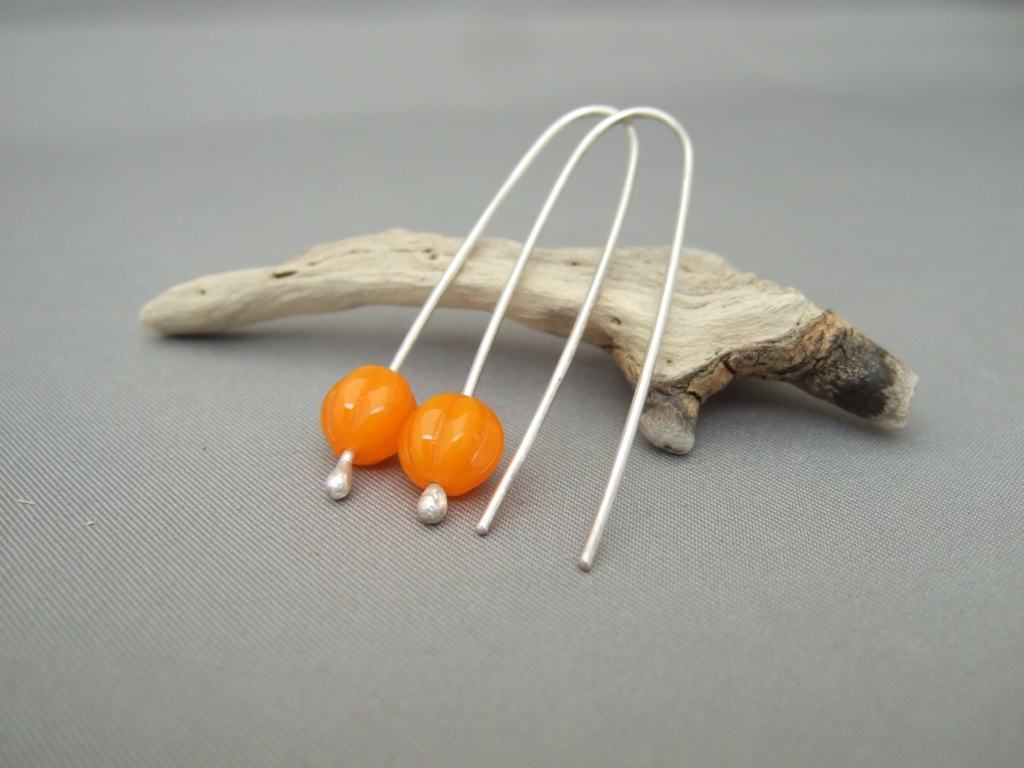 You can donate directly to The Fred Hollows Foundation here – or make a purchase from The Silver Forge shop and 10% of everything you buy during January will be donated to The Fred Hollows Foundation on your behalf. Thank you, and happy shopping!