The Daniel Morcombe Foundation needs no introduction. My heart went out to the Morcombes when Daniel first disappeared, and has stayed with them ever since. Their courage and dedication in the face of such tragedy is moving and inspiring.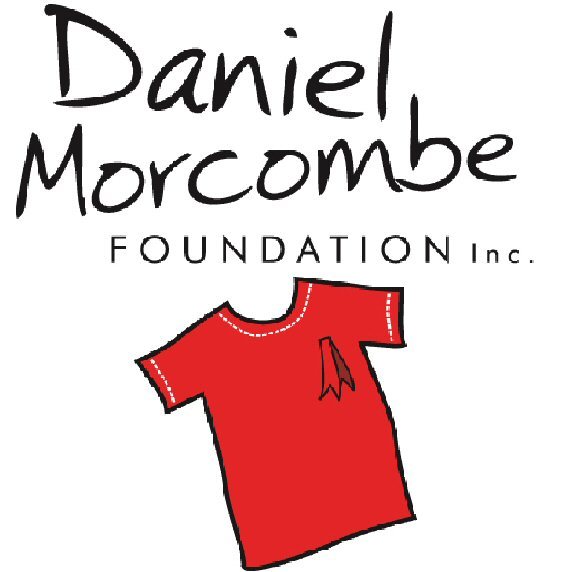 The Foundation's belief and vision is one that incorporates a future where all children are provided with protection, education and support in their lives. The objectives of the foundation include educating children regarding their personal safety (including abduction); assisting victims of crime, particularly where crime involves children; and honouring the memory of Daniel by appropriate public awareness.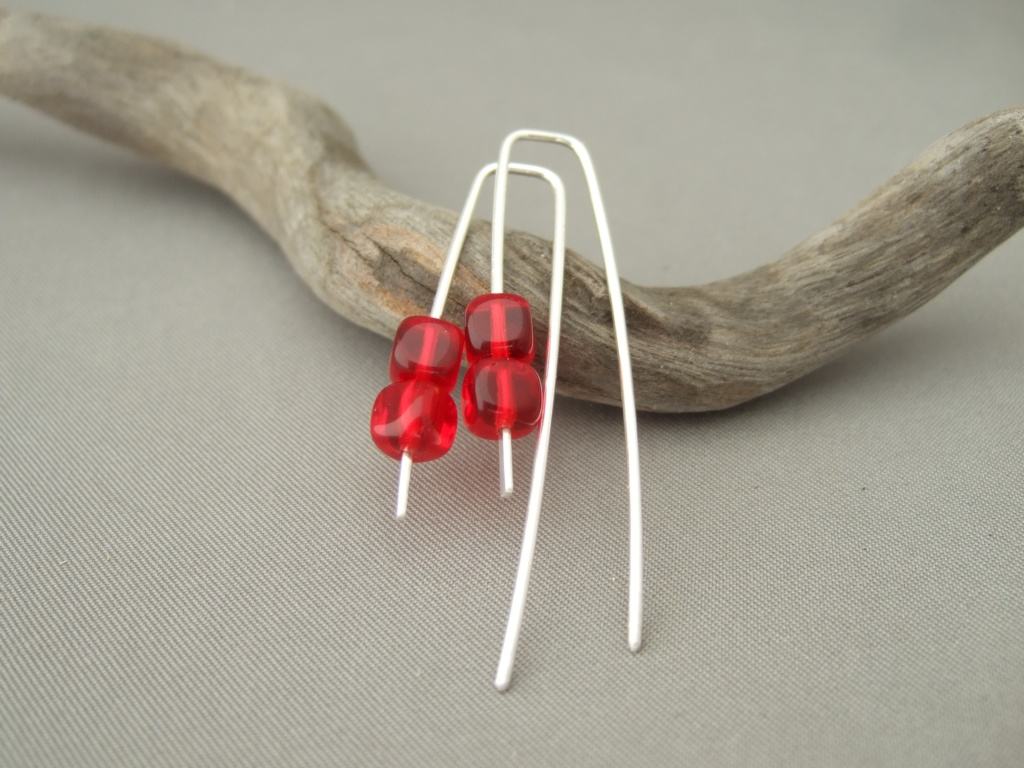 10% of the proceeds from all June sales will be donated to the Daniel Morcombe Foundation to help with their ongoing excellent work. Pop to The Silver Forge Shop and see if you can help.

My friend Kylie from Raw Toys also donates 10% of her sales each month to the Daniel Morcombe Foundation. Kylie makes the most divine wooden toys. I highly recommend you check them out and see if there's a little something you might like – and you'll be helping this wonderful worthy cause at the same time.