I have blogged before about birthstones, both birthstones recognised since ancient times, and the more recent traditional list. I thought it was time to look at birthstones in another way: by Zodiac sign. The twelve signs of the zodiac are represented as follows: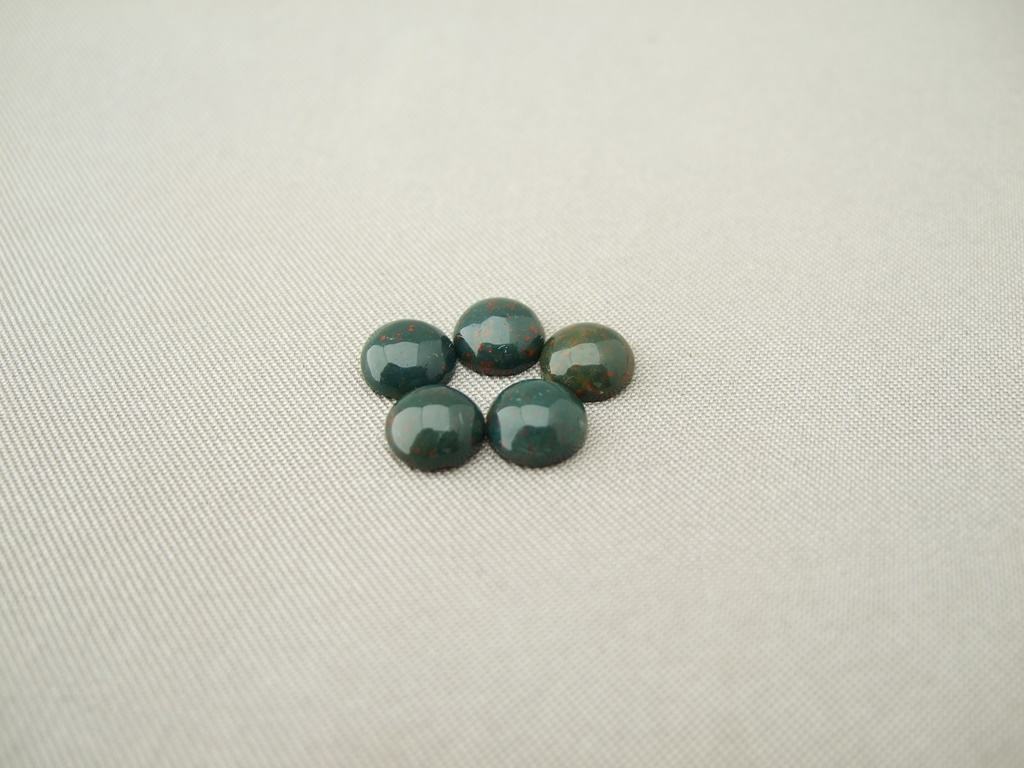 Aries – 
 – 21 March – 20 April – Heliotrope (Bloodstone) (also Diamond)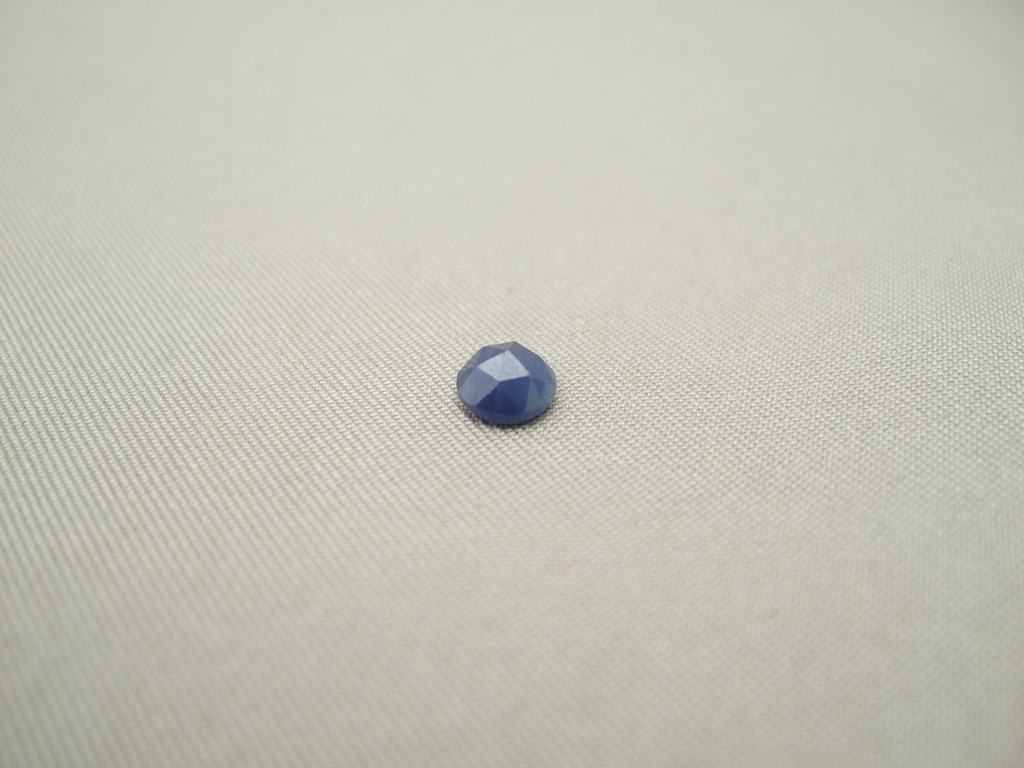 Taurus – 
21 April – 21 May – Sapphire  (also Aventurine, Amber, Coral, Emerald, Rose Quartz, Turquoise, Azurite)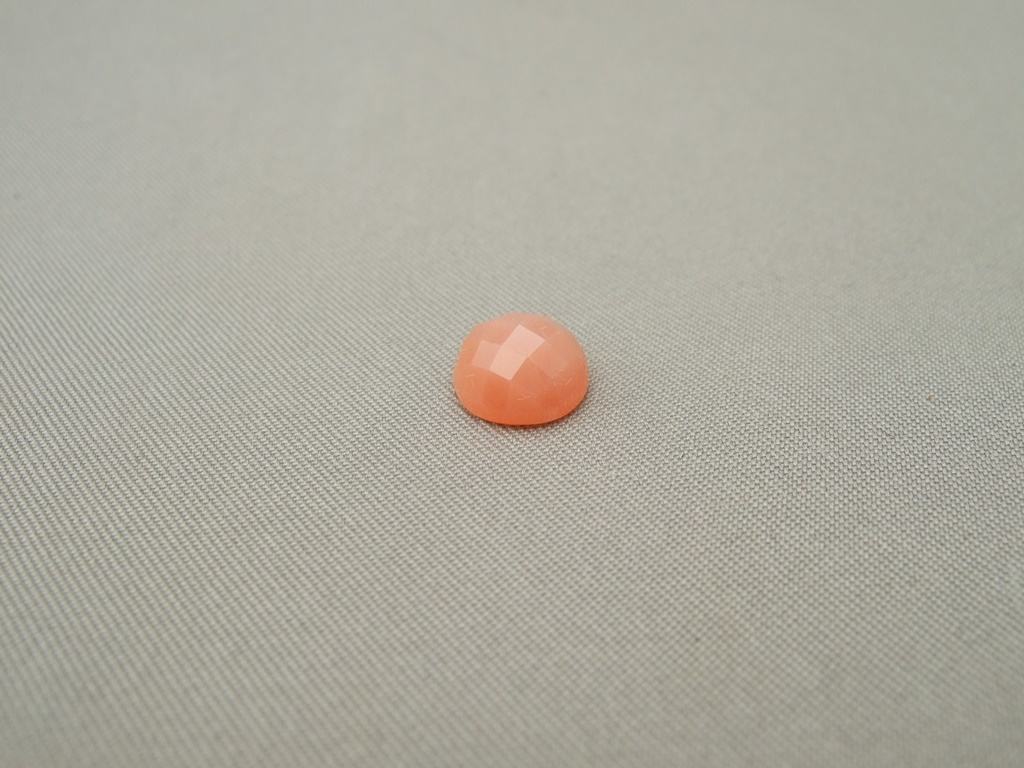 Gemini – 
 22 May–21 June –  Agate (also Chrysoprase, Citrine, Moonstone, Pearl, White Sapphire)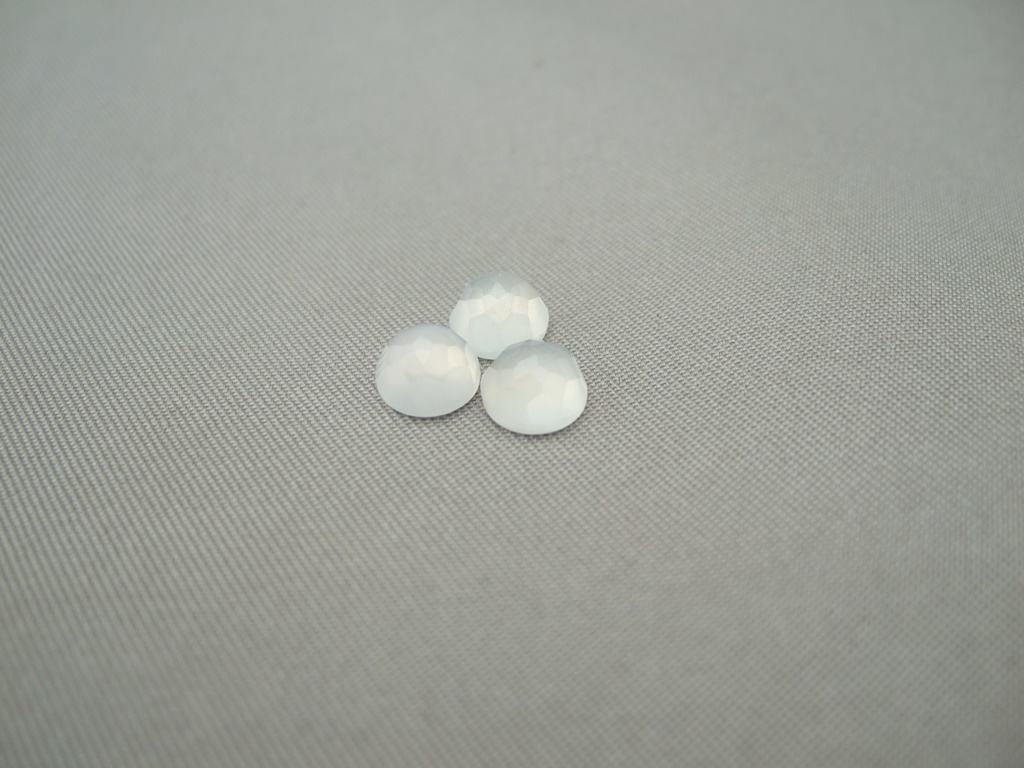 Cancer – 
 22 June–22 July – Moonstone (also Emerald, Pearl, Ruby)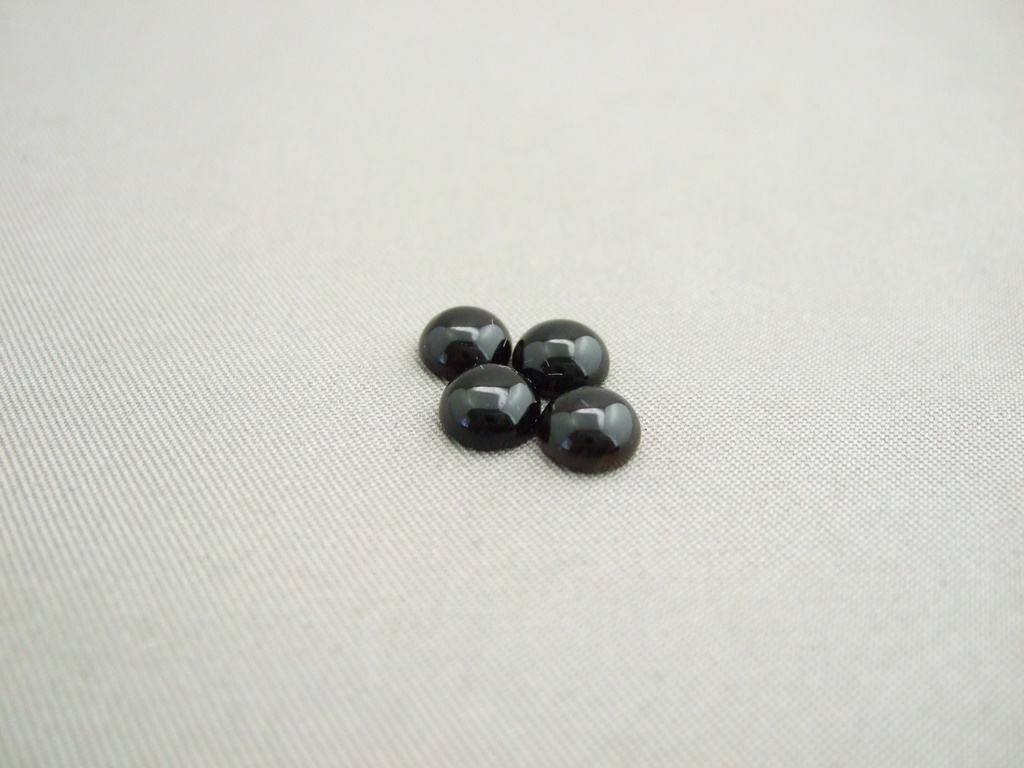 Leo – 
 23 July–22 August – Onyx (also Carnelian, Sardonyx, Golden Topaz, Tourmaline)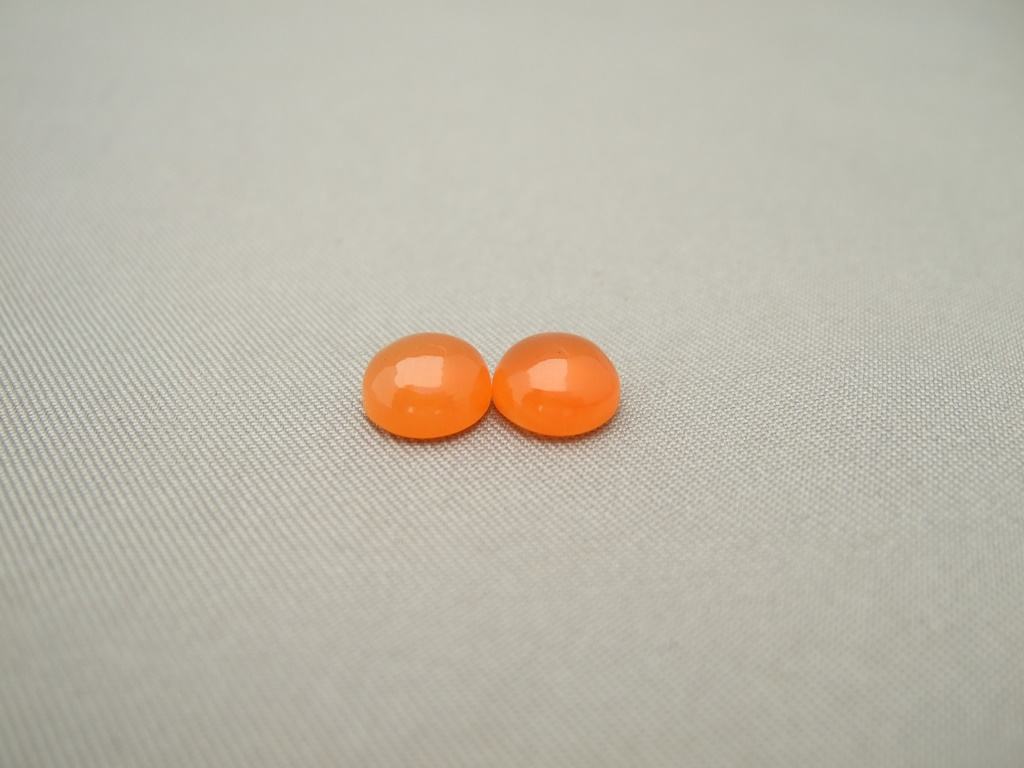 Virgo – 
 23 August–23 September – Carnelian (also Jade, Jasper, Moss Agate, Blue Sapphire)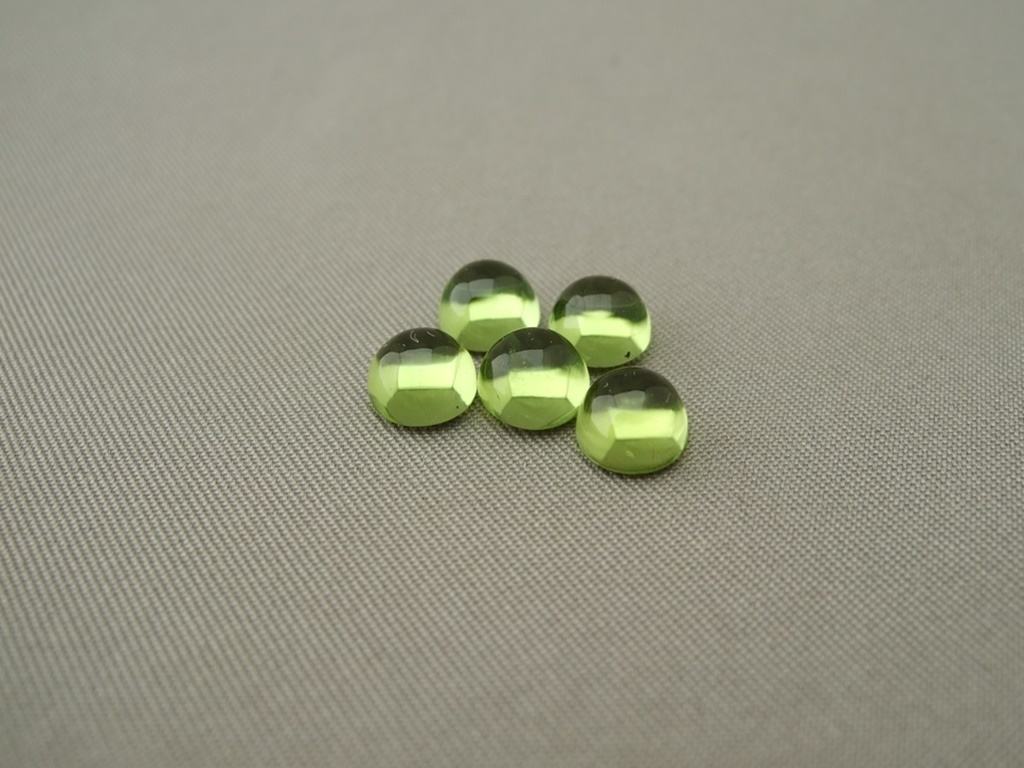 Libra – 
 24 September–23 October – Peridot  (also Lapis Lazuli, Opal, Chrysolite)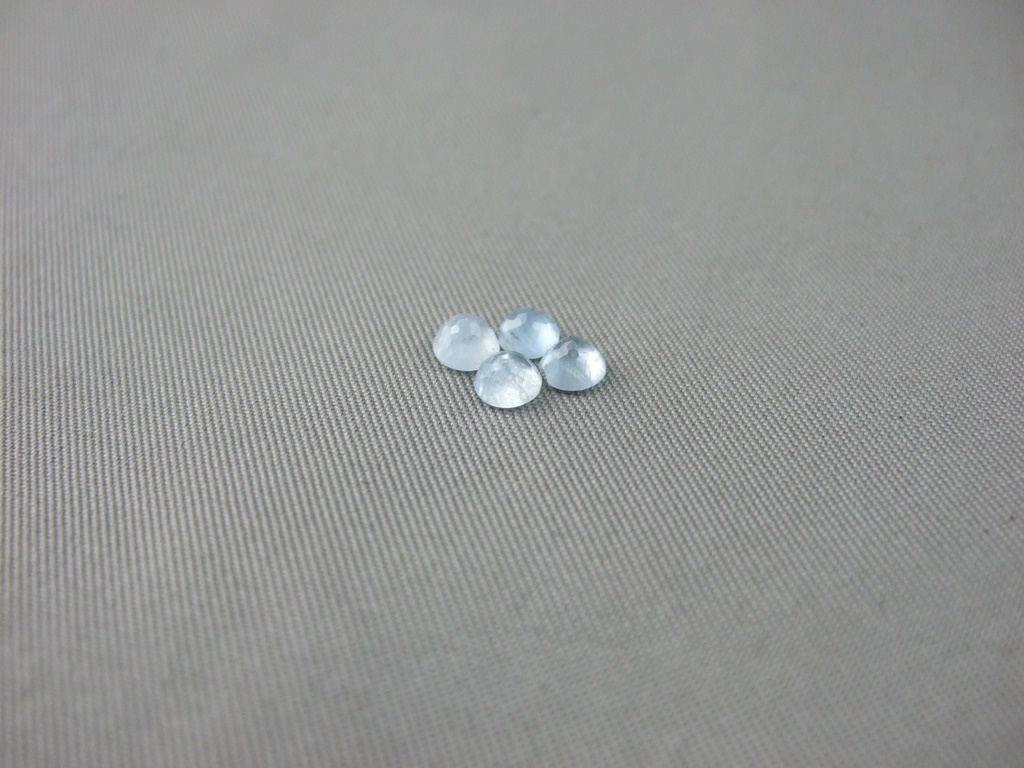 Scorpio – 
 24 October–22 November – Beryl (also Aquamarine, Coral, Obsidian, Topaz)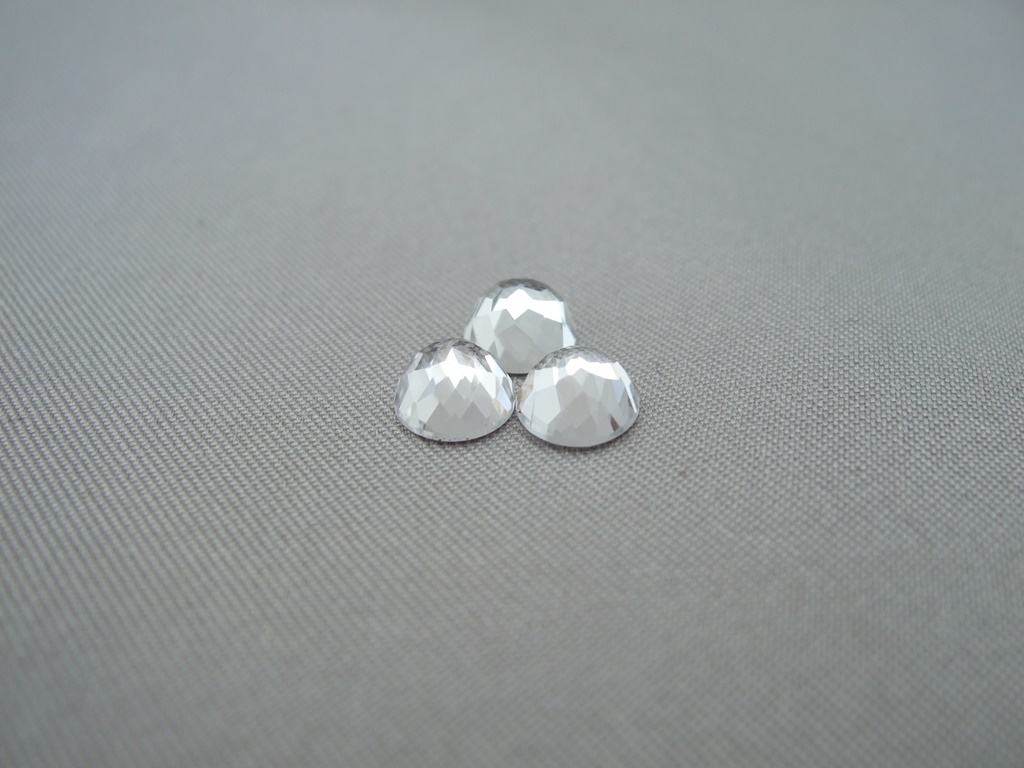 Sagittarius – 
 23 November–21 December – Topaz (also Amethyst, Ruby, Sapphire, Turquoise)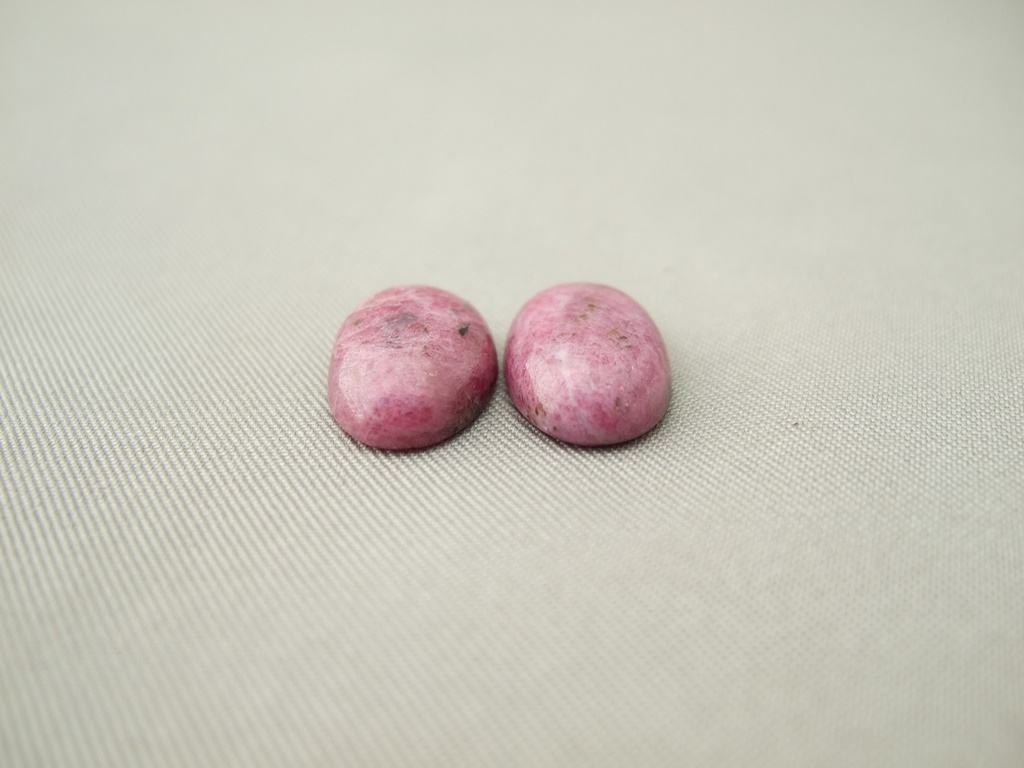 Capricorn – 
 22 December–20 January – Ruby (also Agate, Garnet, Black Onyx)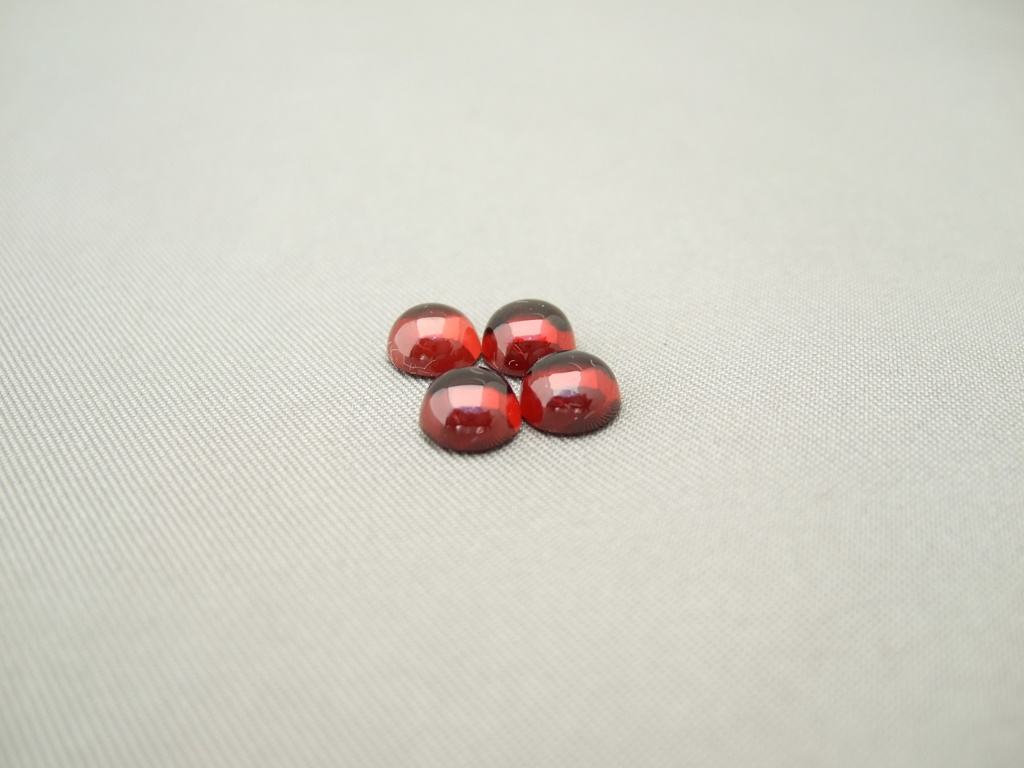 Aquarius – 
 21 January–19 February – Garnet  (also Amethyst, Moss Agate, Opal, Sugilite)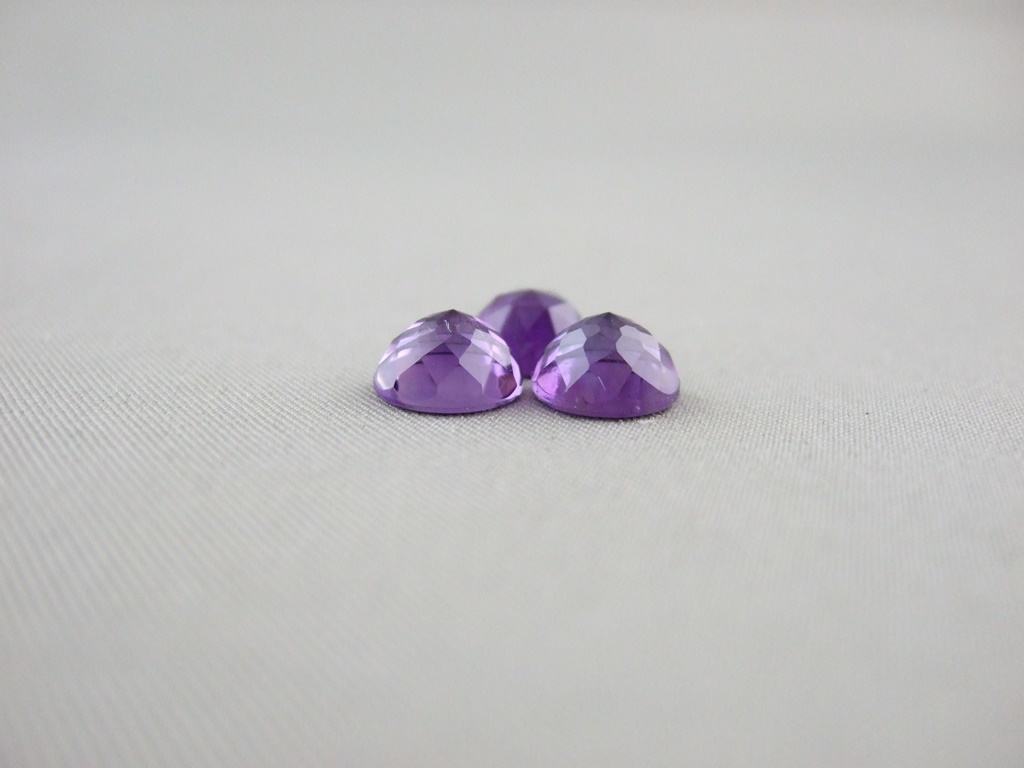 Pisces – 
 20 February–20 March – Amethyst  (also Aquamarine, Bloodstone, Jade, Rock Crystal, Sapphire)
So how about a fabulous surprise gift for someone you love, featuring their zodiac birthstone? I'm happy to source the stone of your choice for you. Just let me know!