Earlier this year, my sister became a Board member of the international non-profit Women Organizing for Change in Agriculture and Natural Resource Management (WOCAN), which is dedicated to supporting women's empowerment in rural communities in developing countries. A particular area of work is Nepal where many women and their families have been devastated by the recent earthquake.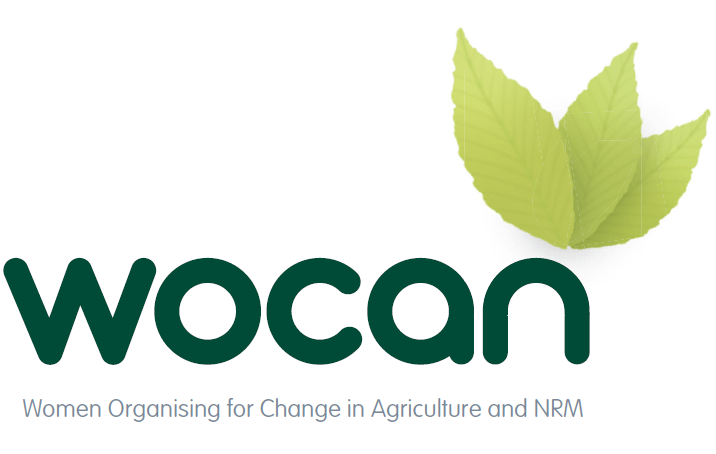 WOCAN is a women-led international membership network of women and men professionals that provides expertise to assist agriculture and natural resource management organizations strengthen women's leadership and mainstream gender into their internal structures, programs, projects and policies.
One of WOCAN's core associates, who lives in Nepal, has travelled to one of the project areas and discovered people urgently need food, tarps and blankets. They have the contacts and capability to get aid to where it is needed.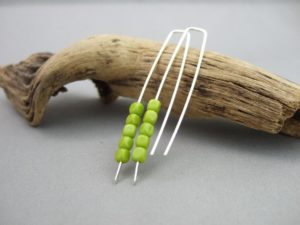 WOCAN has set up a relief fund – please consider donating – it's easy through PayPal.  I will also be donating 10% of all The Silver Forge proceeds for this month to this worthy cause. Please head to my online shop now and see if you can help out there, too!