The oldest surviving structure in Queensland is right here in Brisbane, in the City.  It is a windmill, built by convicts from the penal settlement at Moreton Bay.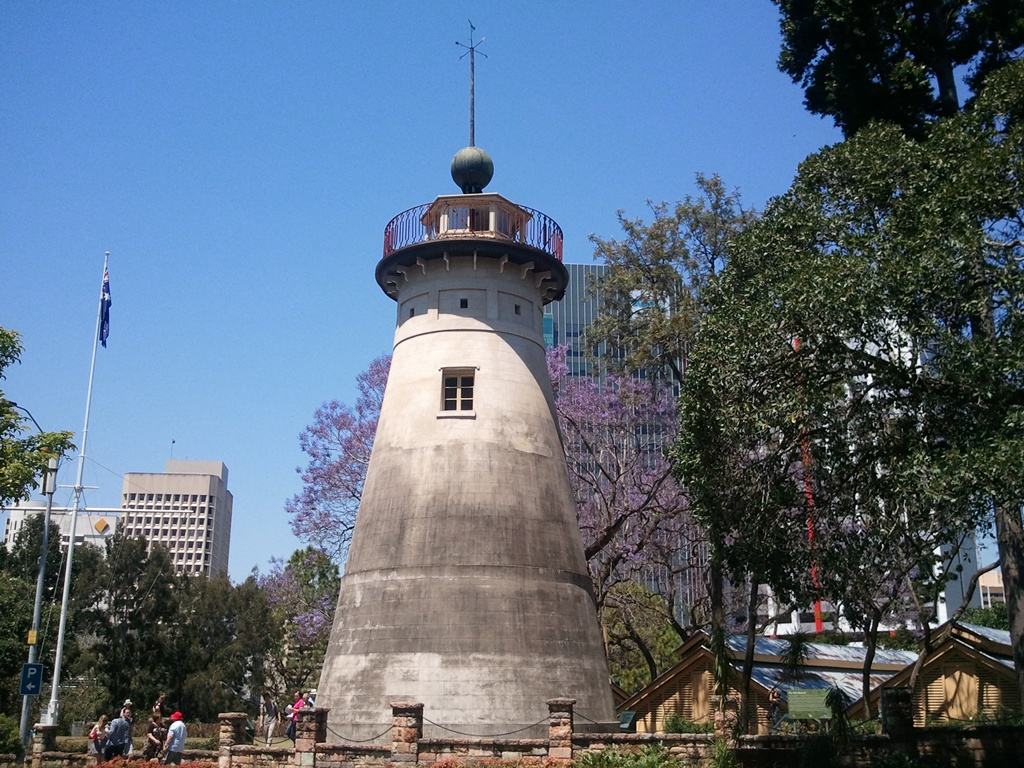 There is an interesting story behind this structure.  I think many a convict would have rued the building of it; not only would it have been hard slog to create it, but it was, in part, powered by a treadmill trodden by convicts as punishment!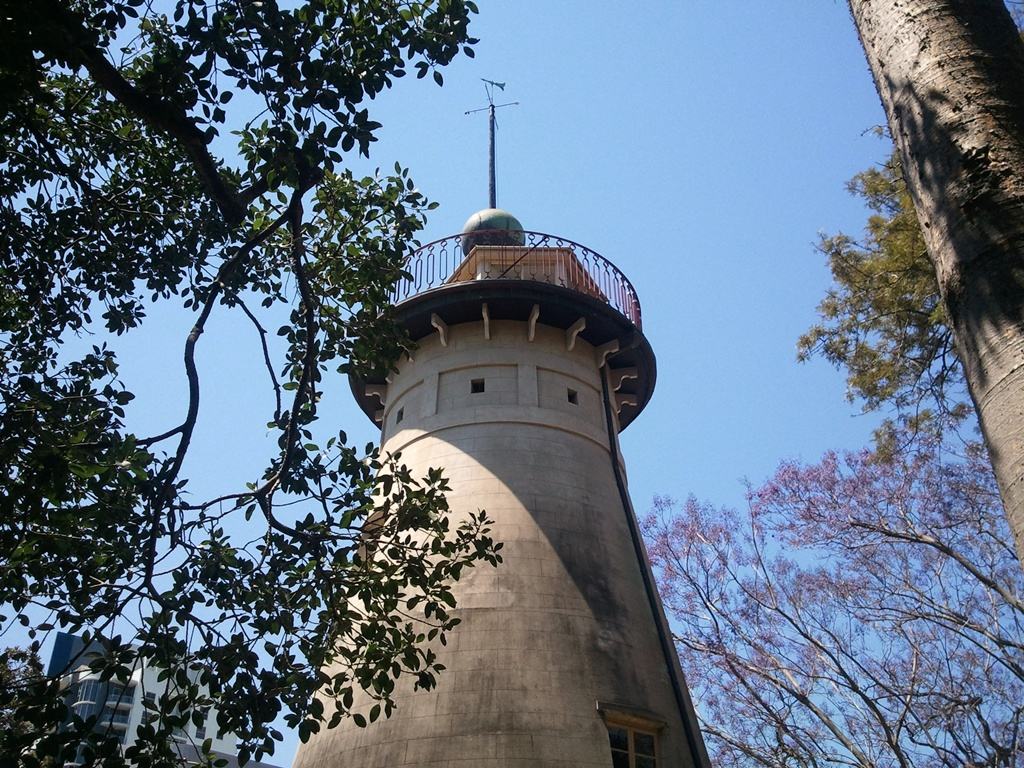 The Moreton Bay Song, a traditional Australian song from the pen of convict, Frank McNamara, was written in celebration of the death of Captain Patrick Logan, former commander of the Moreton Bay convict settlement, who oversaw this windmill. I remember singing the song in choir in primary school. Little did I  know that one day I would be living in the area and seeing this fantastic old building!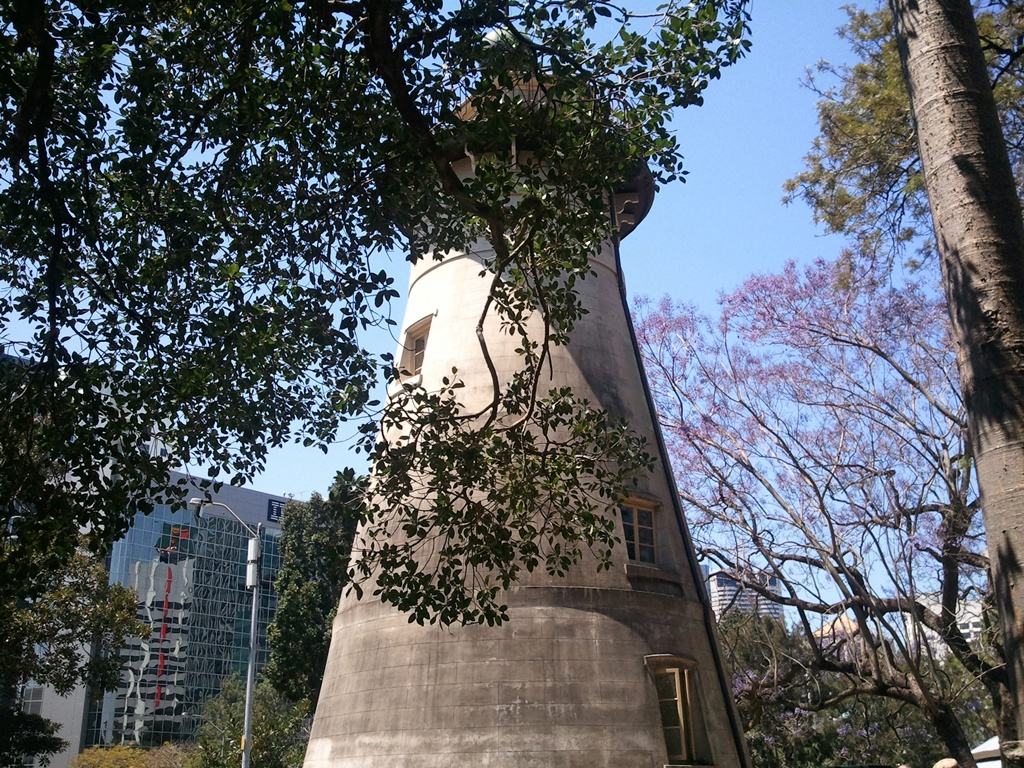 So, a thought for those who came before us, and their hardships and trials – especially those pioneers, both intentional and through circumstance, who shaped our country into the great place it is to live today!!