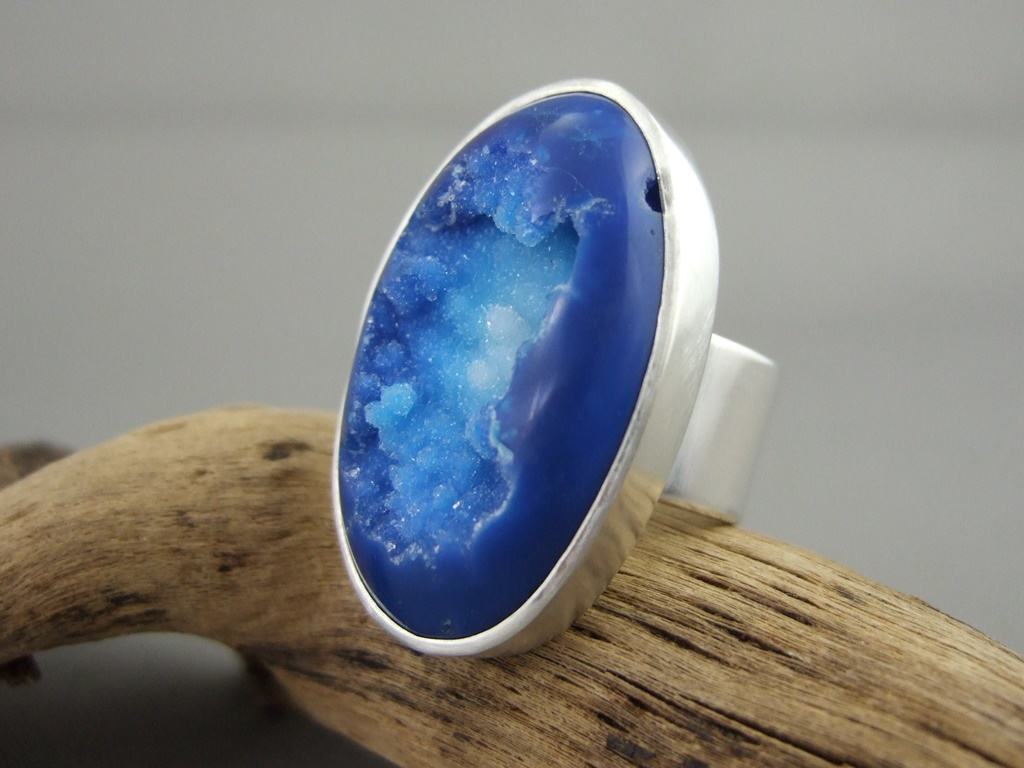 My gorgeous friend Marg, who is an artist (you can view her beautiful work here on her website), commissioned me to create this ring for one of her daughters.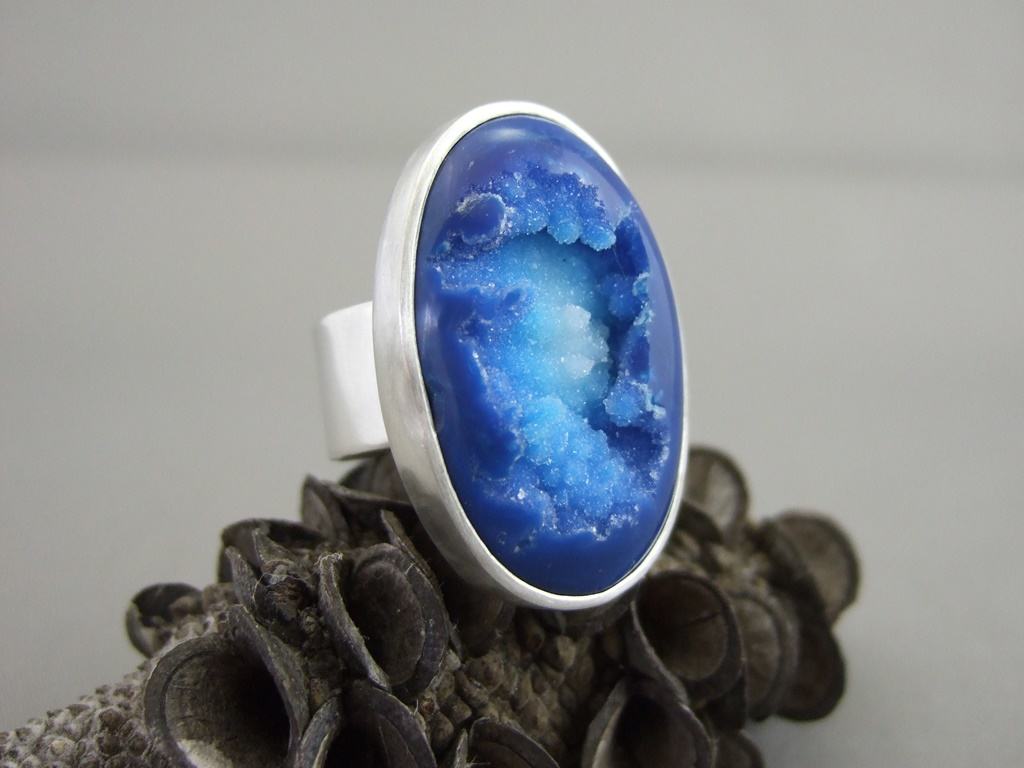 Marg's daughter chose this divine drusy agate cabochon, as it reminded her of a supernova. As soon as Marg told me I could see how very apt this imagery is!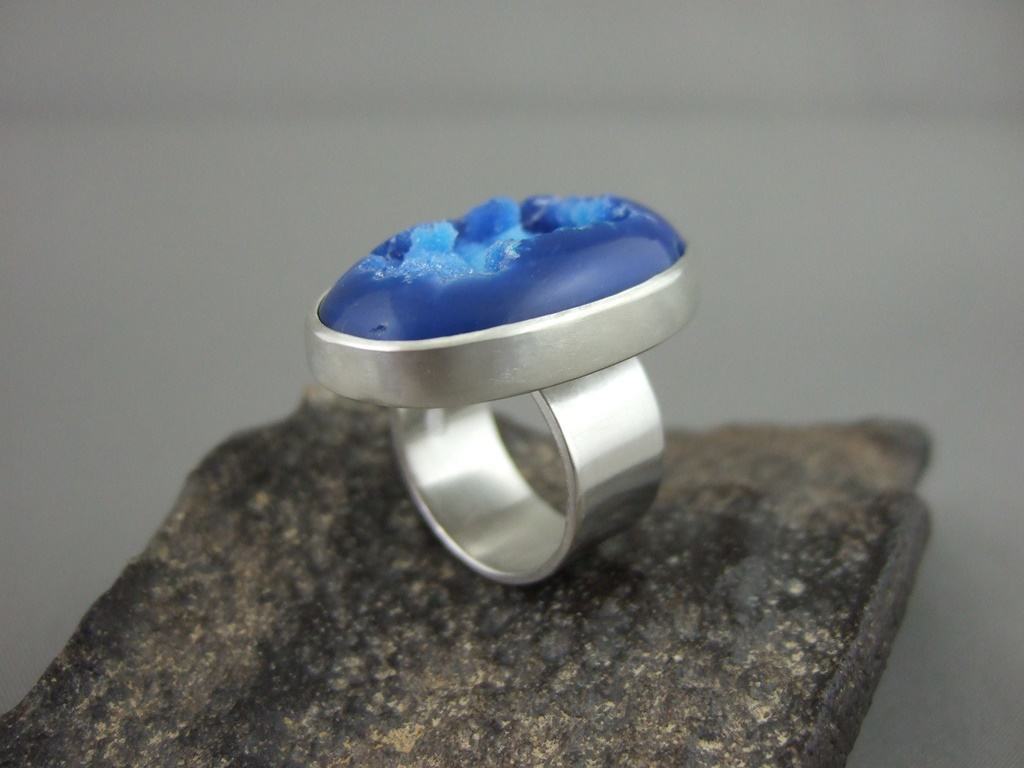 It is always a joy to work with a fellow artist who appreciates not just my work, but the underlying complexities of being a creative type. Thanks as always, dear Marg!