My customer has loved this sixties band forever – and he asked if I would be able to replicate their logo on a ring.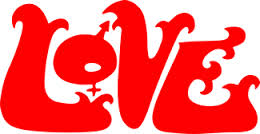 We were both pleased with the way it turned out!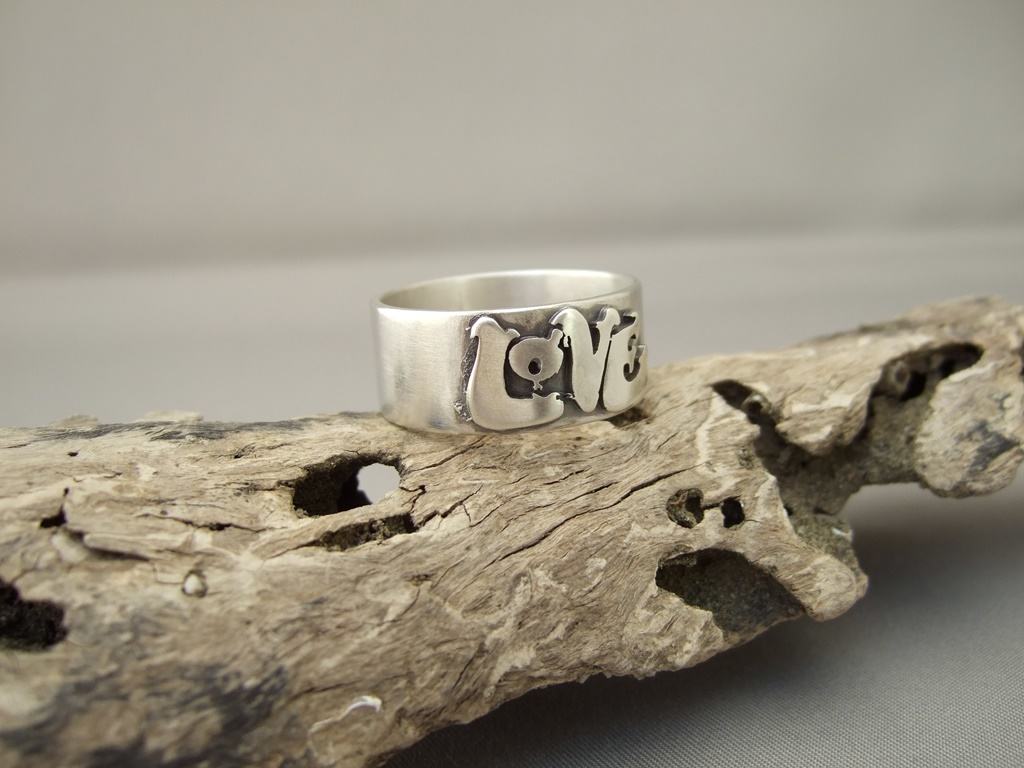 Heyden even sent me a link to listen to their music while I worked. Groovy, baby!