The process of creating is sometimes more intricate than you might think when looking at the final object, so I thought we'd take a look at how chain is handmade.

To start, I use some lengths of wire (which is made by rolling a block of silver repeatedly in the same direction through a rolling mill, until it is thin enough to draw through a draw-plate down to the right dimension).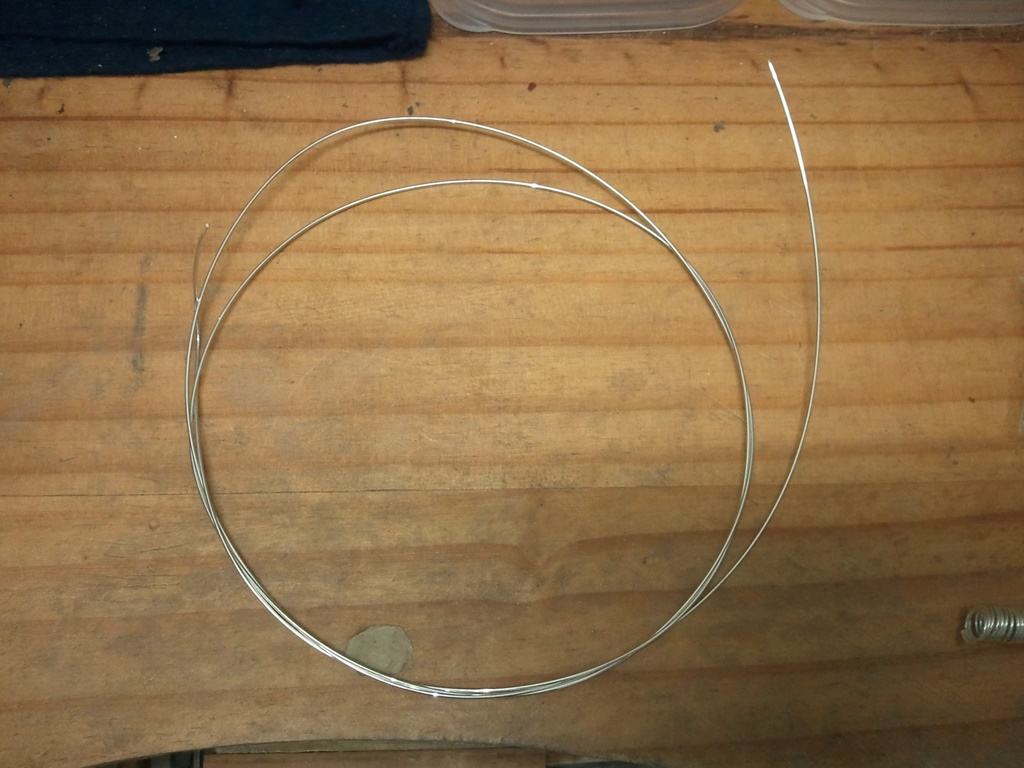 After annealing the wire (a process where the wire is heated to a dark red to line the molecules up, making the silver malleable), I pickle it, by placing the metal in an acid solution to remove any oxidisation, dirt, or flux.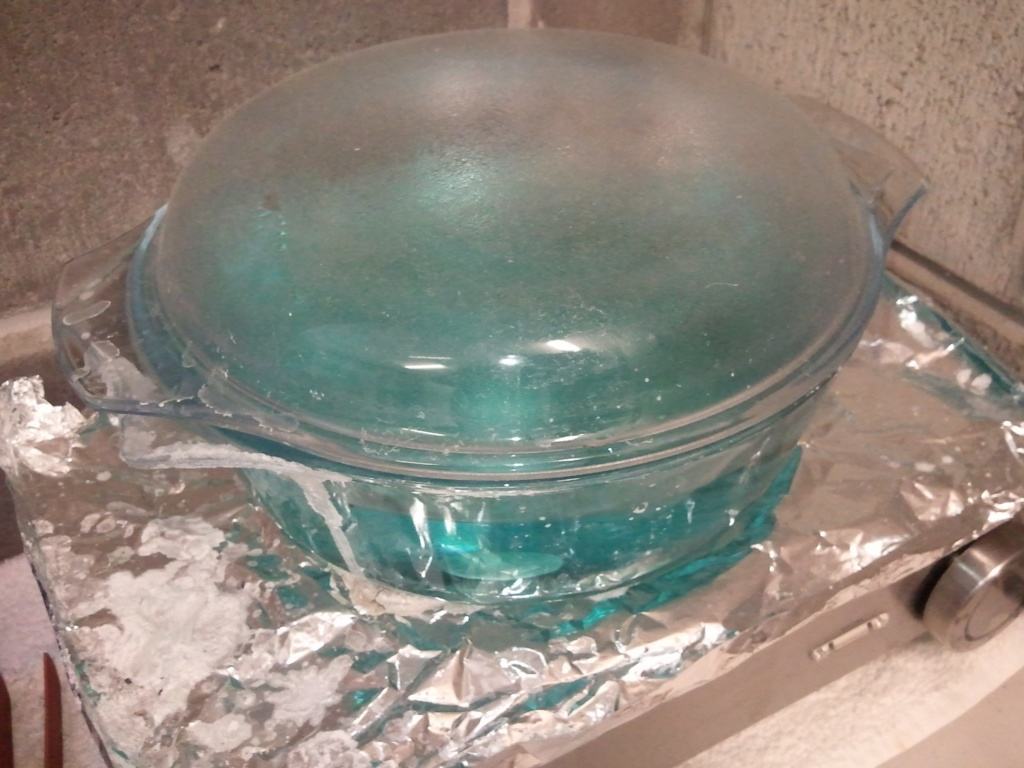 I then wrap it around a steel post of a suitable diameter (this tool is called a jump ring maker, and comes with steel posts of varying widths).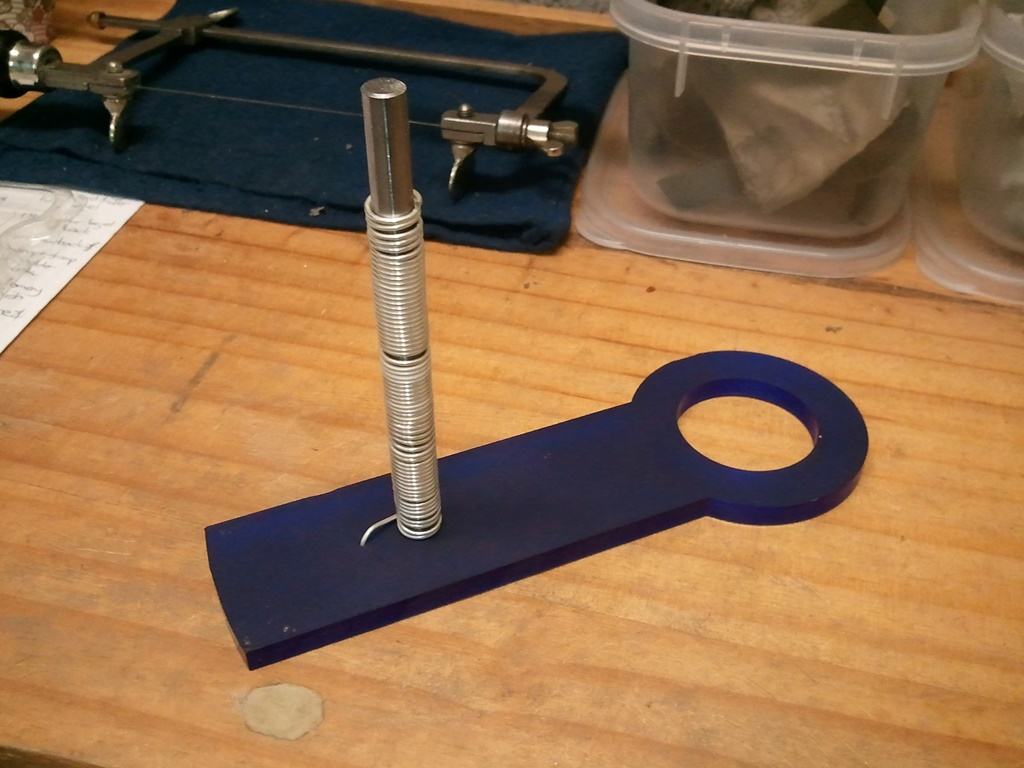 Once the wire is wrapped into shape, I remove it from the steel rod.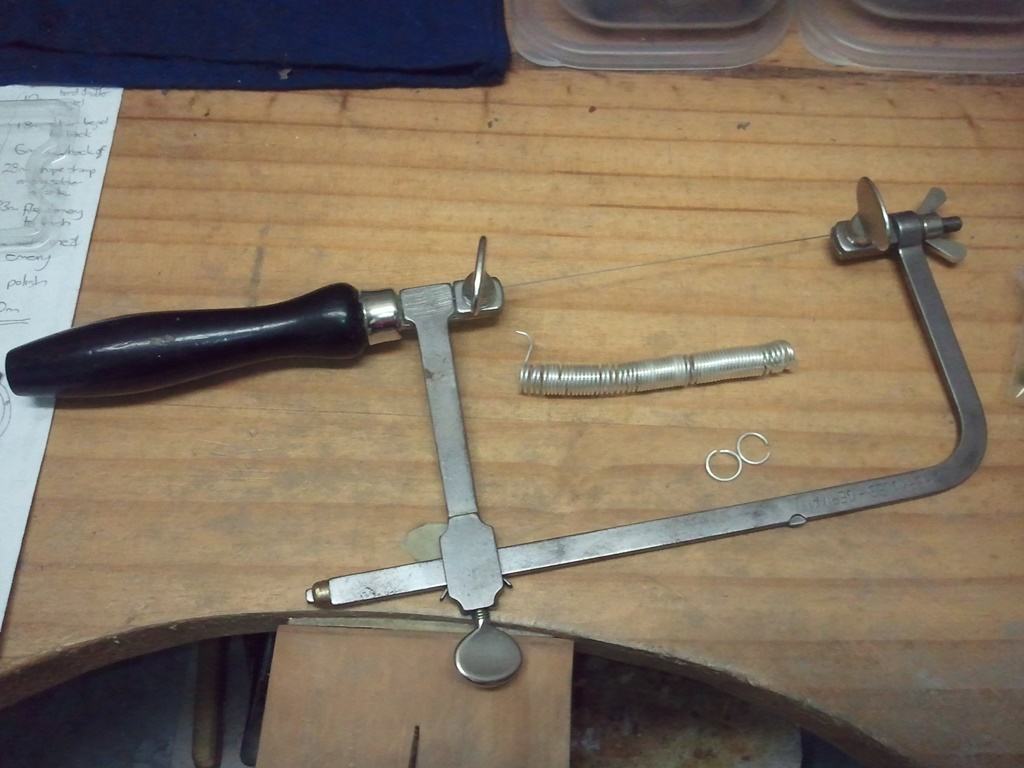 I saw each link with a jeweller's saw.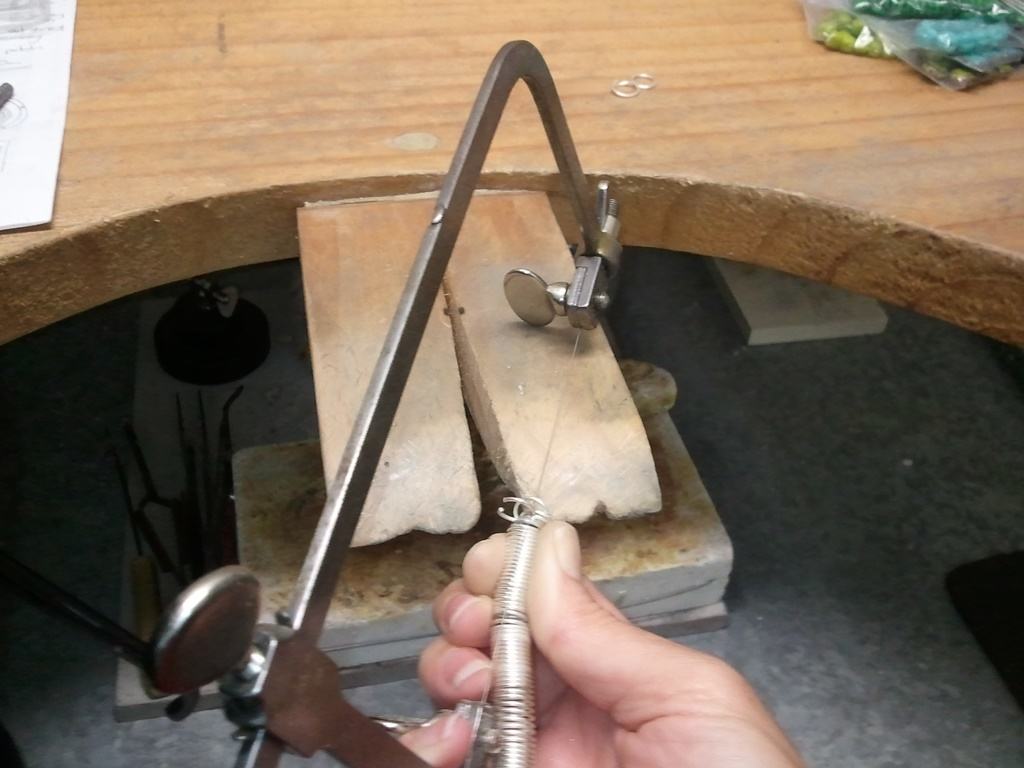 Each link is individually created.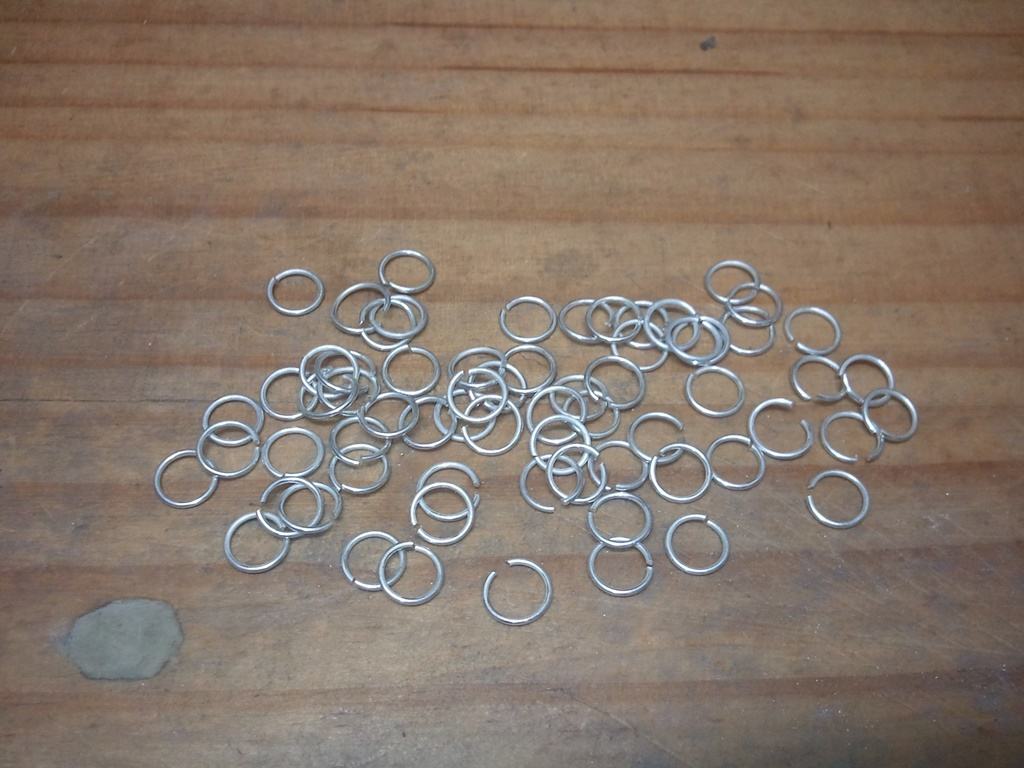 After a tidy up of the links if required, I join them together, in this case in a specific mathematical combination. (I love how science, maths and creativity collide!)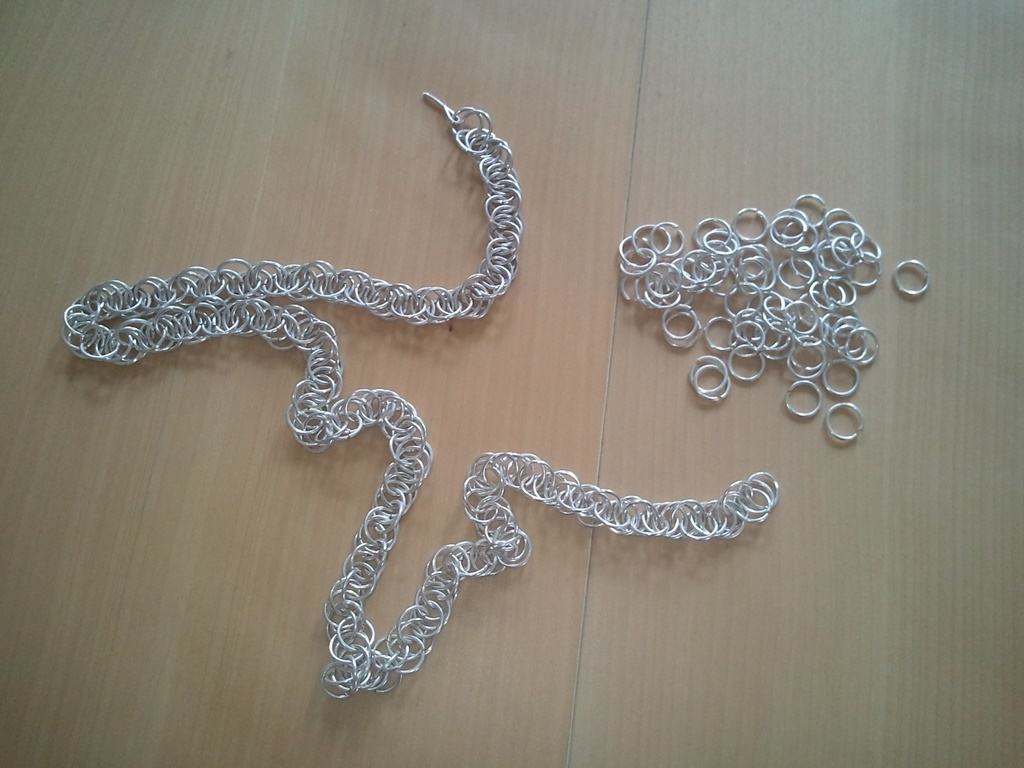 Once all the links are joined, I make sure the chain is the correct length.
Then I solder each link closed. Yes, each and every link! In this case, that means around two hundred and eighty links to be made, joined and soldered individually.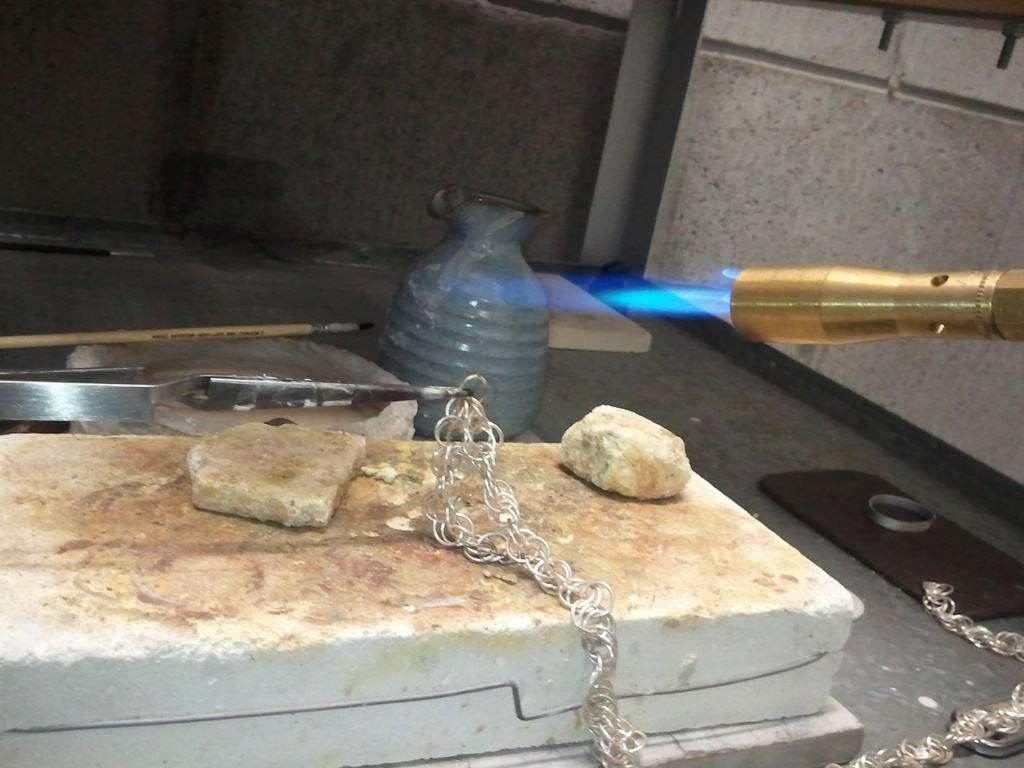 Once that is complete, the final links are added which join the chain together in a specific way to create the spiral effect. Then it's back in the pickle for another bath, followed by some time in the tumbler, to polish and harden the chain. (I'll post about my tumbler another day, I promise!)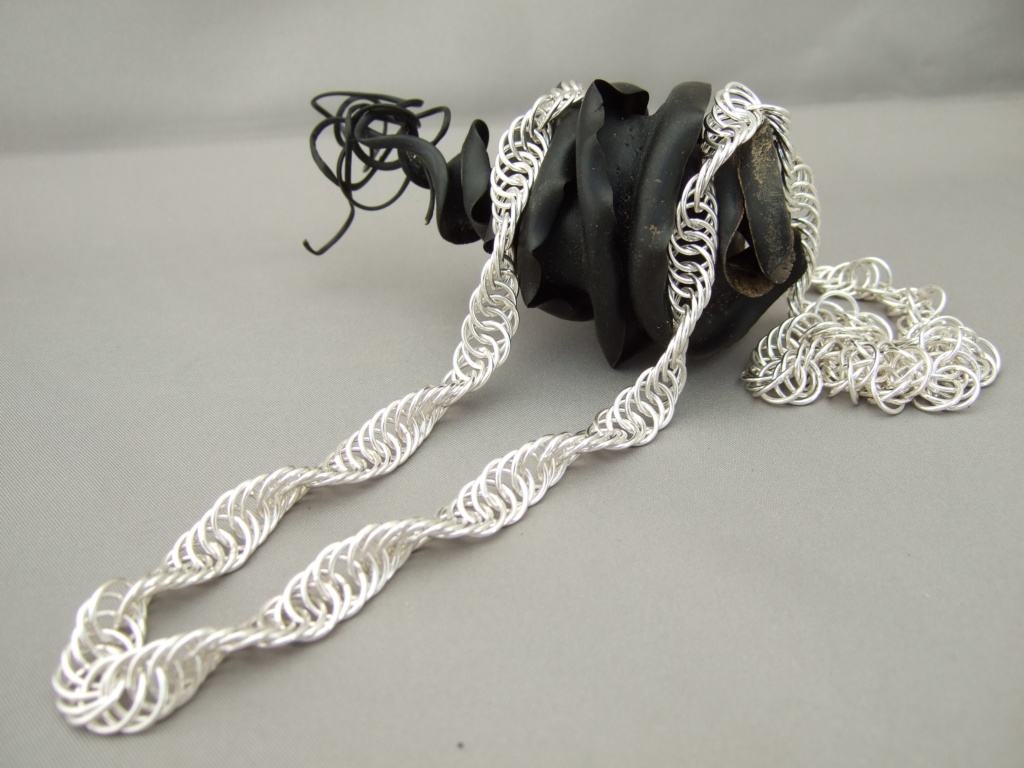 The finished product is quite spectacular, IMHO. You can see more pics of this twisted spiral chain technique being used here and here. I love what I do!