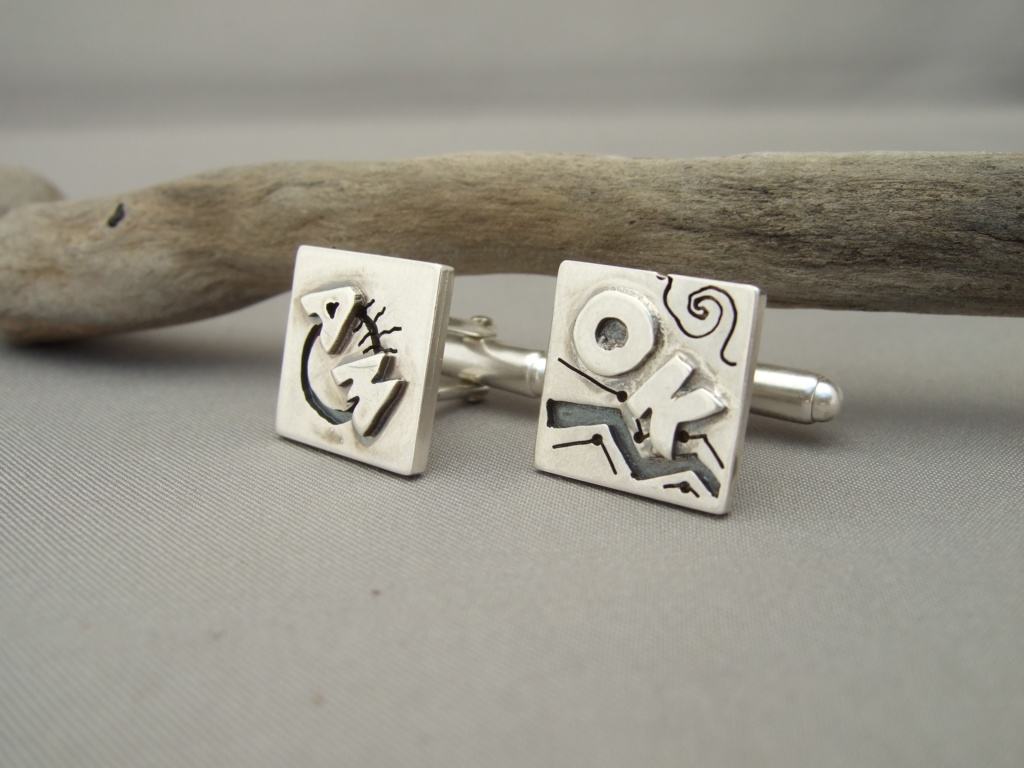 Any fans of Radiohead, Red Hot Chili Peppers, REM or Forro in the Dark may be familiar with Atoms for Peace, an alternative rock band with some very famous names in it!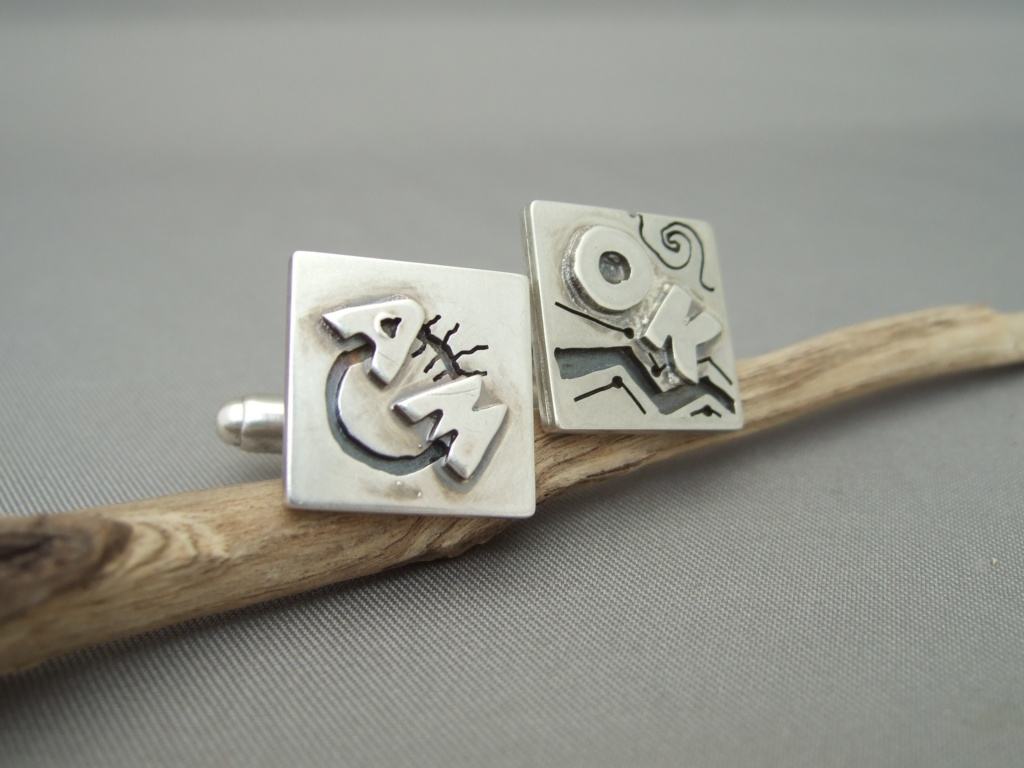 These cufflinks were specially designed to incorporate features of the AMOK album cover, and created for a lovely customer to give to her husband, a diehard Radiohead fan.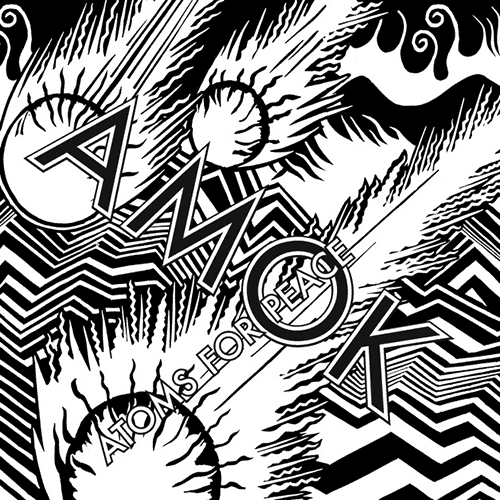 Just between you and me, these were the first cufflinks I've ever made – they were great fun! The cufflink backs are prefabricated sterling silver, but the rest is all my own sawing work.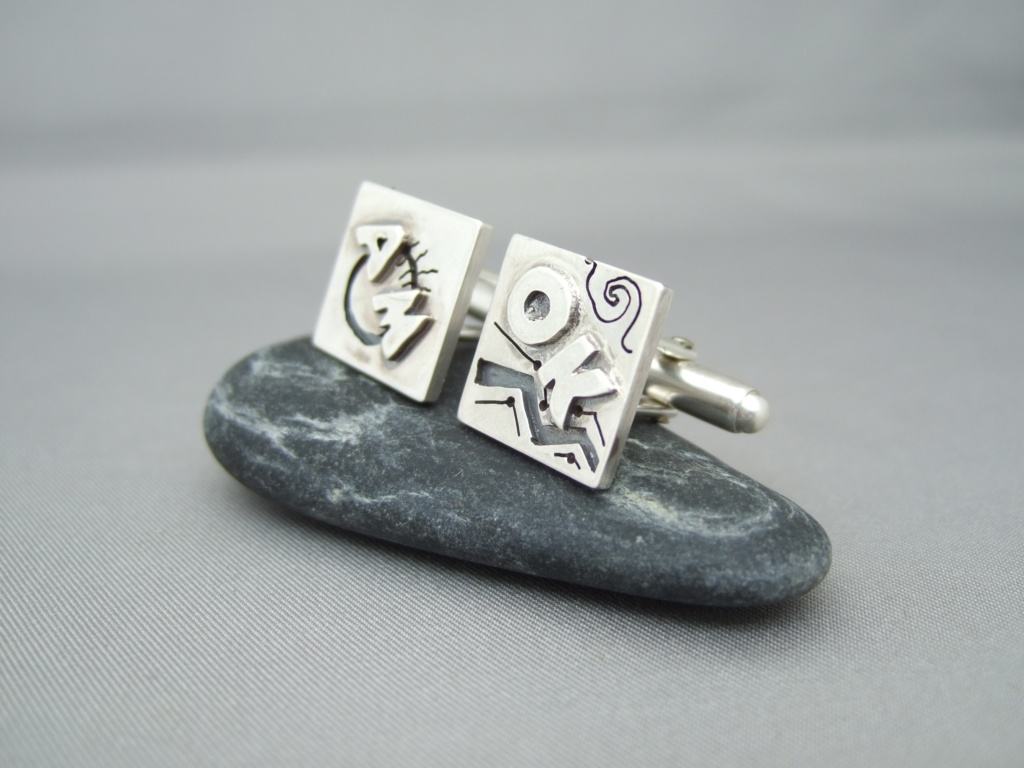 I wonder what  Thom Yorke, Flea, Joey Waronker and Mauro Refosco would think of them? 🙂