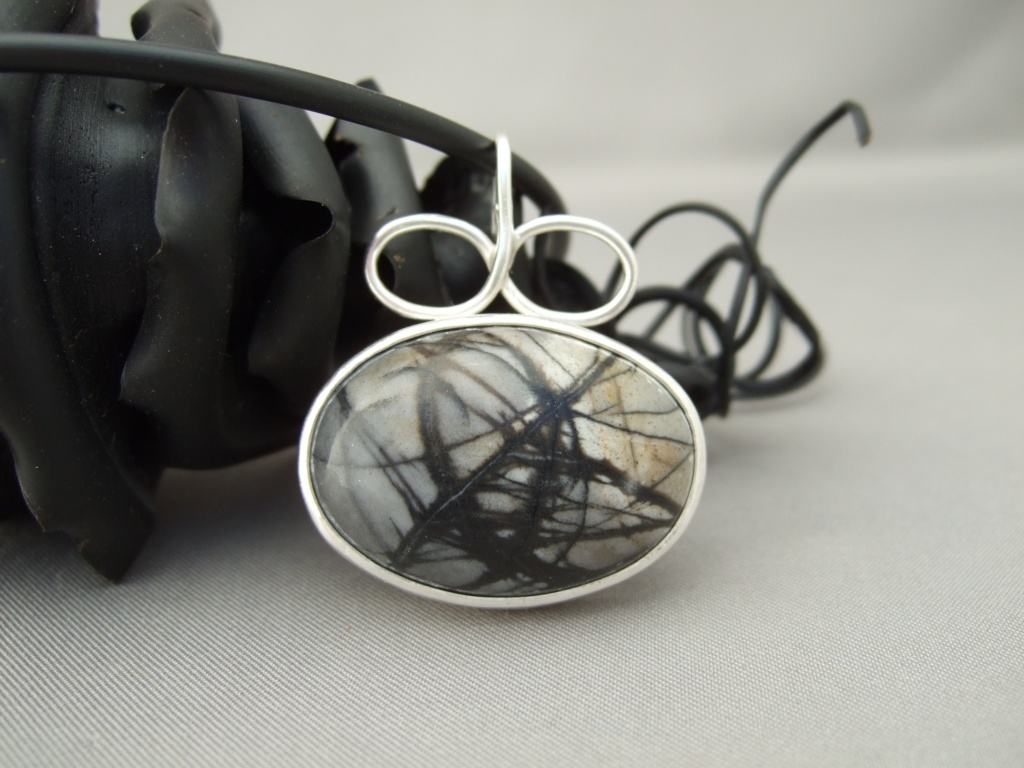 For my sister's birthday, I wanted to make her something special. She chose this Picasso marble cabochon from my gemstone collection, and asked if I could make a pendant from it.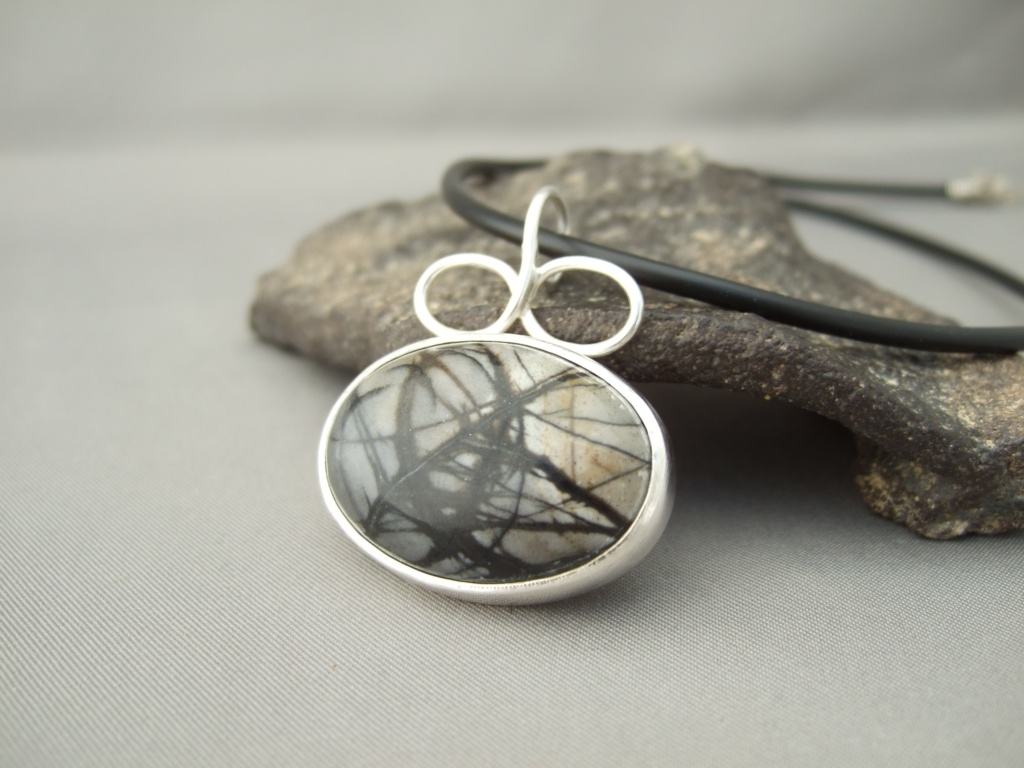 She wanted the bail to be the symbol for infinity – such a lovely idea!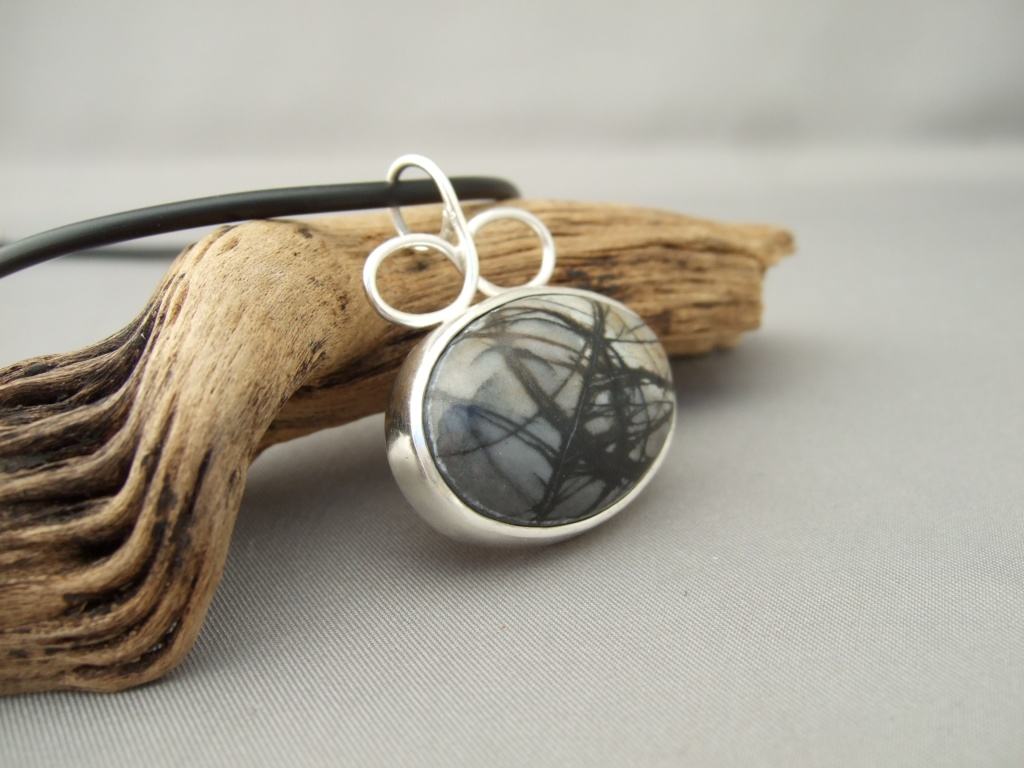 I'm looking forward to seeing the finished product being worn. I feel so lucky to have such a lovely sister!