Pantone's  Autumn colours for 2016. are here. I love the idea of classifying and naming every colour in the world, and I also love to show you which stones in my gemstone collection match the latest in fashion choices!



If you see a gemstone you like the look of, and you'd like me to create you a custom piece, let me know.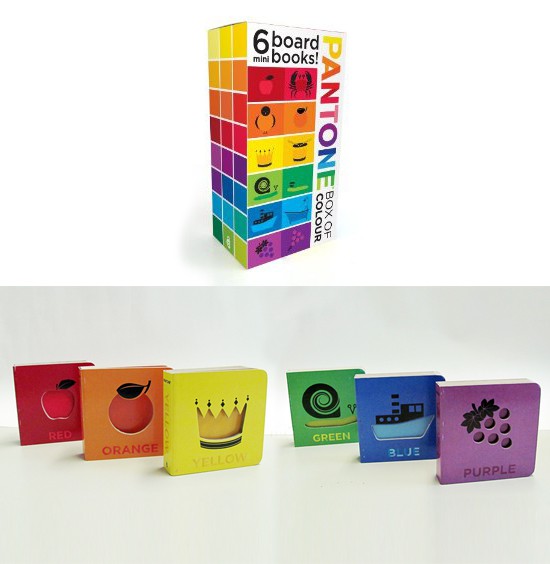 Meanwhile, how cute are these Pantone board books? Gorgeous!