Pantone have released their gorgeous palette for Spring 2015, and because spring is here already in the Southern Hemisphere, we can get in early. Lucky us! I love a bit of Pantone colour, as you can see from my previous blog posts here, here, here and here.
Divine soft colours seem to rule this time: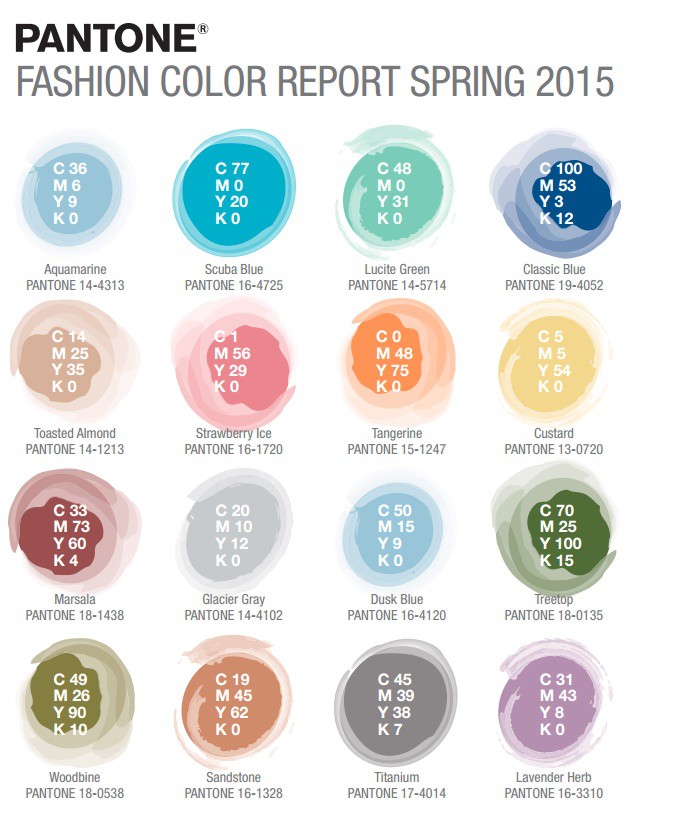 As always, I've looked through my gemstone collection and matched these spring tone gemstones for you. If any of these gemstones appeal, let me know and I can create you something beautiful to go with your latest Spring wardrobe.
I was quite taken with this colourful Pantone iconic cartoon character guessing game recently created by Y&R, Shanghai. It's called "There can be only one". Who can you pick out?