I'm very excited to tell you that I have been invited to stock some of my work in the lovely shop at KickArts Contemporary Arts in Cairns, here in Queensland.

A little bit about the fabulous galleries and shop from the KickArts website:
"Located in the central business district of Cairns, in the Centre of Contemporary Arts, KickArts is a key destination for local and tourist visitors alike who wish to experience the vibrant contemporary visual culture of Tropical North Queensland. KickArts is dedicated to facilitating, presenting and promoting contemporary arts and extending the experience and cultural life of northern Australians and more than 2.2 million annual visitors to Cairns.

Delivering a dynamic and diverse exhibition program, KickArts welcomes more than 45,000 visitors annually. The KickArts Shop animates the Centre on a daily basis and is a focal point for viewing unique, high quality works of art, craft and design from Australian and international artists."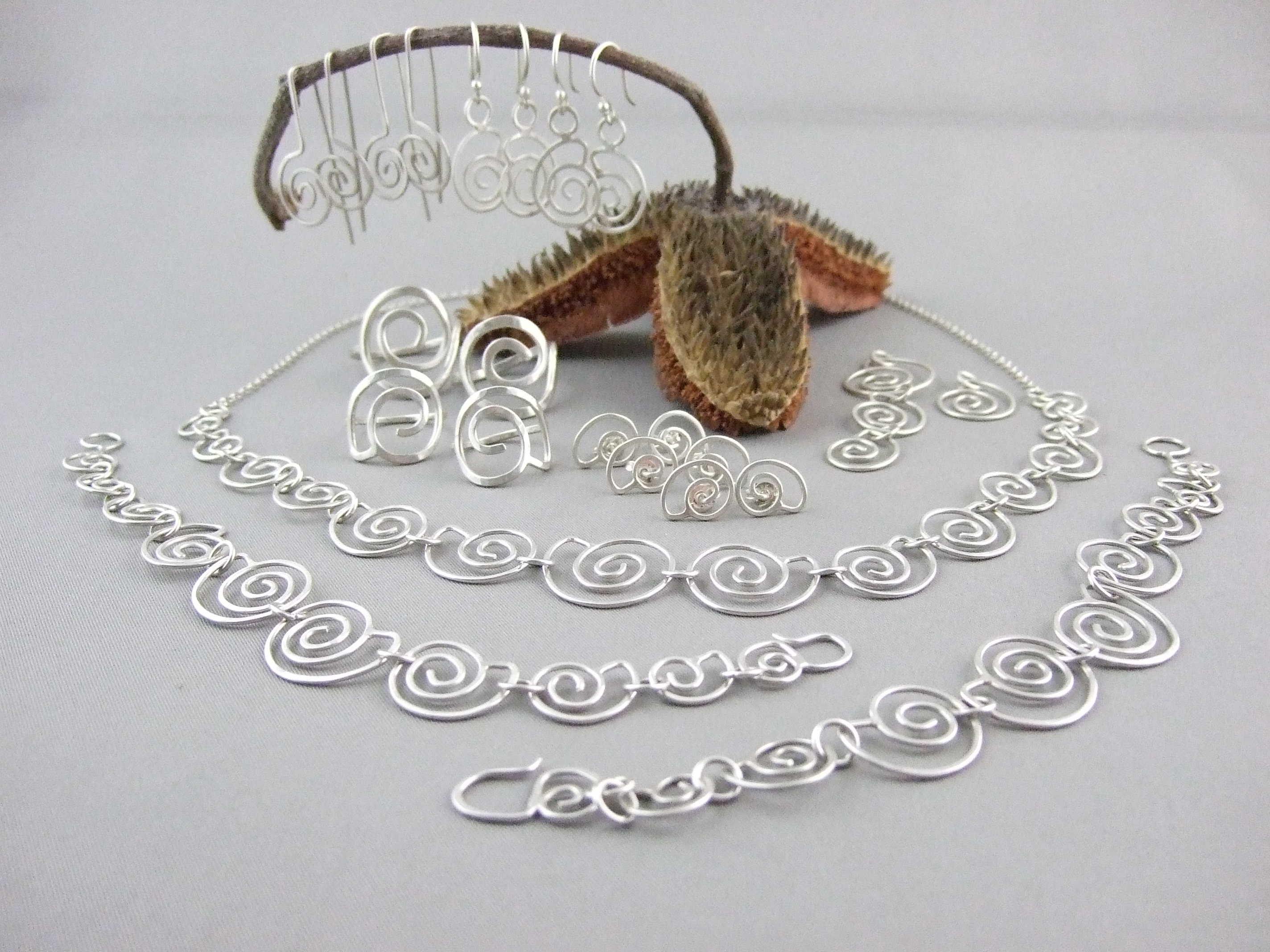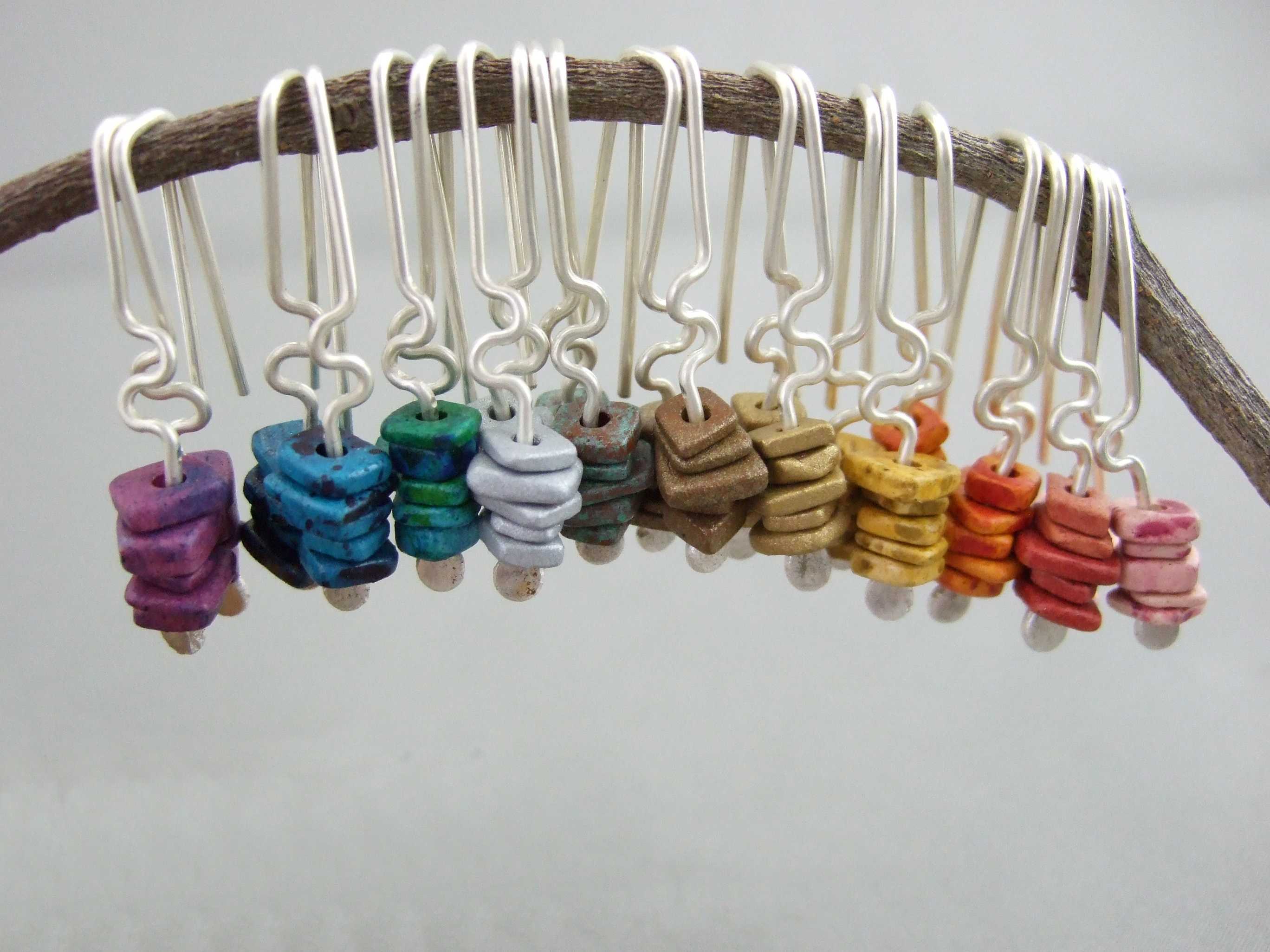 The gorgeous staff at KickArts have chosen my Spirals and my Ceramics collections to showcase in the shop. If you are in the beautiful Cairns, lucky you! Make sure to stop in at the Centre of Contemporary Arts at 96 Abbott Street.