I signed up to participate in a Secret Santa swap which is taking place on the Australian Wandarrah Etsy team I belong to. Look what arrived in the mail – this gorgeous parcel!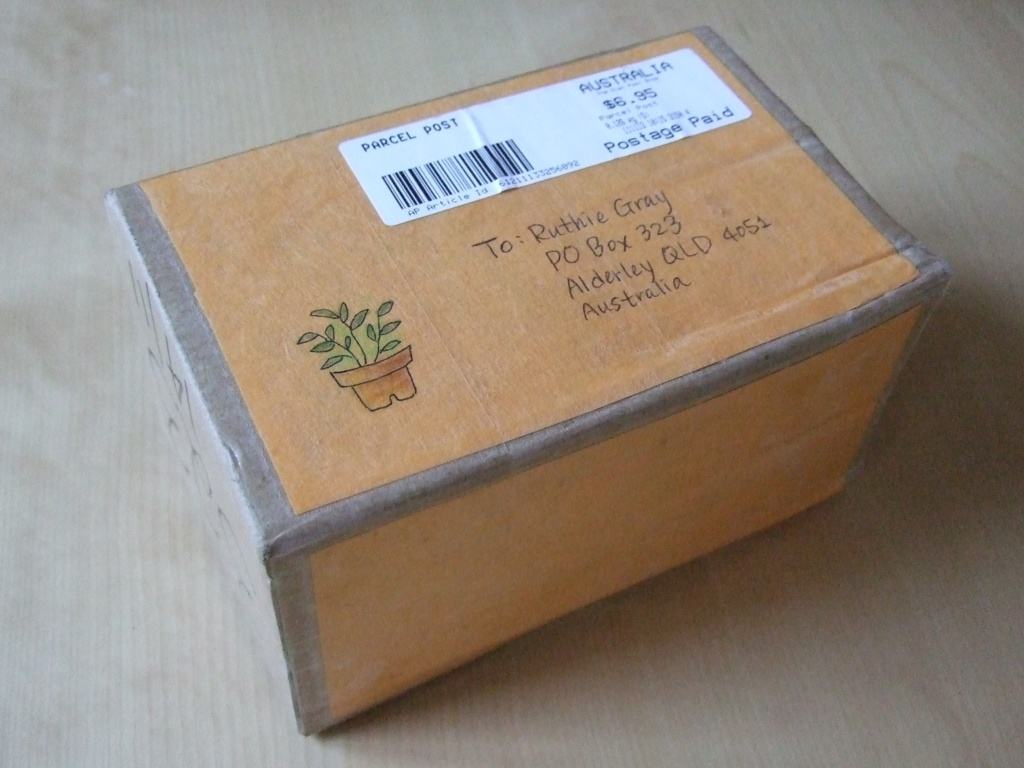 When I opened it, here's what I found inside: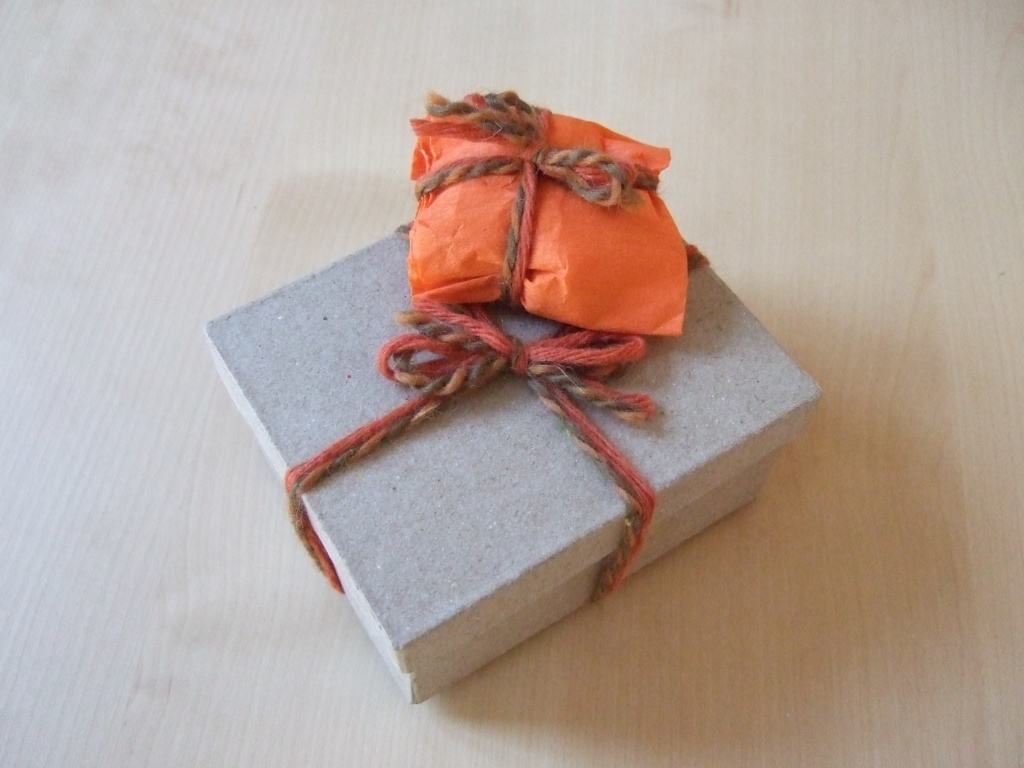 Yes, it really did feel like Christmas.. and even better, a nice early Christmas! And LOOK what was inside the parcel: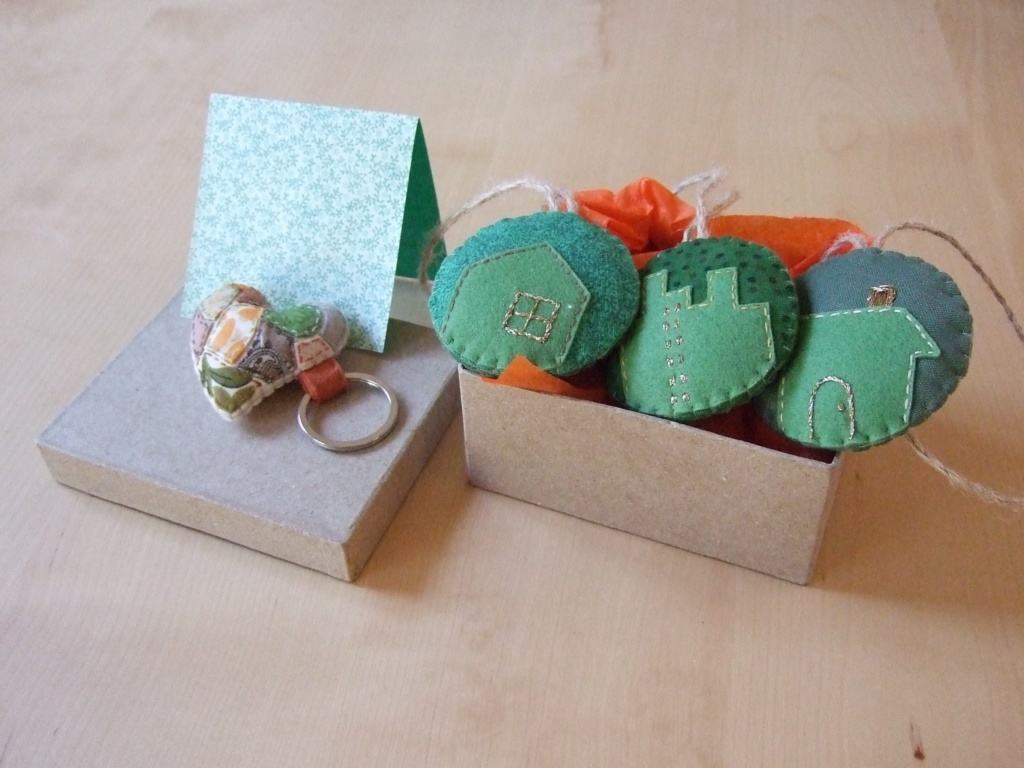 Oh, how lucky am I? What totally divine Christmas ornaments, and such a beautiful key fob! The handstitching is immaculate, and these gorgeous goodies are obviously made with such love and care.
Of course, when you get a Secret Santa present, it's just second nature to want to know who it's from – so with a little detective work, I discovered that the creator of these handcrafted delights is Nari from Nari Design Pot!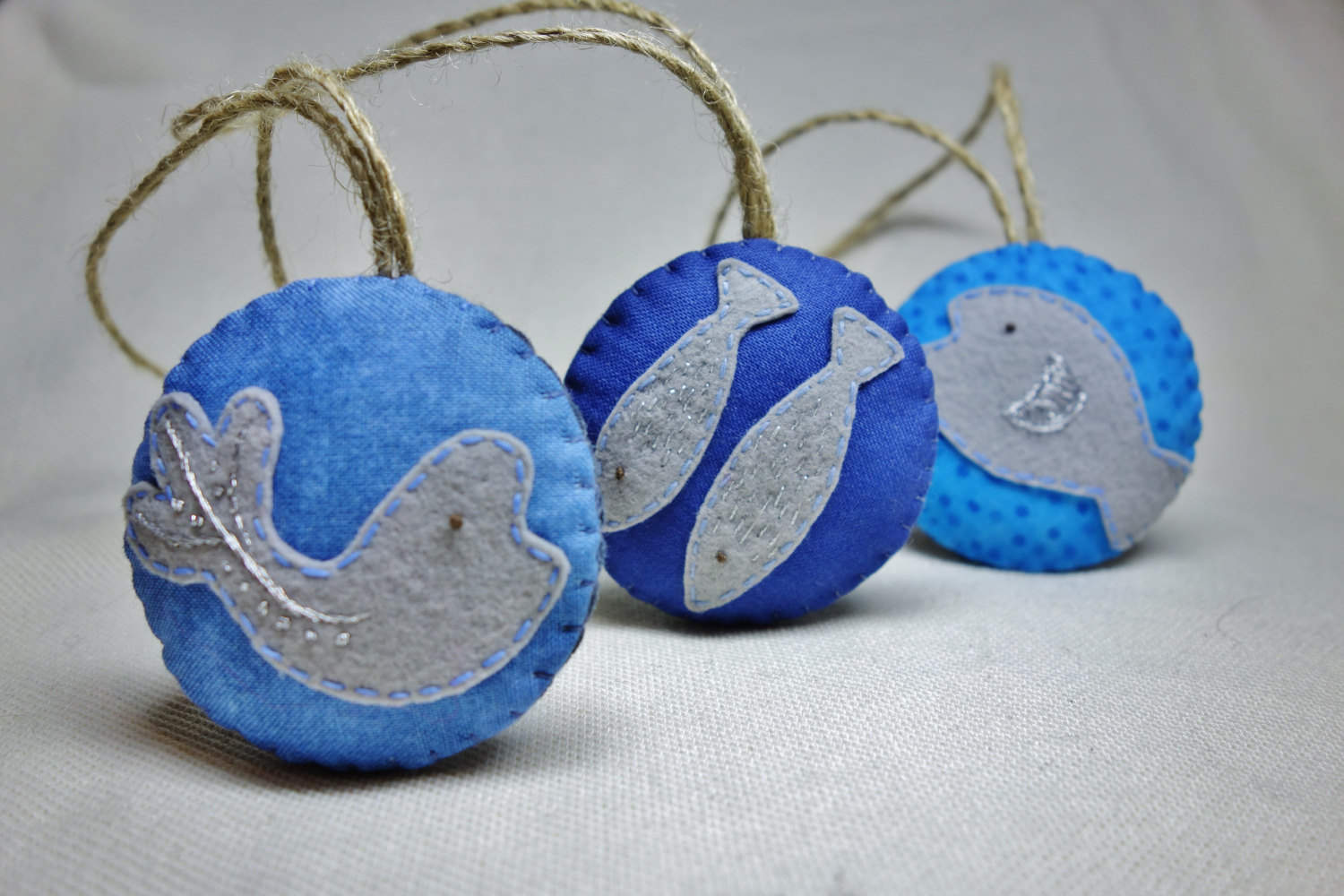 Nari's shop is filled with divine handmade creations – as well as these lovely Christmas ornaments, she has many other treasures.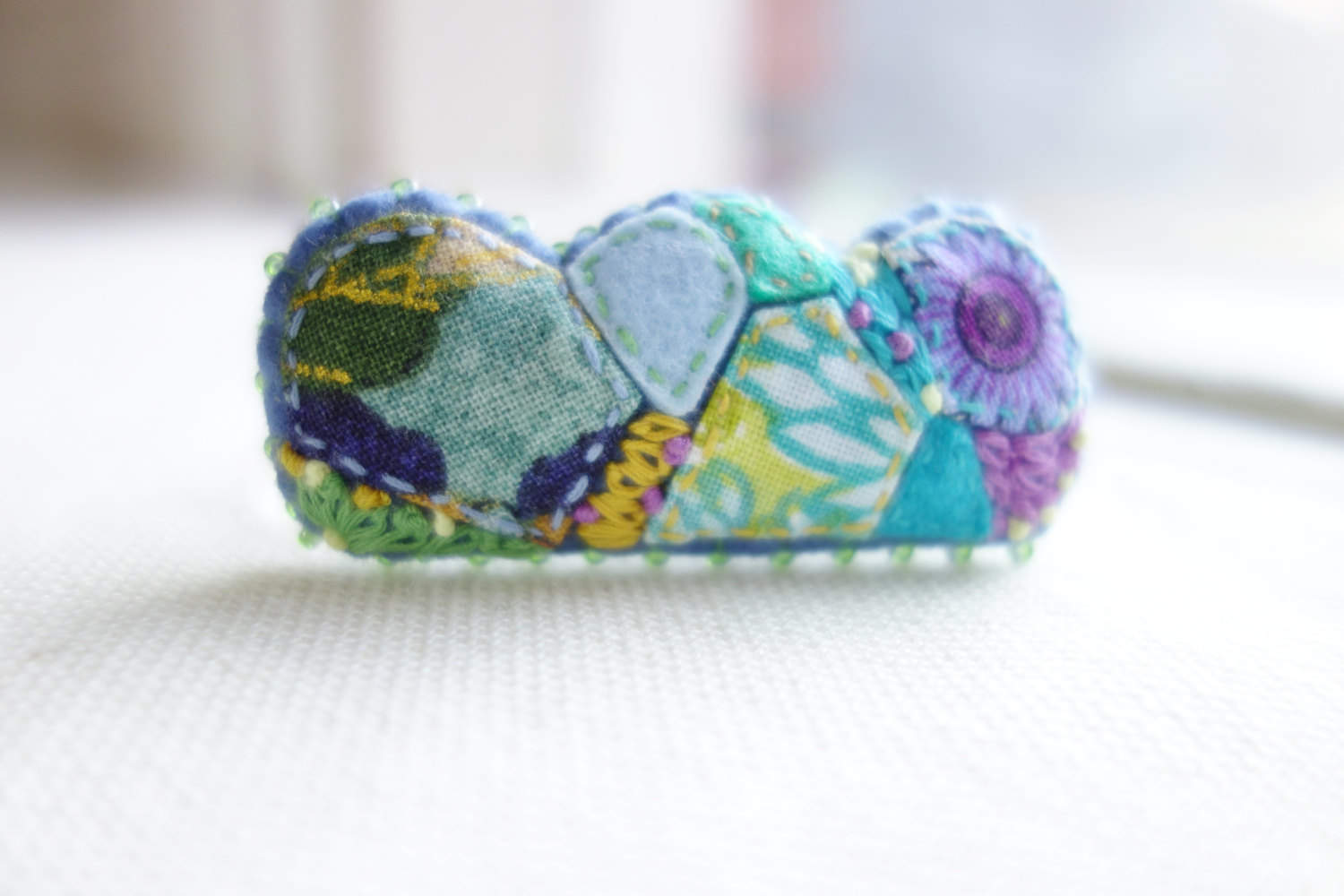 You really should check them out – I bet there's something there for a few people on your Christmas list! You can find Nari on FaceBook, too.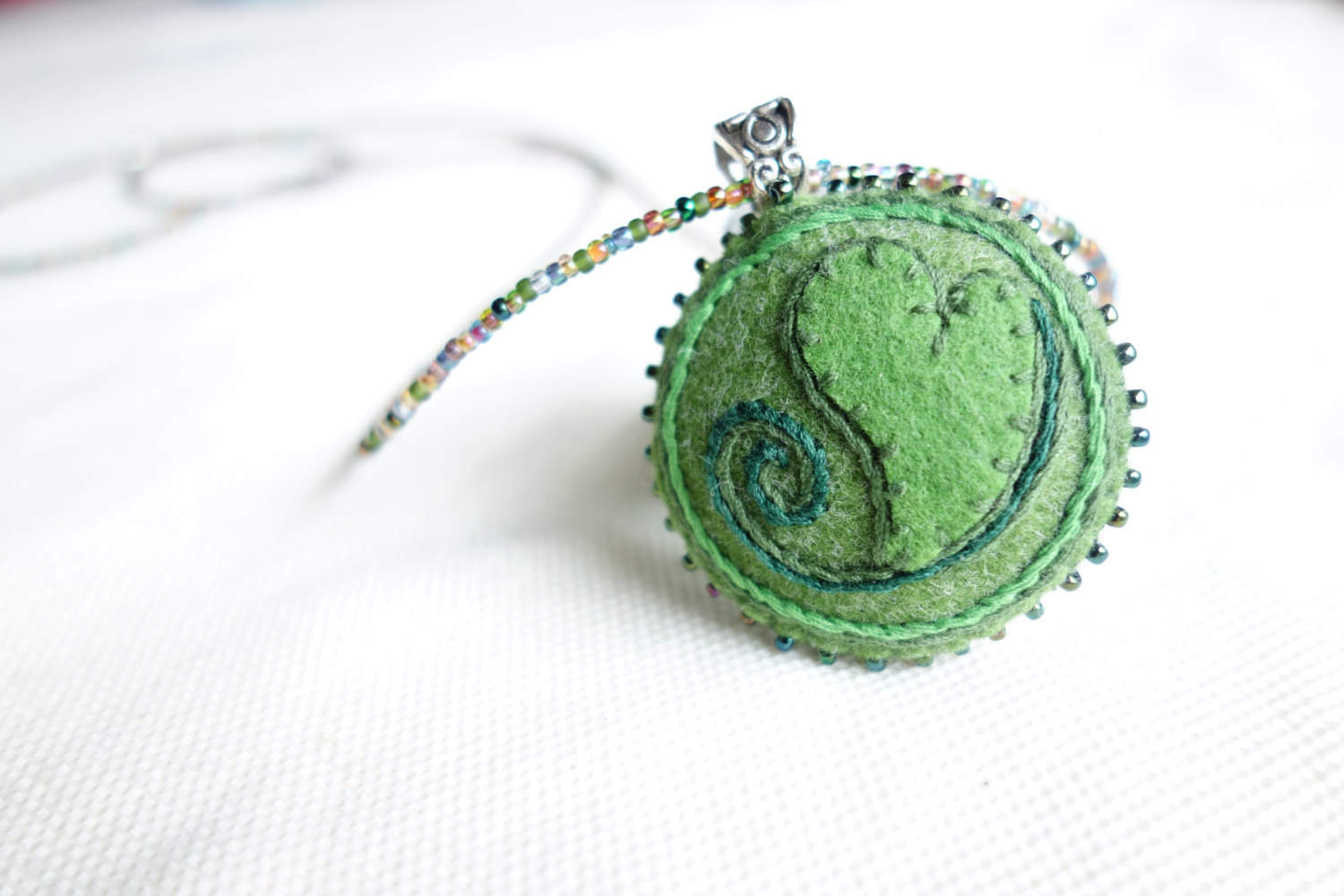 Thank you SO much, Nari – you really made my day with your thoughtfulness, and your divinely made creations. I hope your Secret Santa is as good to you as you were to me!