The Endeavour Foundation is one of Queensland's oldest charities, founded in 1951. It is one of the largest non-government disability service providers in Australia. They support more than 3,400 people with a disability, from 230 locations in Queensland and New South Wales.

This year, the Endeavour Foundation are holding a Melbourne Cup Luncheon on 5th November, and I was recently contacted by them to see if I could assist with a donation for this fundraising effort.

In a serendipitous twist, I had just that day been at the park with my younger son, and had made friends with a woman who was out walking with her disability support worker and a friend. My new friend and I chatted for ages about the knitting she was doing, her love of 'The Bold and The Beautiful', and what else she'd been up to. I could see that the support worker was a very encouraging and understanding of the two women she was caring for, and she was able to translate for us when I had a couple of moments difficulty understanding what my new friend was saying.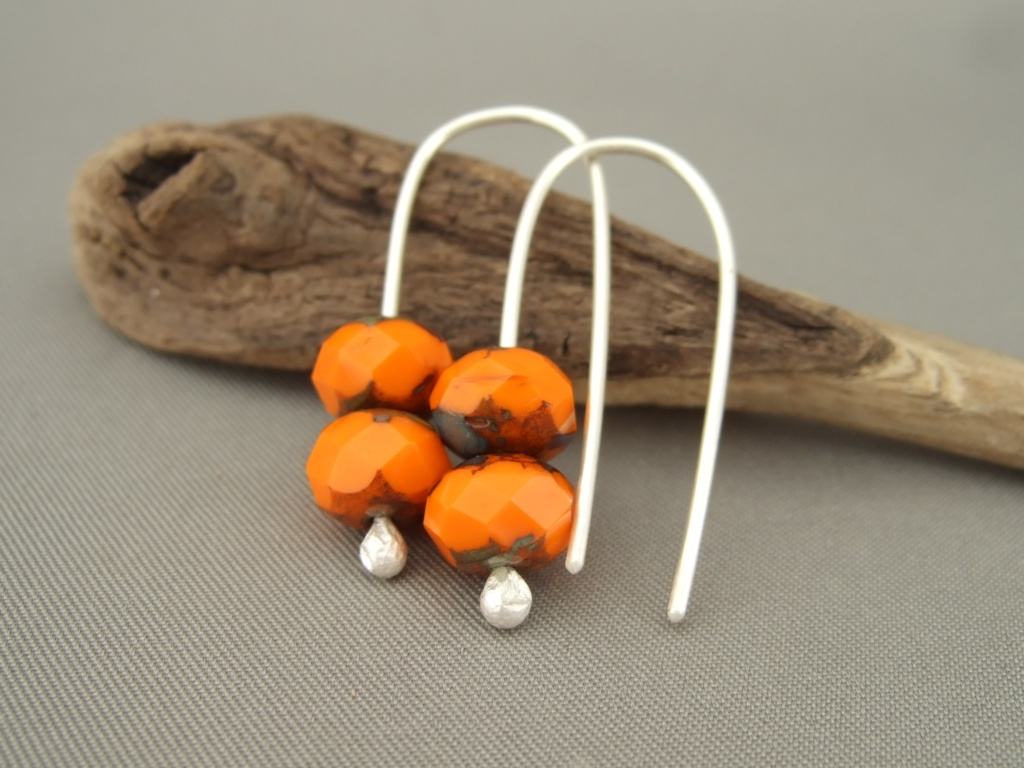 It is good to know that in our wide and varied community, those who face the challenges in their daily lives that living with a disability presents are able to be supported and nurtured; advocated for and given opportunities to learn and grow and have their varying needs met. I have donated a raffle prize to assist the with Endeavour's fundraising effort, and I look forward to seeing what the prize winner chooses from The Silver Forge shop!