Along with some of the lovely handmaidens of Australia that are my co-sellers on MadeIt, I recently took part in a Kris Kringle, and I was really thrilled to be the lucky recipient of this lovely journal cover, complete with notebook and pen!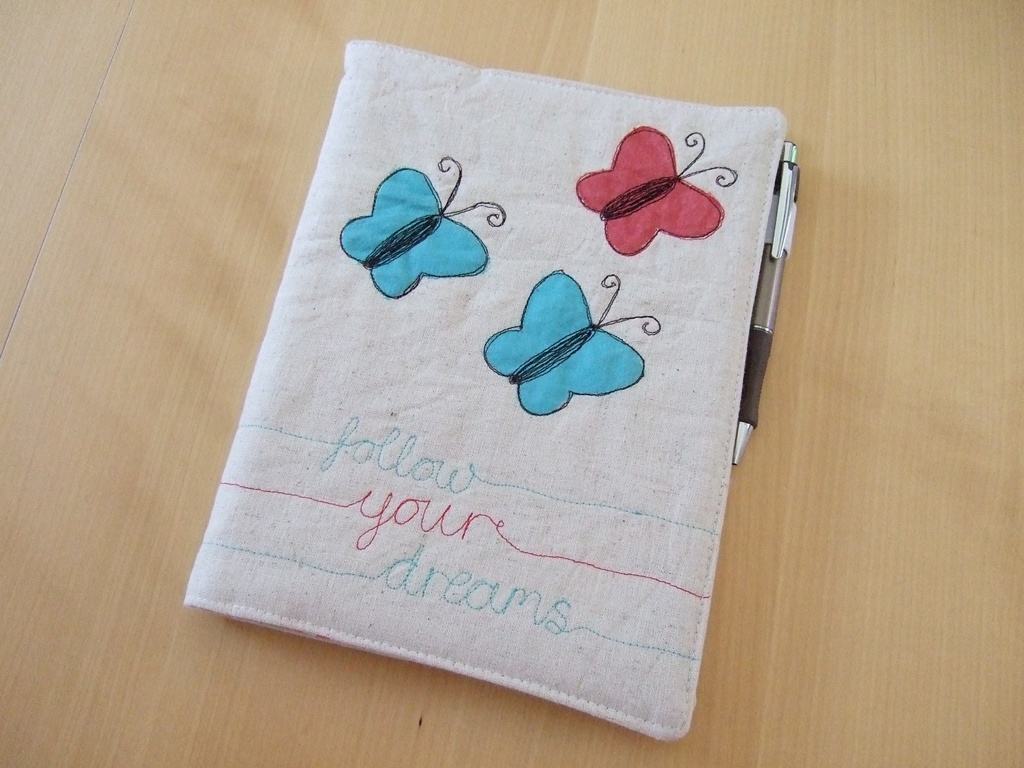 What a sweet cover, with handpainted butterflies, and such a gorgeous sentiment too!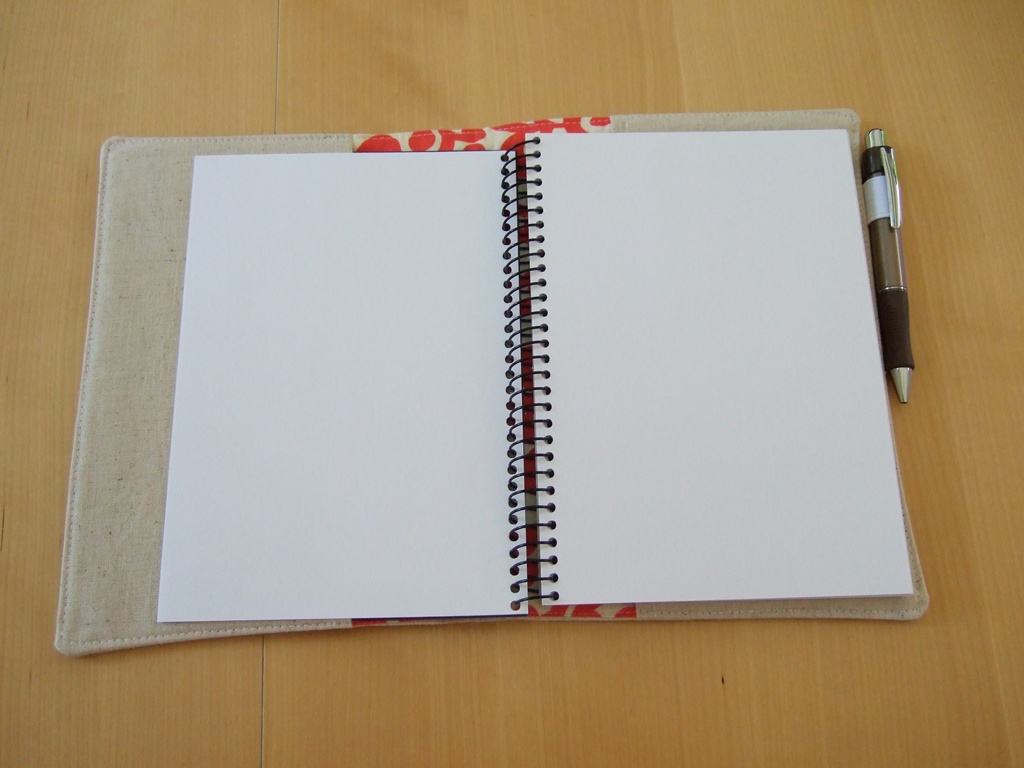 Just what I needed, as I have many plans for 2014  – and now I have a great place to keep them!
It took me quite a bit of searching before I found out who the creator of this lovely cover was – but I found her! I knew I'd seen that style somewhere before! It was Rachel from Babee and Me.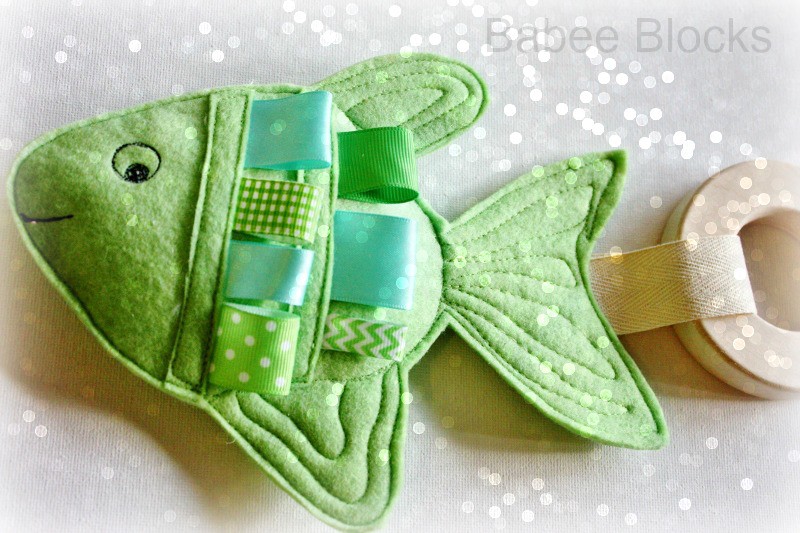 Rachel's shop is just overflowing with divine gifts for babies and children, like this divine fish teether, or these fabulous wooden blocks.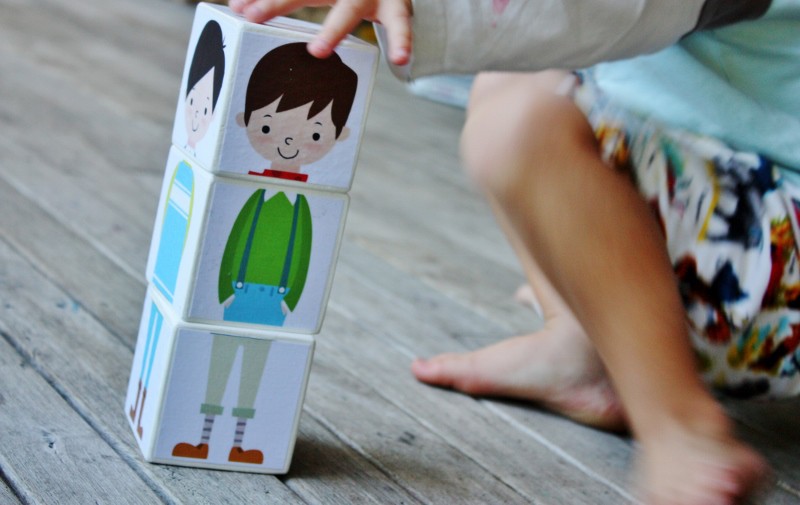 You can find Babee and Me on Facebook, too.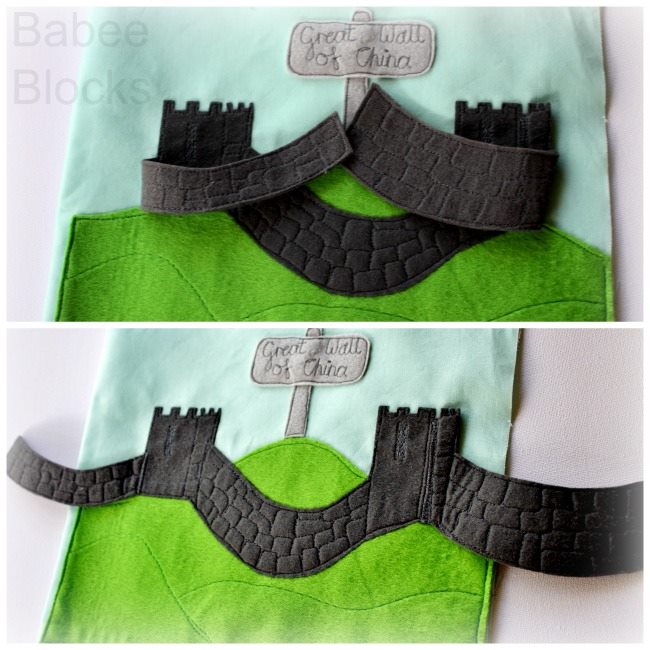 Thank you so much, Rachel – I'm really looking forward to filling this lovely journal with plenty of dreams to follow in 2014! Happy festive season, and I hope your Kris Kringle gift was as lovely as mine. 🙂