I was pleased to be invited to participate in the 2017 Mount Eliza Art and Design Show, and I mailed a large box of goodies down to Victoria, including pieces from my Spirals collection.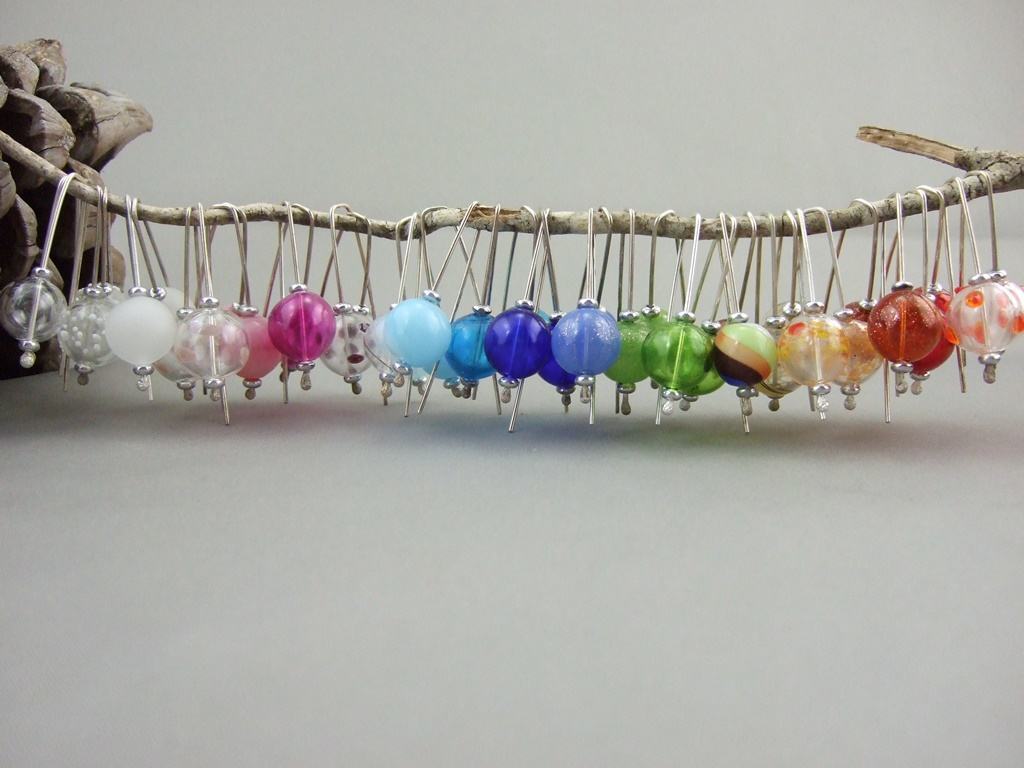 I also sent down a selection of earrings, including various pairs of my popular bubble earrings.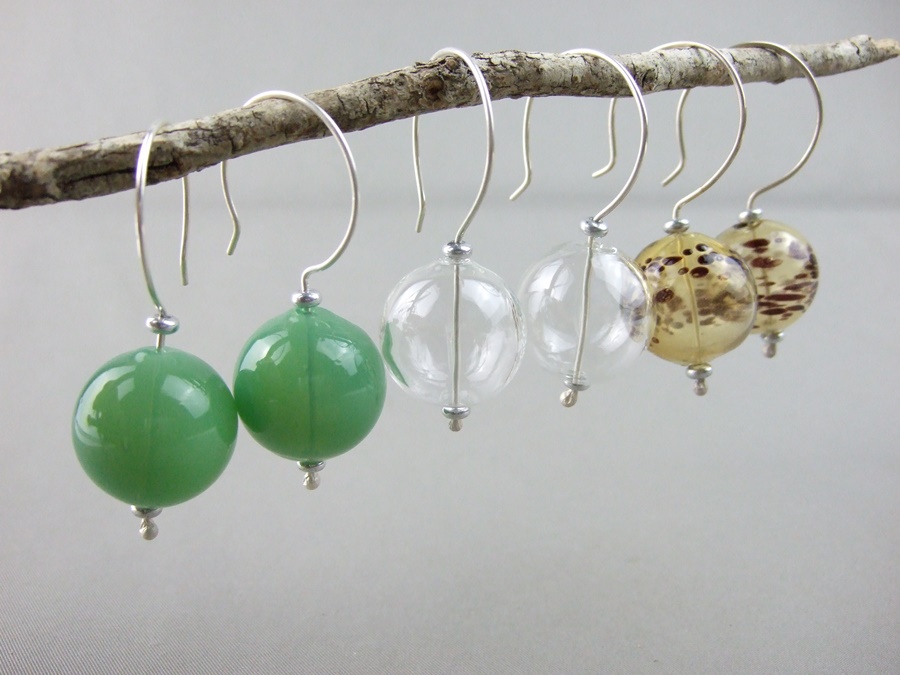 I also sent some large bubble hoop earrings like these ones. These larger earrings are not yet available in my shop, but if you'd like a pair get in touch and I can let you know what colours I have still available.
It's always a pleasure to have my work on show around the place, so a big thanks to the Mt Eliza Design and Arts Show team for all their efforts!