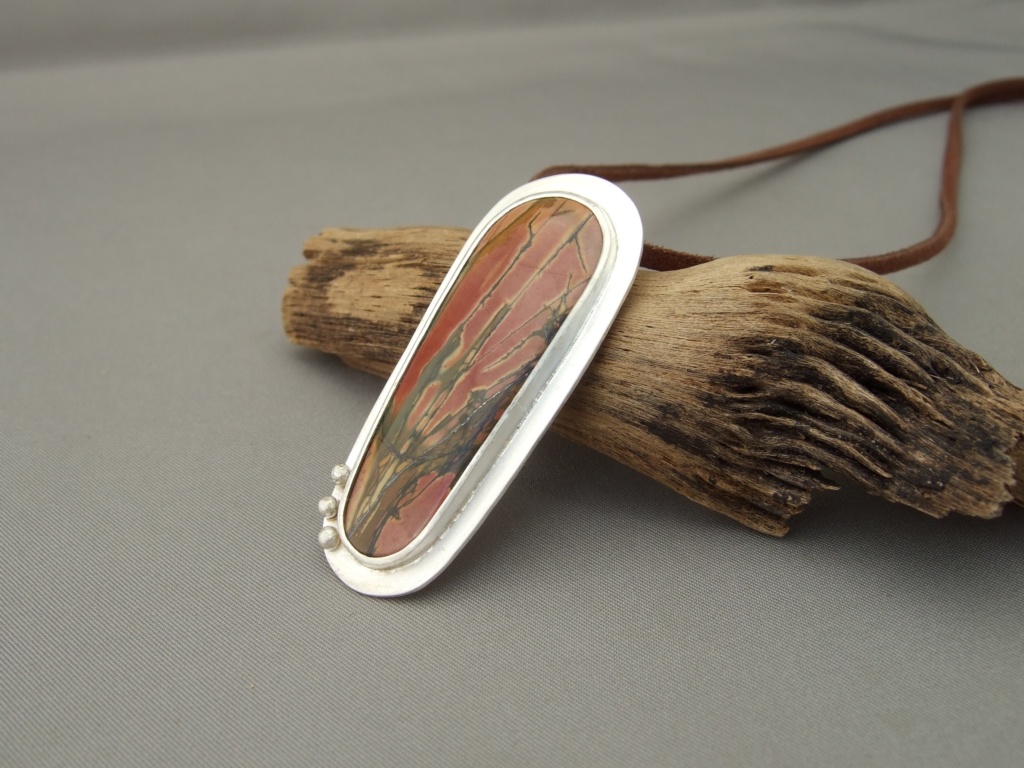 Margaret, a lovely woman I met at my stall at the BrisStyle indie Markets, chose this stone from my gemstone collection, and commissioned me to create a pendant for her daughter's birthday.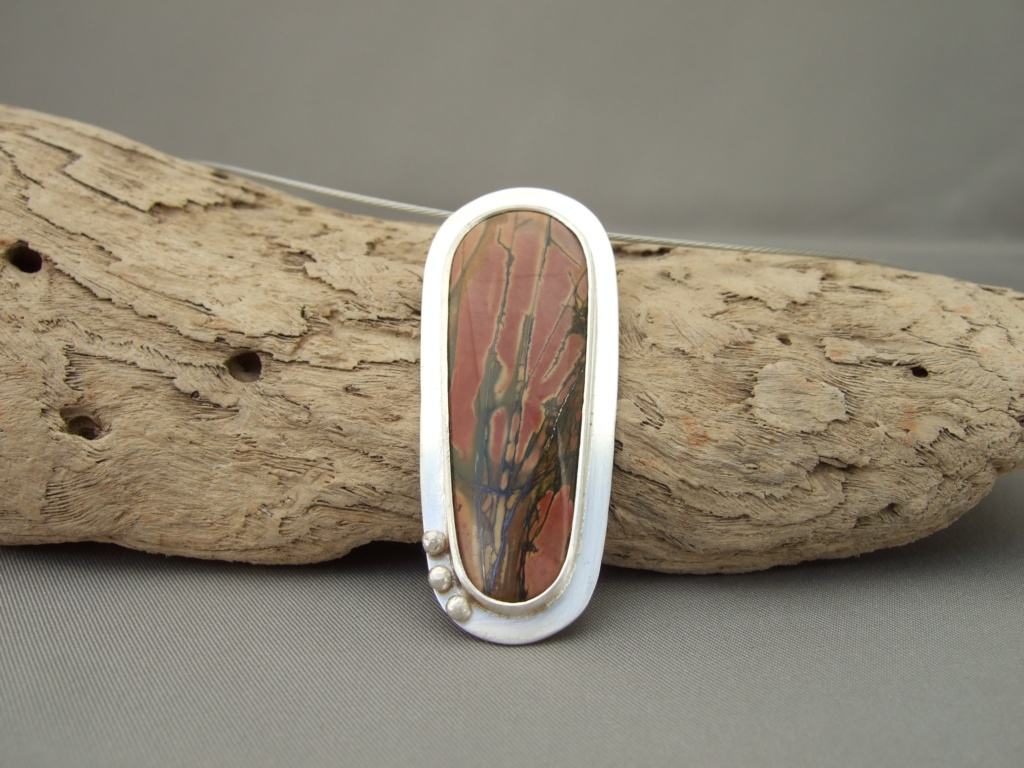 I spent quite a while deciding whether to have the stone pointing up or down – I went with down as you can see! The granulation just adds a little something, I think.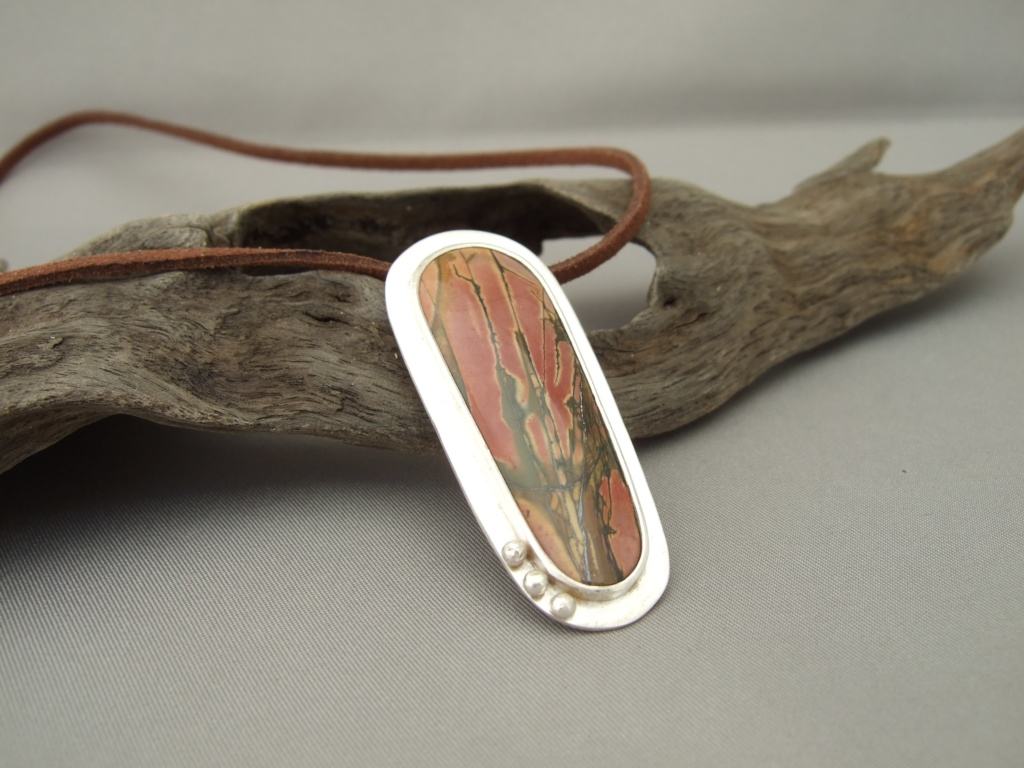 Thank you so much, Margaret, and I hope that your daughter loves her new pendant!