Lovely Laura wondered if I would be able to create a similar piece to a costume ring which she and her friend both loved, as it was made in a plated base metal which had deteriorated.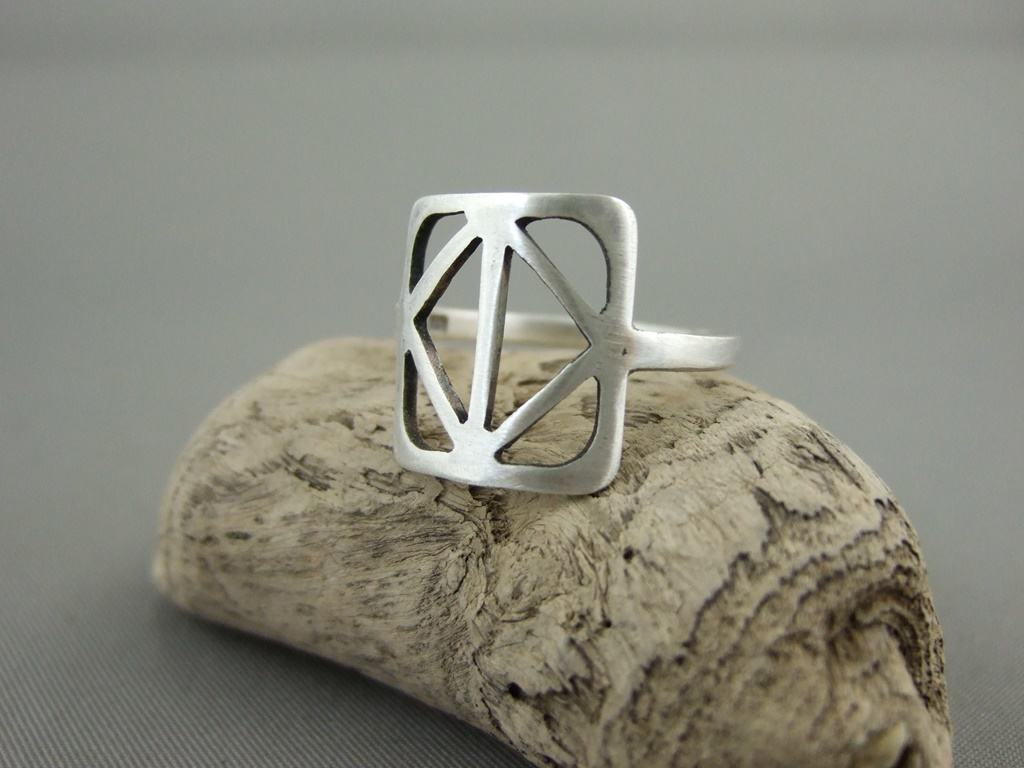 It was a mercy dash to the finish line, as the ring was needed for a special birthday right away!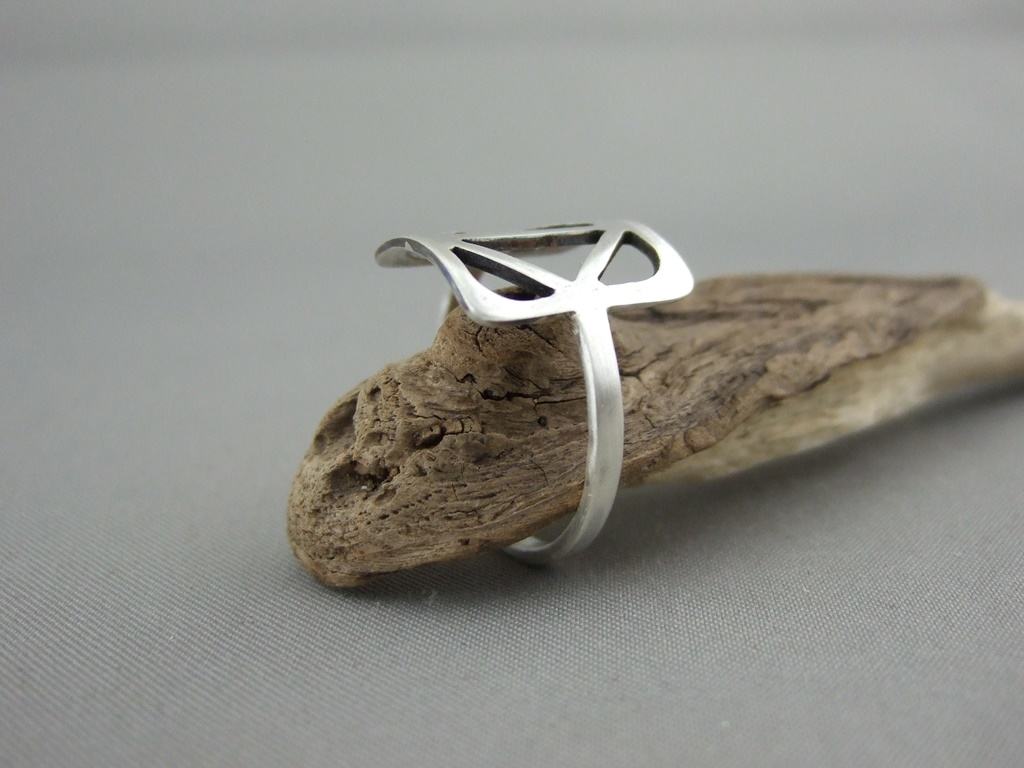 Although it's not identical (the original would have been cast in a factory mould), I think it turned out ok – and I believe the birthday girl was very happy too!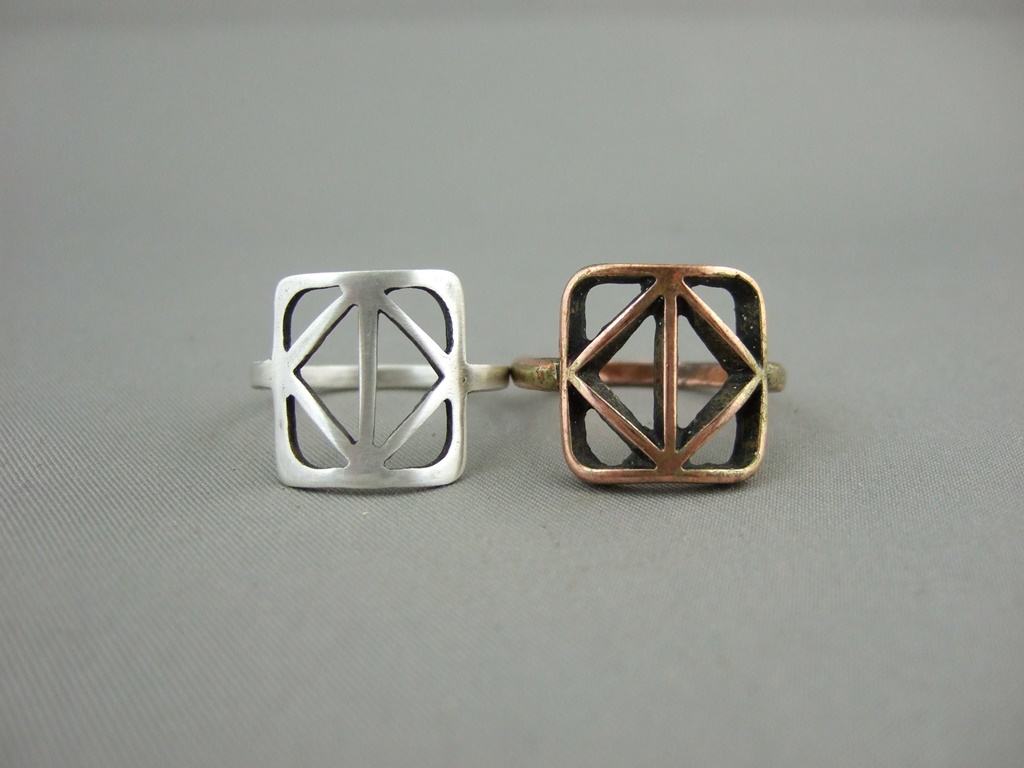 Thanks Laura!