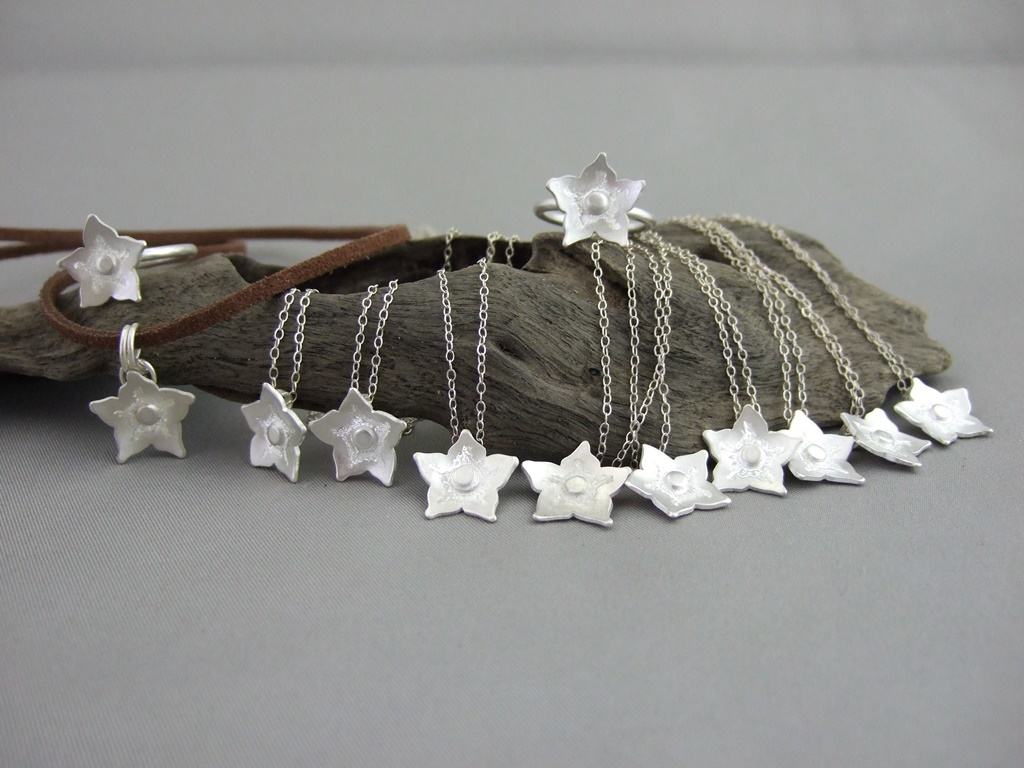 Earlier in the year I had a weekend away with some of my closest high school friends ~ some of whom I had not seen for thirty years! We felt just as in tune and had just as much fun as we did way back at school, and I feel totally fortunate to have such beautiful people in my life.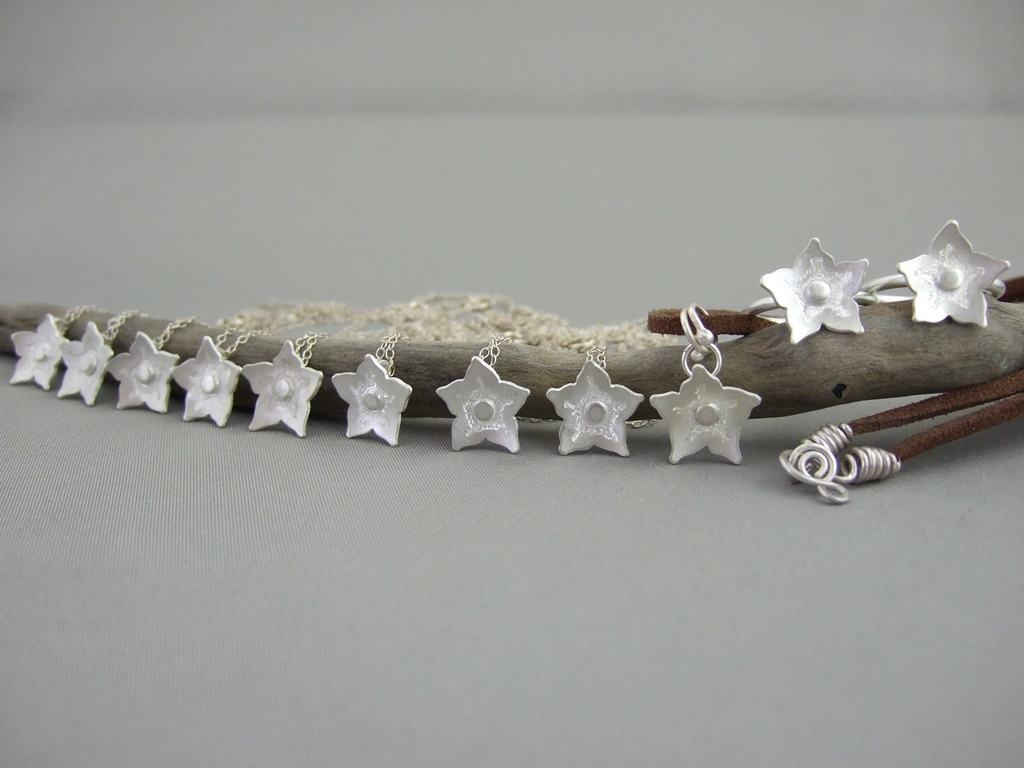 I wanted to create us all a memento of our weekend, and the girls chose forget-me-nots – so apt!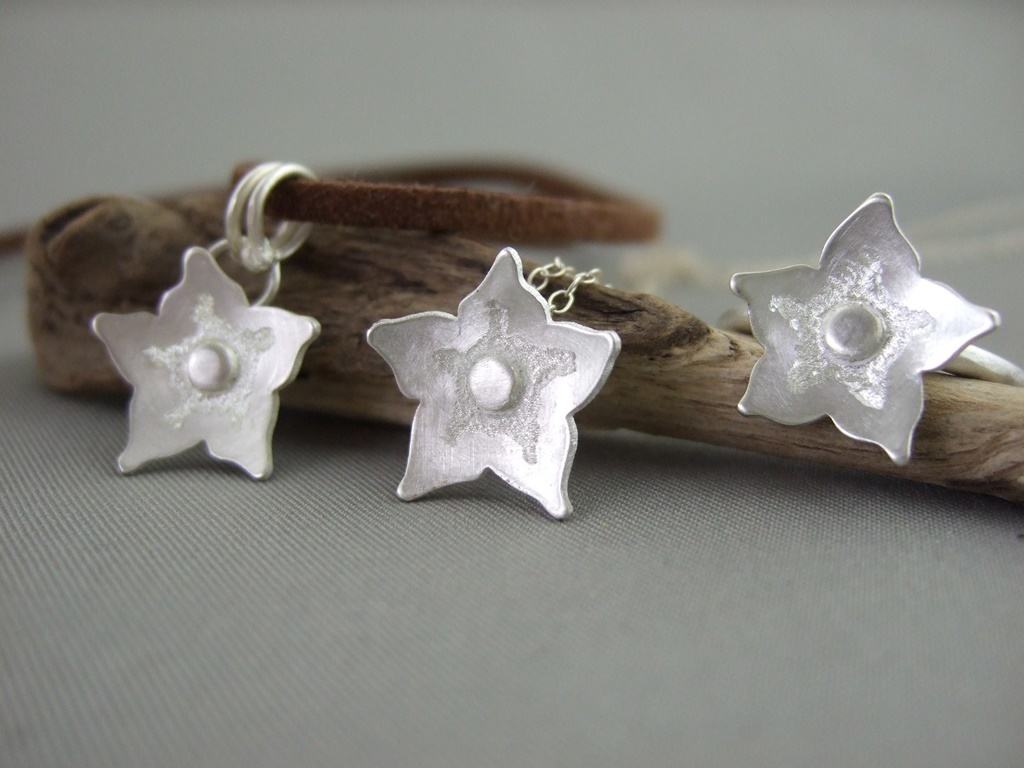 I loved making these – I love all the recipients, too. Happy days!