This matching mauve bluebell drusy agate and sterling silver ring and cuff are a 21st birthday gift from my lovely customer to her niece.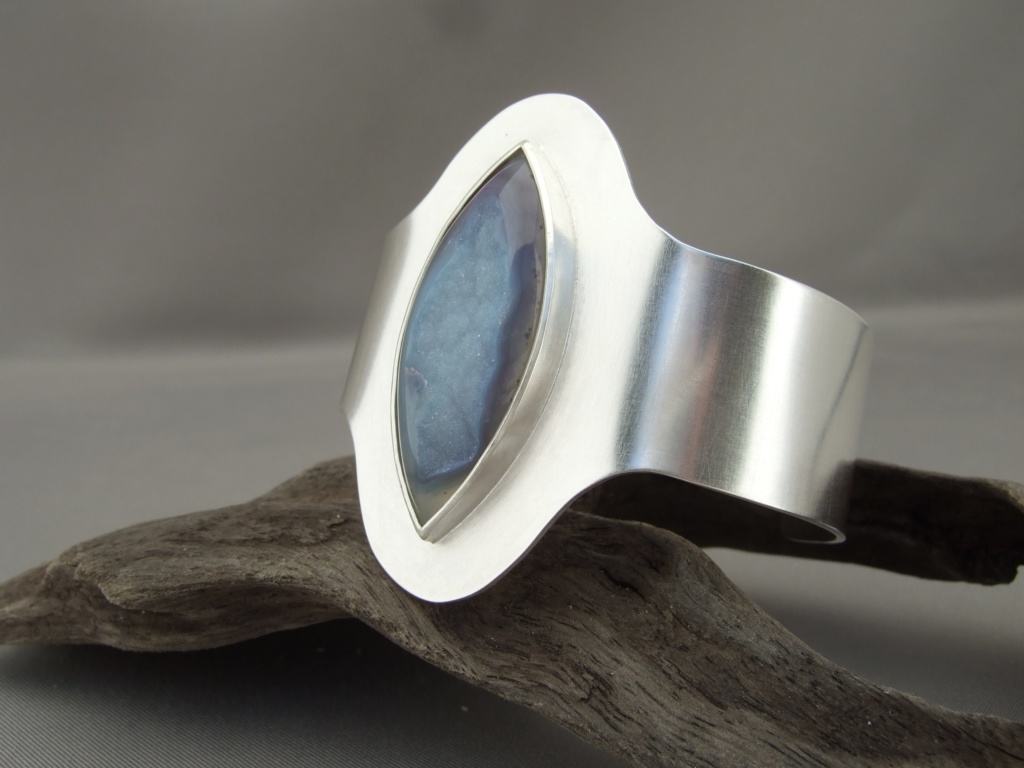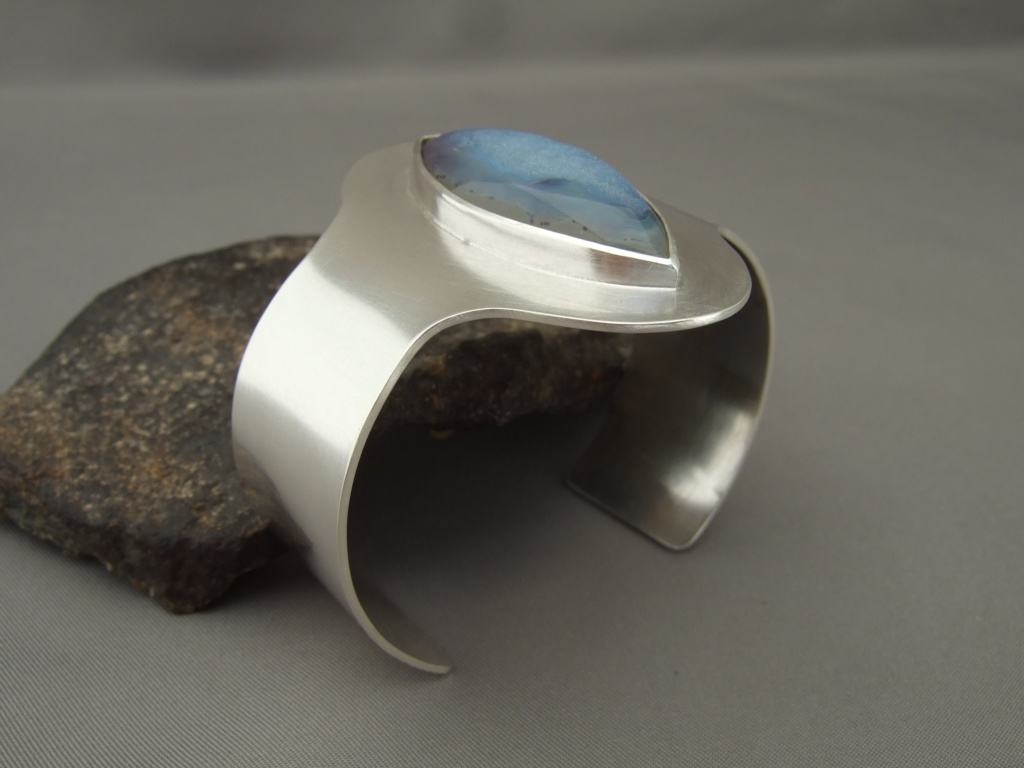 Meg chose these drusy cabochons after some deliberation.. she has quite an eye for fabulous combinations!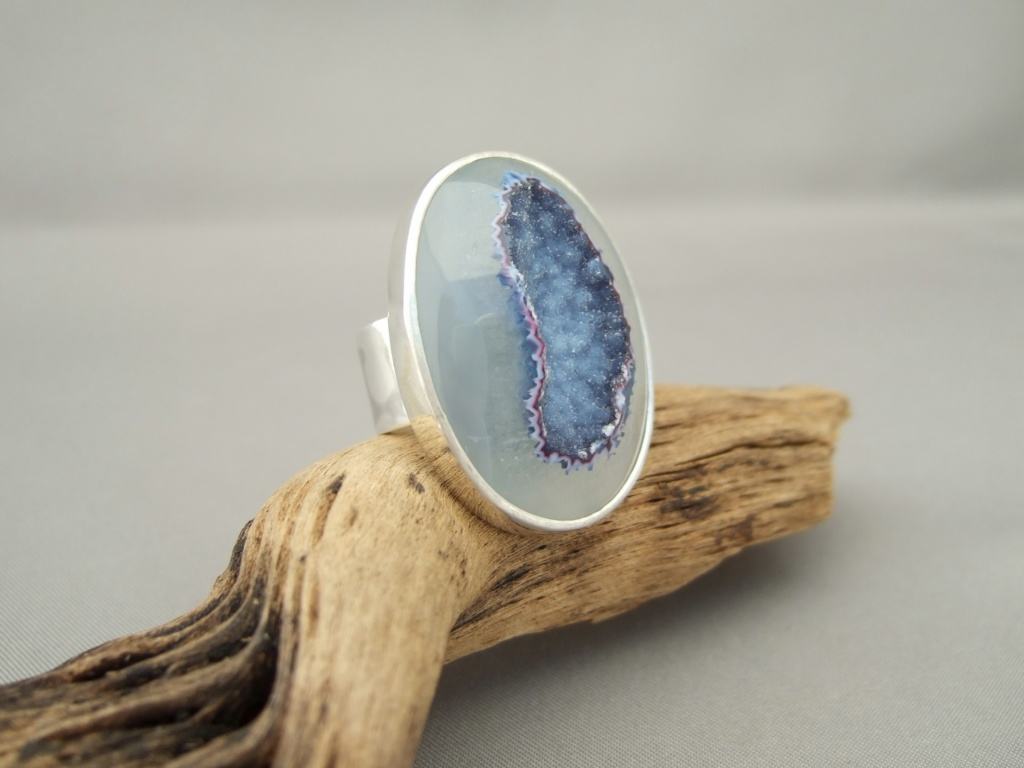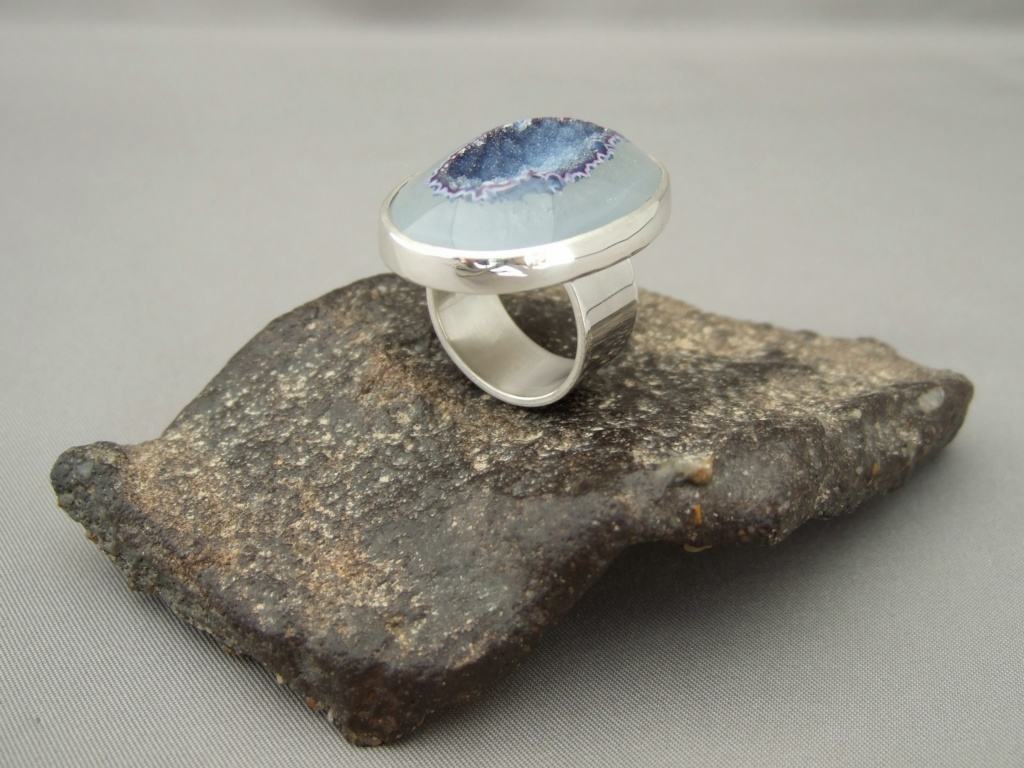 I hope they bring many years of joy. Thanks, Meg!