The Daniel Morcombe Foundation was established by parents Bruce and Denise Morcombe in 2005 after their son Daniel was abducted and murdered in December 2003 while waiting to catch a bus on the Sunshine Coast. The Foundation was established as a lasting legacy to Daniel and now has two main aims; to educate children on how to stay safe in a physical and online environment and to support young victims of crime.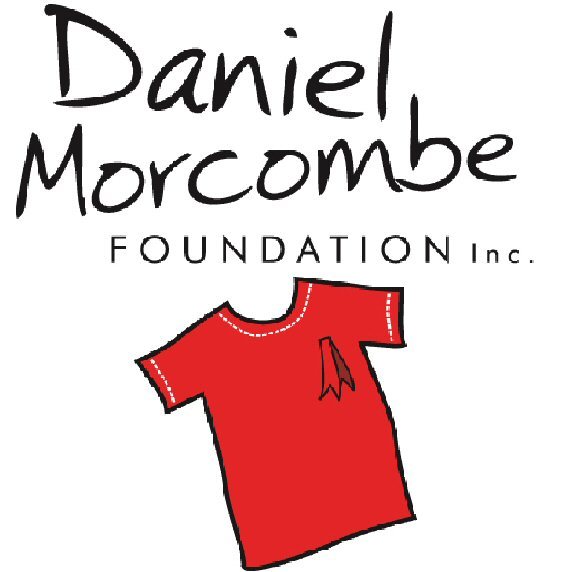 The Foundation's belief and vision is one that incorporates a future where all children are provided with protection, education and support in their lives. The objectives of the foundation include educating children regarding their personal safety (including abduction); assisting victims of crime, particularly where crime involves children; and honouring the memory of Daniel by appropriate public awareness.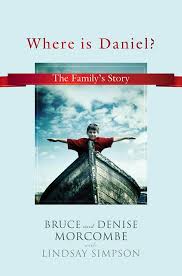 I have long been in awe of the strength and courage of Denise and Bruce Morcombe and their family, and was filled with admiration and moved to tears by their book 'Where is Daniel?'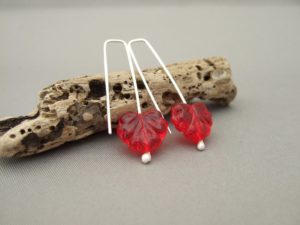 I previously supported this worthy cause, and I'm proud to say that this month, I am again donating 10% of The Silver Forge proceeds to the Daniel Morcombe Foundation to help with the marvellous work they do. Pop to The Silver Forge Shop and see if you can help!