Zoe has the most divine engagement ring from Tiffany's, and as it is large and sits right on her finger, she needed a custom made wedding ring to go with it.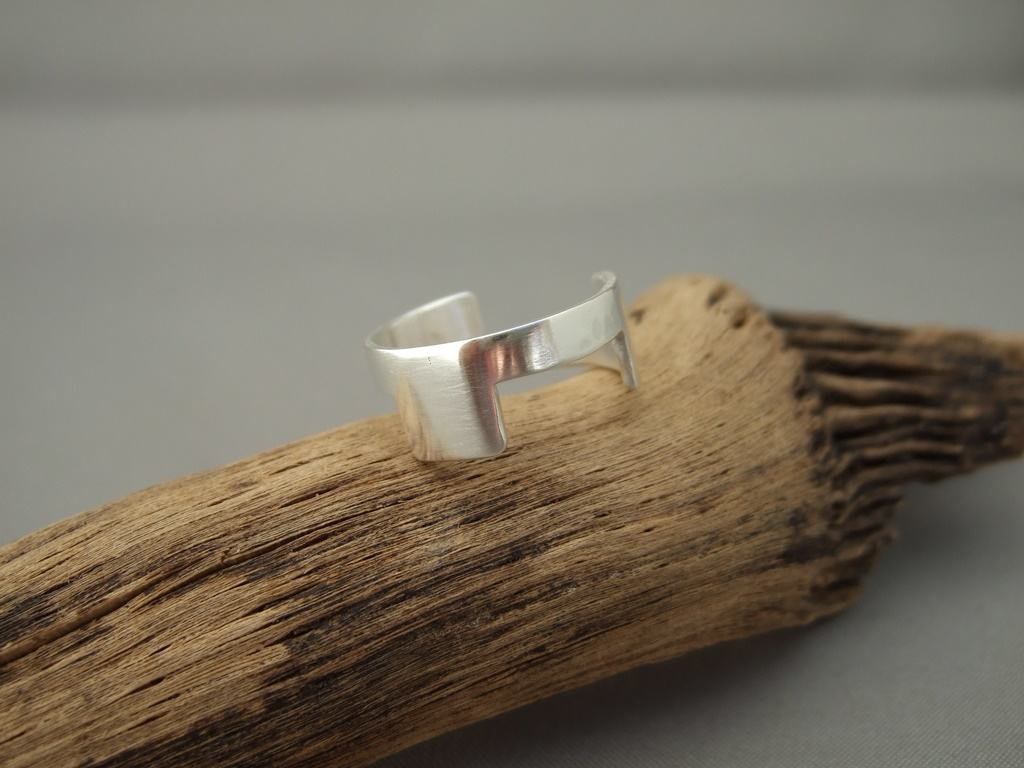 I designed Zoe this ring, which fits around her gorgeous engagement ring nicely. It's a little bit like a medieval crown!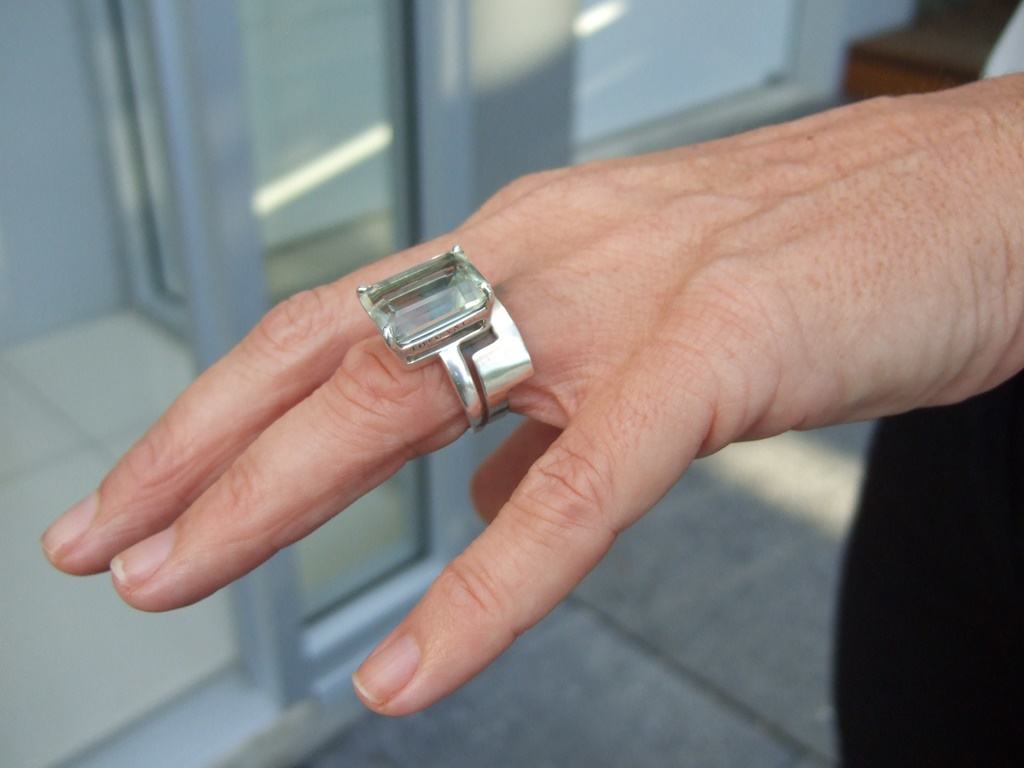 After the wedding, Zoe's husband decided that although he doesn't wear jewellery in general, he also wanted a nice simple wedding ring, so I was happy to create that too!
Thank you, Zoe and Matt, for choosing me to create such important pieces for you! Wishing you both a lifetime of joy and contentment.