What a wonderful thing it is to have kindred spirits in this world. One of them for me is a very dear bestie who I have been friends with since first grade.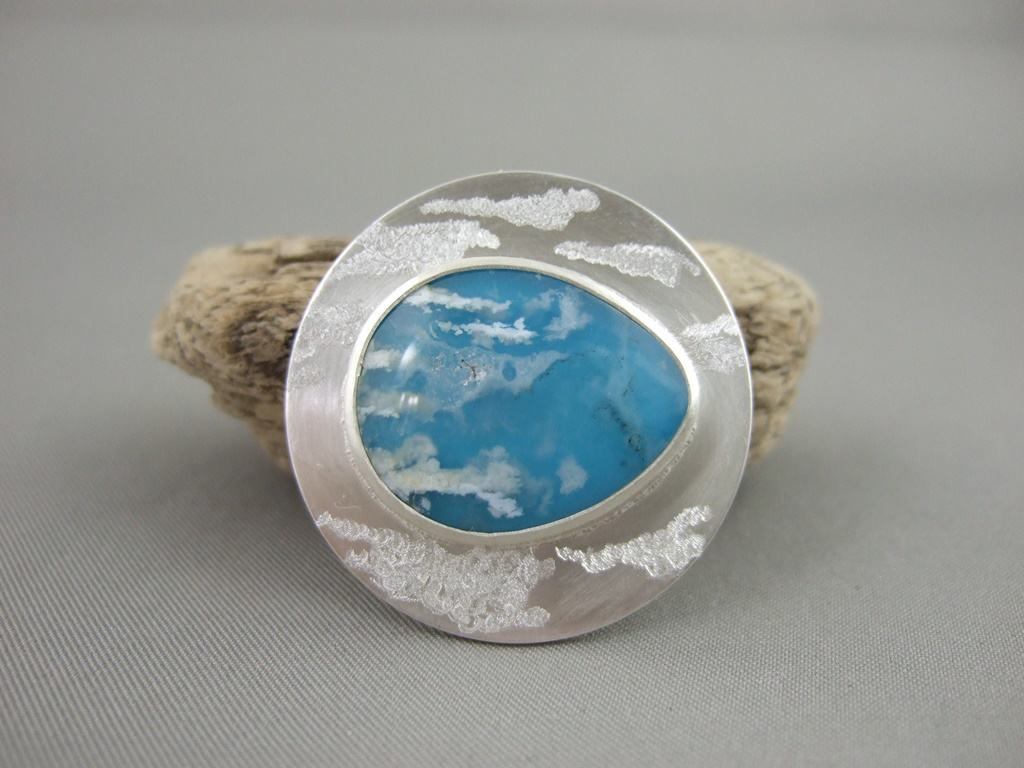 This year, I felt she needed to soar among the clouds – so when I came across this cleverly constructed agate and turquoise doublet cabochon, it was just the thing!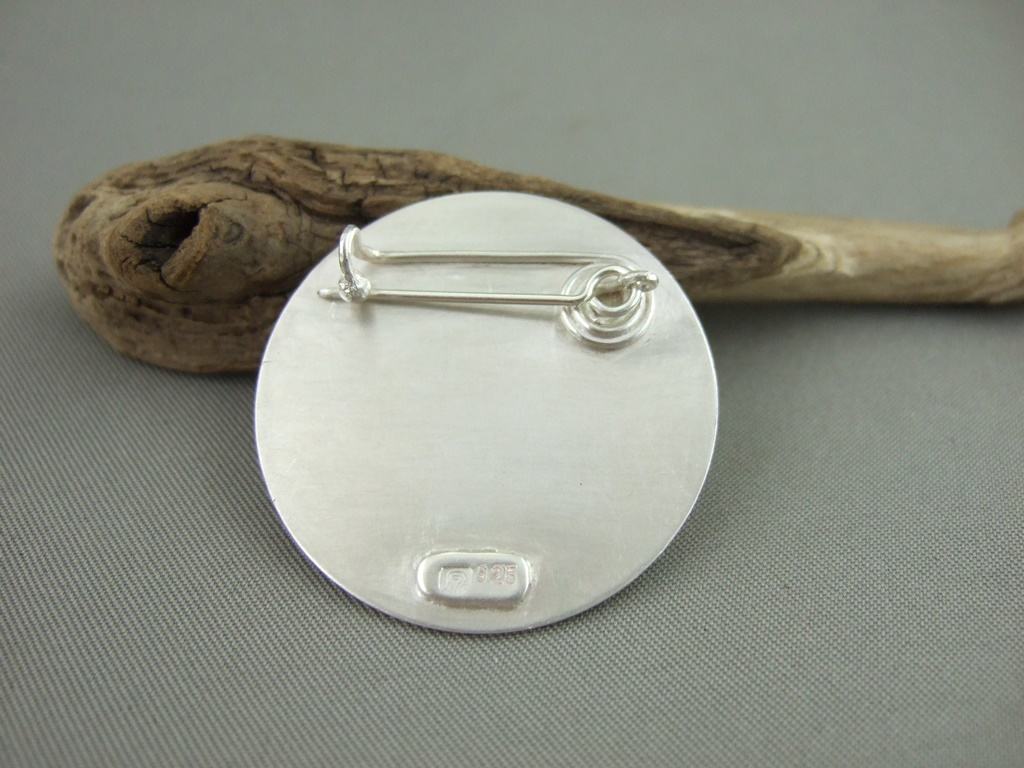 I hadn't made a brooch before, so this is a prototype really – I'm hopeful that it will withstand the test of time!