I'm always pleased to create custom pieces for people using gemstones from my ever-growing collection, and this was no exception!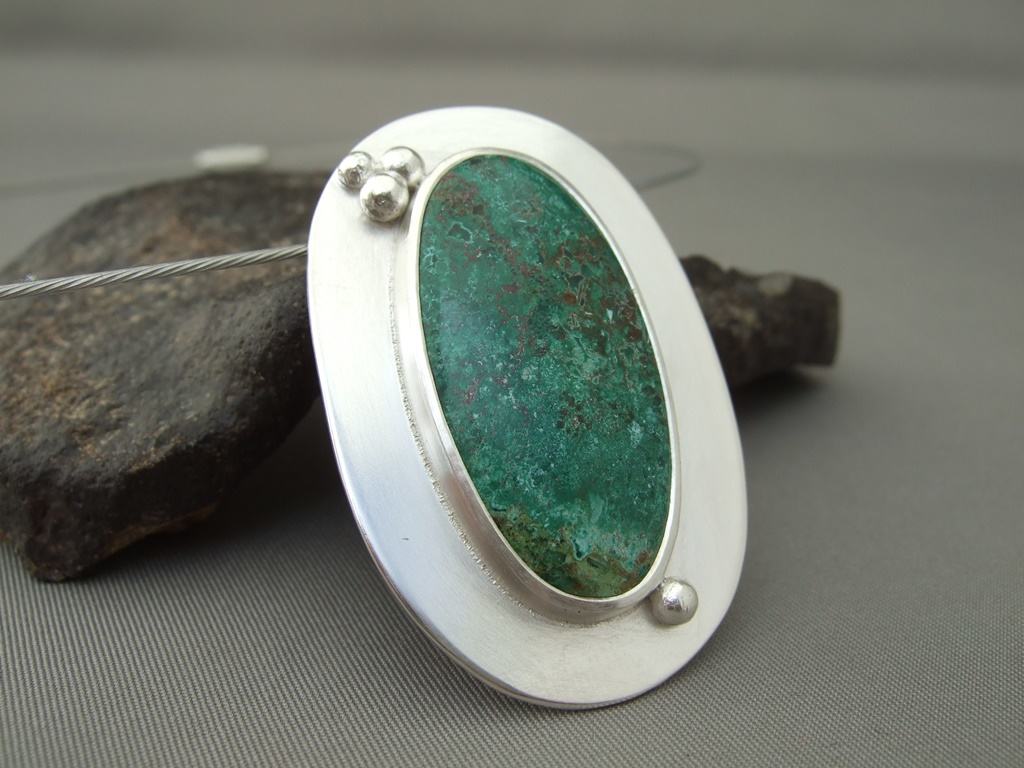 What made this chrysocolla pendant special is that it's for a birthday girl, from a group of her friends – and I got to meet the person who commissioned it.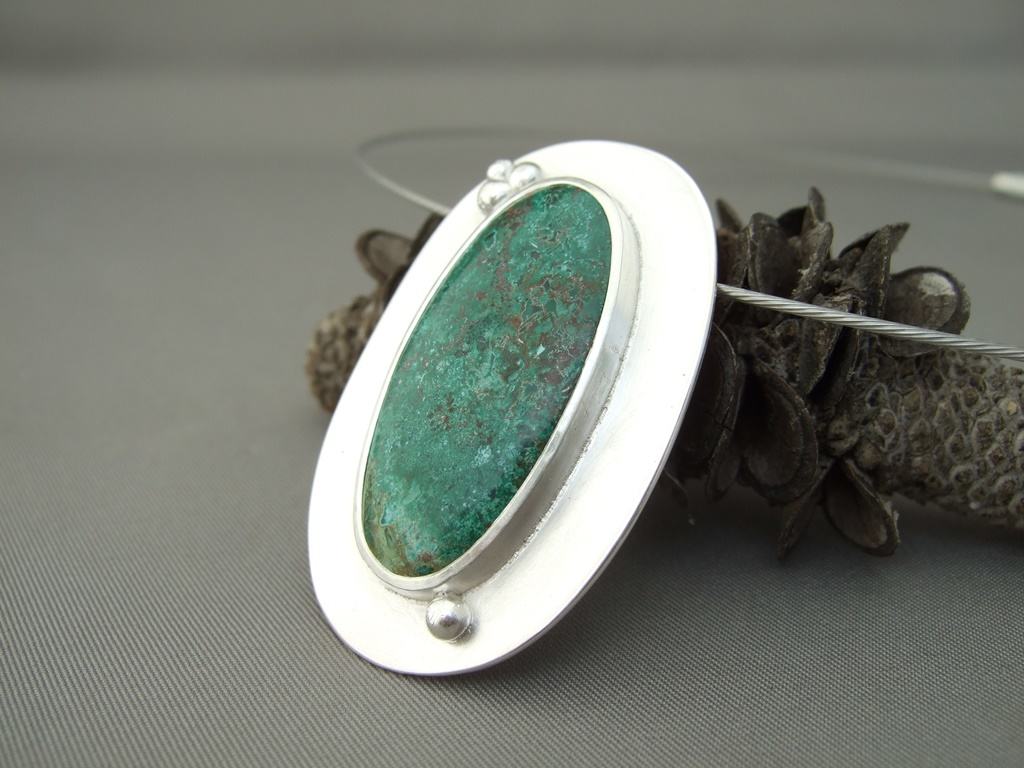 Chrysocolla is one of my favourite stones at the moment – if you'd like your very own chrysocolla piece, just let me know!