When I was a child, we used to get books through our school from the Scholastic Book Club – oh, the bliss of choosing books, and their happy arrival some weeks later! (This was obviously the start of what would later become my love of online shopping 🙂 )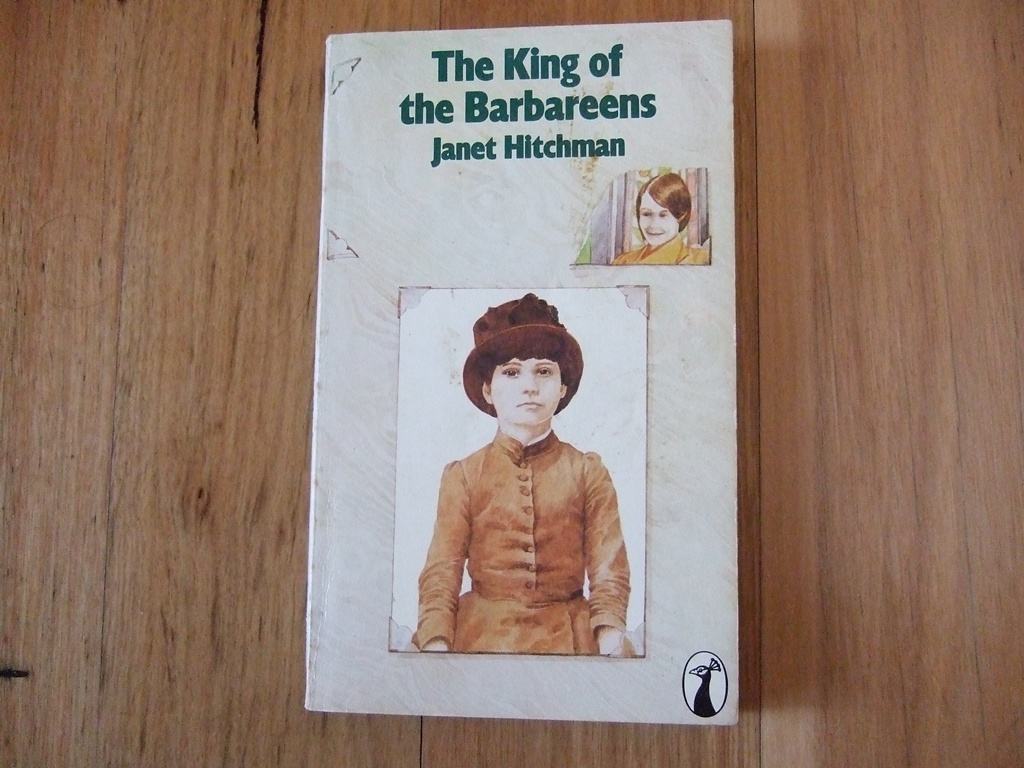 One of the books I chose, and have loved and re-read many times over the years, was 'The King of the Barbareens' by Janet Hitchman. It is Janet's autobiography of her childhood in foster care in the early 1900's. Towards the end of a childhood in and out of various foster homes, Janet was placed in a Barnardos' Home. Janet's story is fascinating and touching – a really good read. Her time at Barnardos always stayed in my mind, and I have chosen Barnardos Australia as The Silver Forge's worthy cause for this month.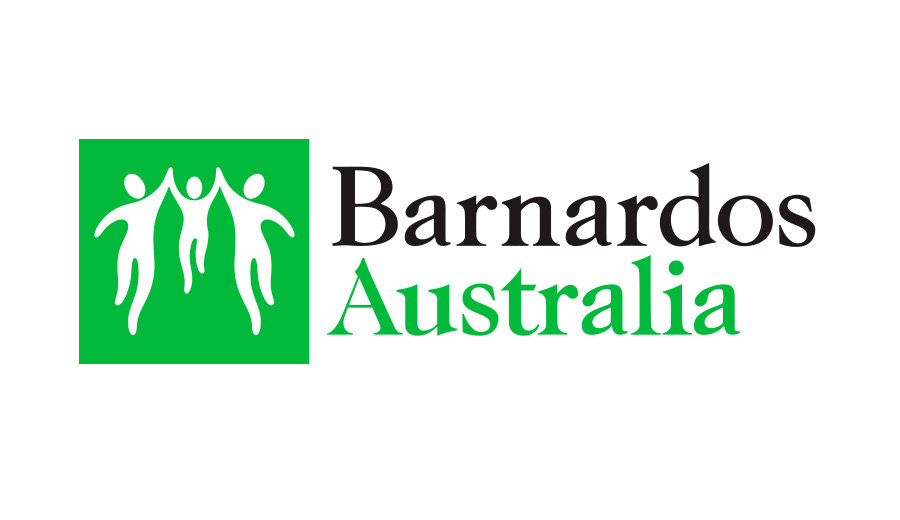 The Barnardos website says: "Dr Barnardo was born in Dublin in 1845 and originally studied medicine in order to become a missionary in China. However, while a student in London he worked part-time in a 'Ragged School' and became aware of the poverty and homeless children in that city.
On realising that one of his students, ten year old Jim Jarvis had no family or home Barnardo asked the boy to show him the conditions under which he lived. Jim showed him Stepney Street and Dr Barnardo became aware of the terrible living conditions of these often young children. He estimated that there were 30,000 homeless children living on the streets of the West End.
Barnardo originally opened a mission for the children but was given donations to buy two cottages, which allowed him to establish the 'East End Juvenile Mission'.
Barnardo abandoned his missionary plans in China in 1870 when MP Samuel Smith offered him one thousand pounds to work with the homeless. Barnardo rented a house at 18 Stepney Causeway and this became his first boys home. The house took 25 boys but many others had to be turned away because of lack of money and space. One of the boys turned away was 11 year old 'Carrots' who died of cold and hunger some days after. Barnardo decided that no other child should die this way and declared that "no destitute boy or girl ever be refused admission".
In 1873 Barnardo married and opened a home for girls at Mossford Lodge. Ten years later Barnardo had 1,000 children in his care. A second Home, Leopold House, was opened in London, followed by Homes in Birmingham, Cardiff, Leeds, Newcastle and Liverpool. All Homes were open to children regardless of race or creed.
Barnardo began to foster children out to families and during his lifetime arranged foster care for over 4,000 children. He also worked with children with disabilities. He opened a small hospital in Stepney Street and the Children's Fold in Ilford. These were followed by Homes in Lancashire and Yorkshire.
Barnardos' emphasis on education and training led to a search for opportunities in the colonies. In 1882 the first Barnardos boys sailed for Canada. In 1883, a party of eight boys left Barnardo's Stepney Home to start a new life in Australia.
Lack of suitable supervision during the long voyage delayed the immigration program – but Barnardos maintained contact with Australia by sending a party of 'Musical Boys' to tour Australia and New Zealand in 1891-92. Apart from bringing tangible proof of the work of Barnardos, they also raised 10,000 pounds. The money raised from this tour and a subsequent tour in 1902-03 was used to build the Australasian Hospital at the Girls' Village at Barkingside. Thus, the link between the two nations was forged."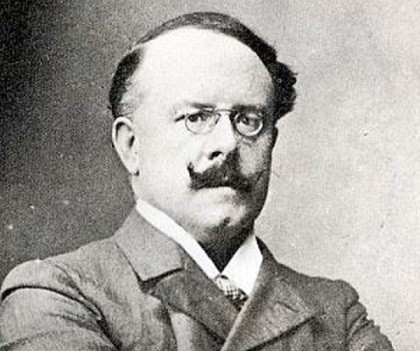 Today, Barnardos Australia helps to stop child abuse. They find safe homes for abused children and young people, work with families to prevent abuse and use our knowledge to improve the future of disadvantaged Australian children. 10% of all sales from The Silver Forge shop for this month will be donated to Barnardos Australia to help with their valuable work assisting abused and vulnerable children. Do what you can to help!