UNICEF is the United Nations Children's Fund. UNICEF's vision is of a world where the basic rights of every child will be met.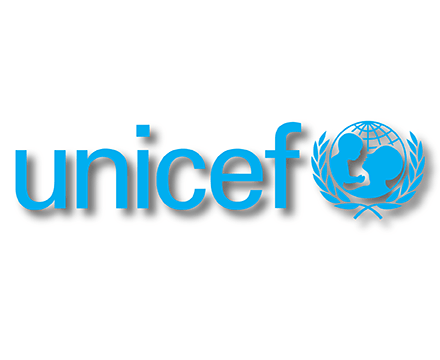 UNICEF works in over 190 countries to promote and protect the rights of children. The world's largest provider of vaccines for developing countries, UNICEF supports child health and nutrition, clean water and sanitation, quality basic education for all boys and girls, and the protection of children from violence, exploitation, and HIV.
Every child deserves these basic provisions, and I'm proud to support UNICEF this month with 10% of all The Silver Forge sales.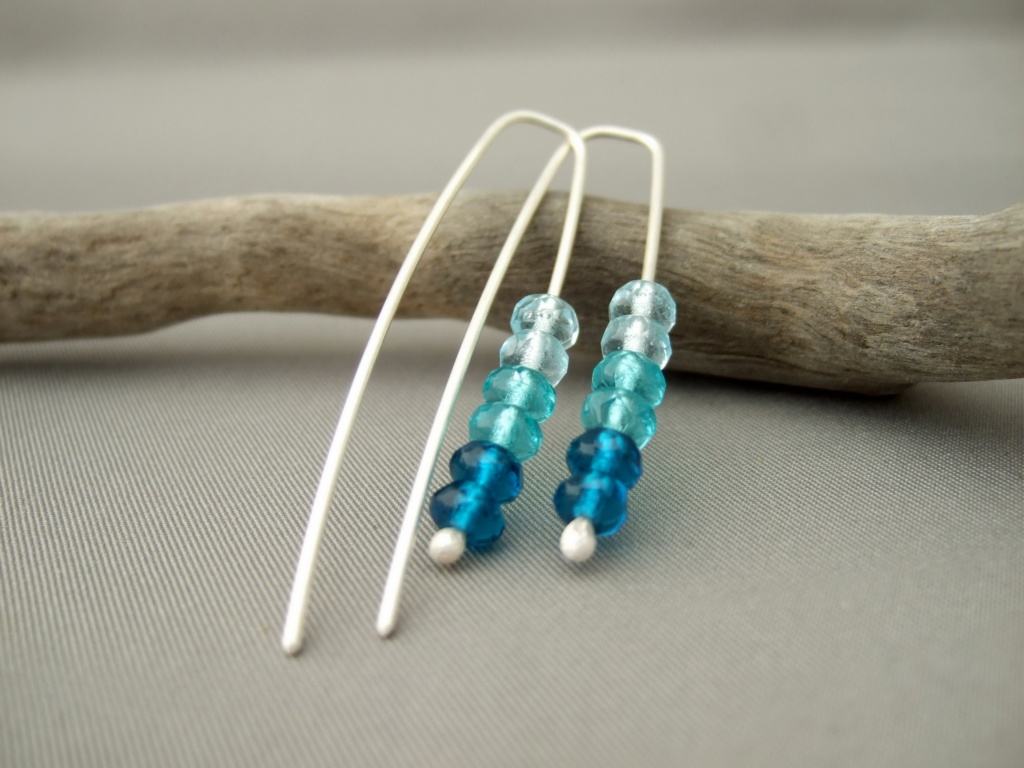 Head to The Silver Forge shop now for a browse, and see how you can help!