In part one of a series of tips about the basics of jewellery wearing I looked at necklaces. Today I'm going to talk about my favourite pieces of jewellery – rings.
A ring is traditionally a circular, decorative or symbolic ornament worn on fingers, toes, arm or neck – however today's understood meaning of the word 'ring' is one that is worn on the finger. Rings can be made of many materials, but are commonly made from metal. They can be plain, or ornate; simple, or set with many stones. They are made in many different styles, but I'll be focusing on bezel set gemstone rings as that is what I make!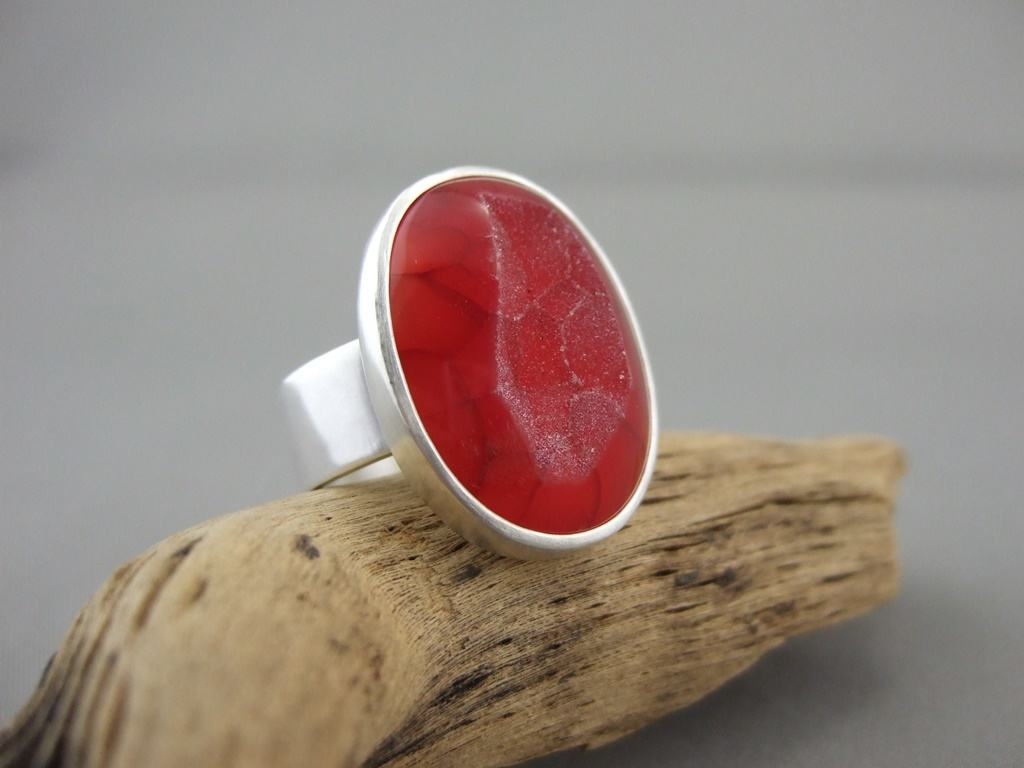 First, let's identify some of the basic parts of a ring. It's good to know these terms, so that when discussing your ring, we're on the same page: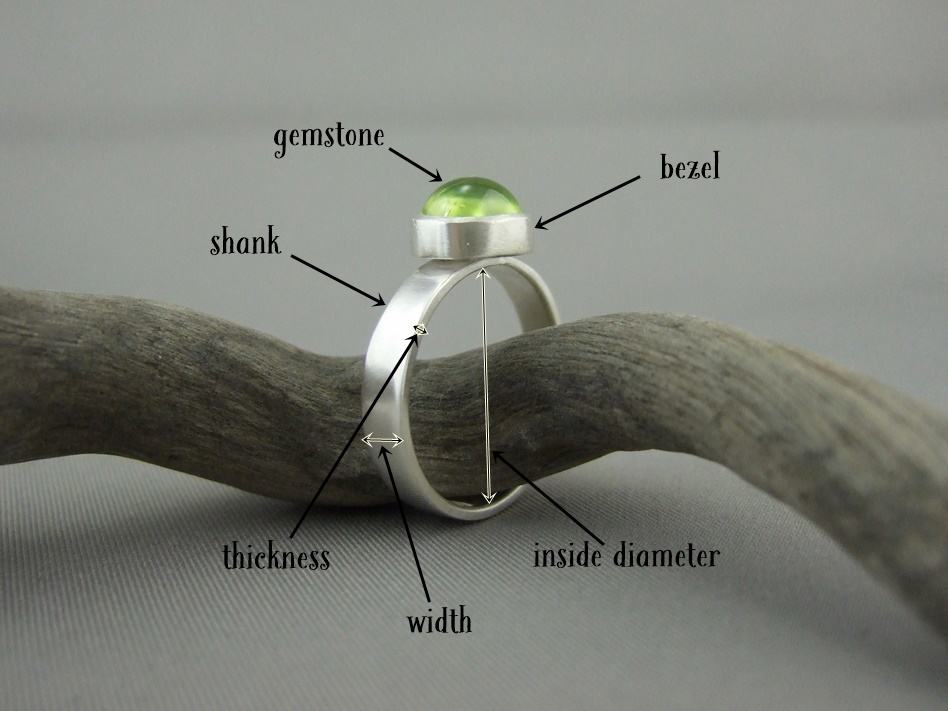 Next, sizing. When you're trying to determine the right ring size for you, it is best to have your finger measured professionally by a jeweller. If all else fails, you can use my guide to ring sizing.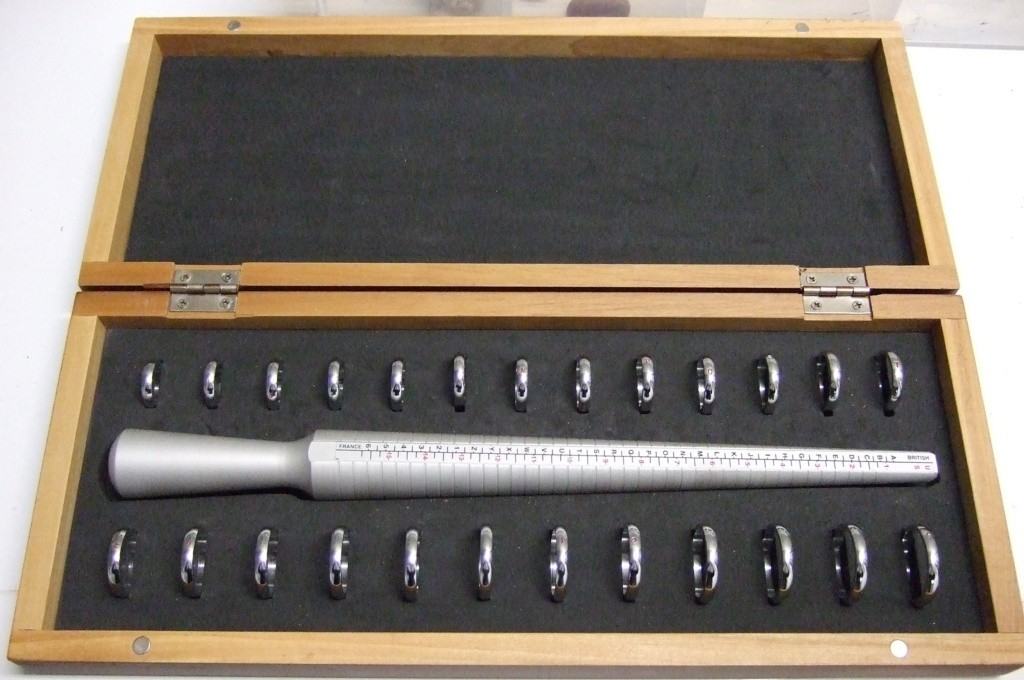 When deciding what material your ring should be made from, sterling silver is a good choice – as well as being beautiful, it is usually hypoallergenic, so you avoid allergic reactions and green skin (problems usually brought about by the nickel in inferior quality metal).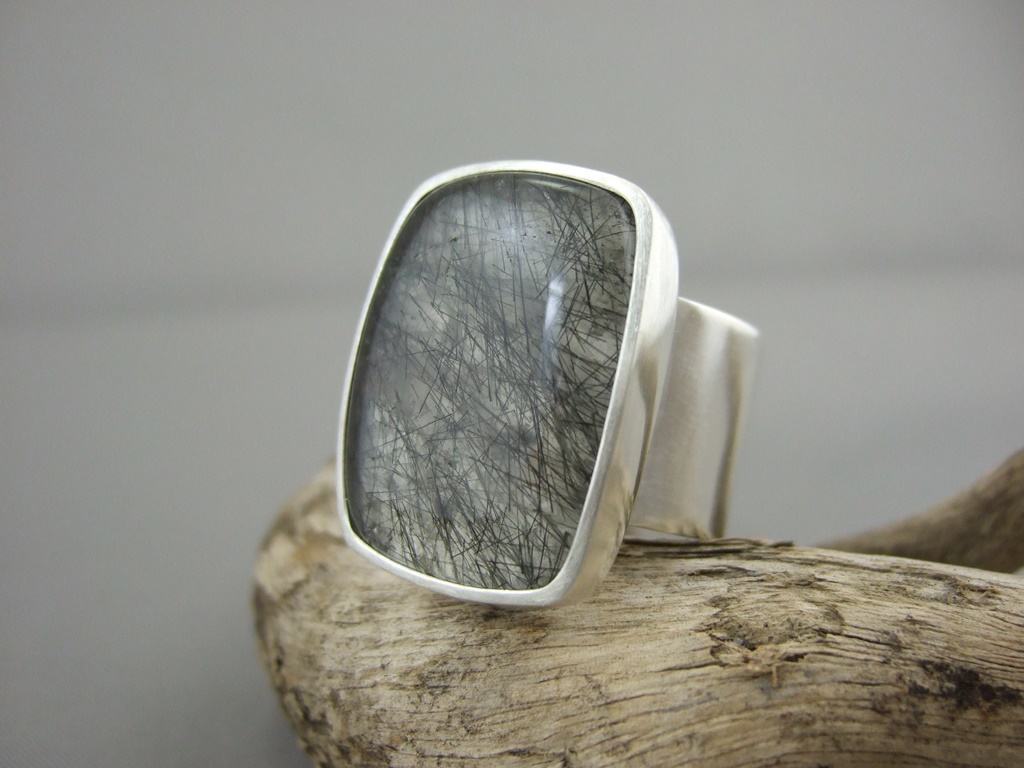 Check out this good Wiki article on ring styles which shows many different kinds of rings – I'd never heard of some of these, so I found it very interesting!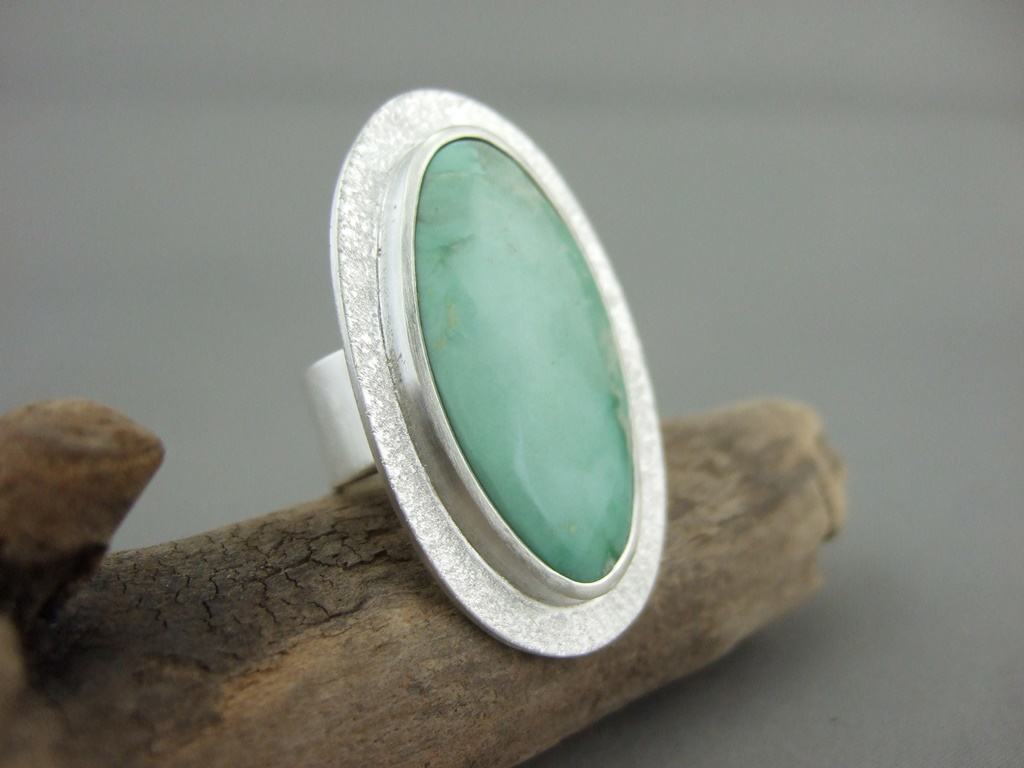 Although I am happy to make any size ring, my preference is for large statement pieces. Sometimes people say to me that they can't wear big rings because they have small hands – I say not so! I'm only 5'2″, and have little hands, and I love wearing a big rock! I don't find large rings impede my hand, either – as fingers only bend inwards, the ring sits on top of the hand and allows you to do most things as usual. Ring size is really a matter of comfort and personal preference of course. Tell me, what's your favourite ring?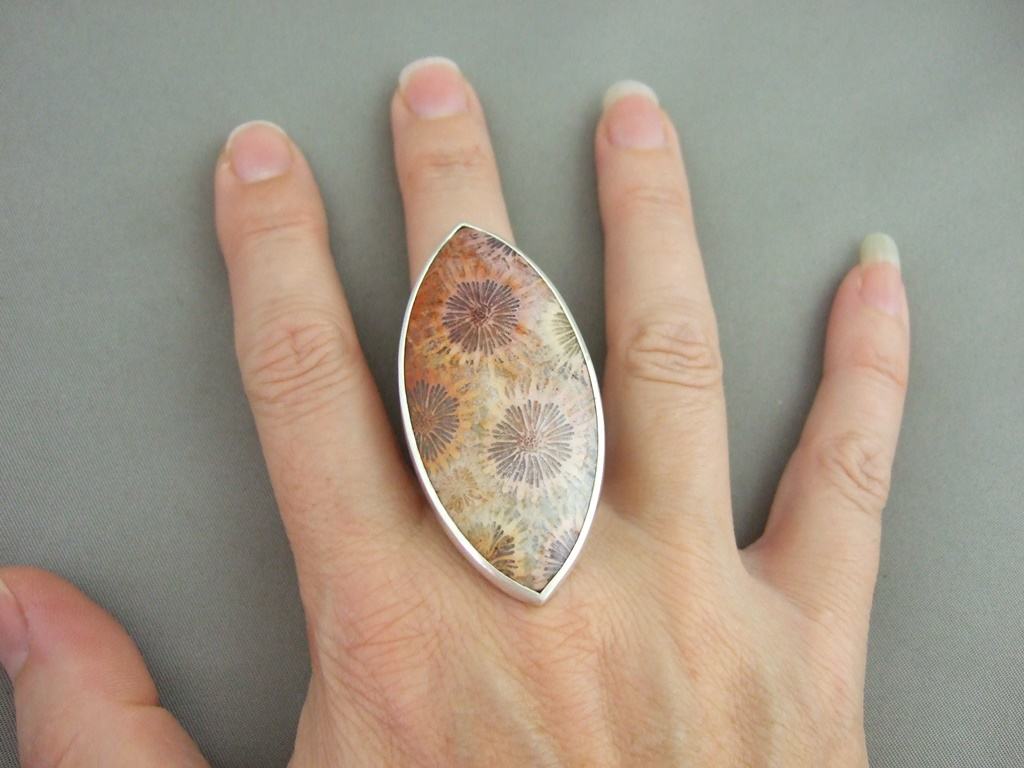 As always, I am happy to create you a made to measure silver ring from any of the gemstones in my collection. If you're interested, you can contact me about that here! Meanwhile, enjoy a browse through my custom gallery.