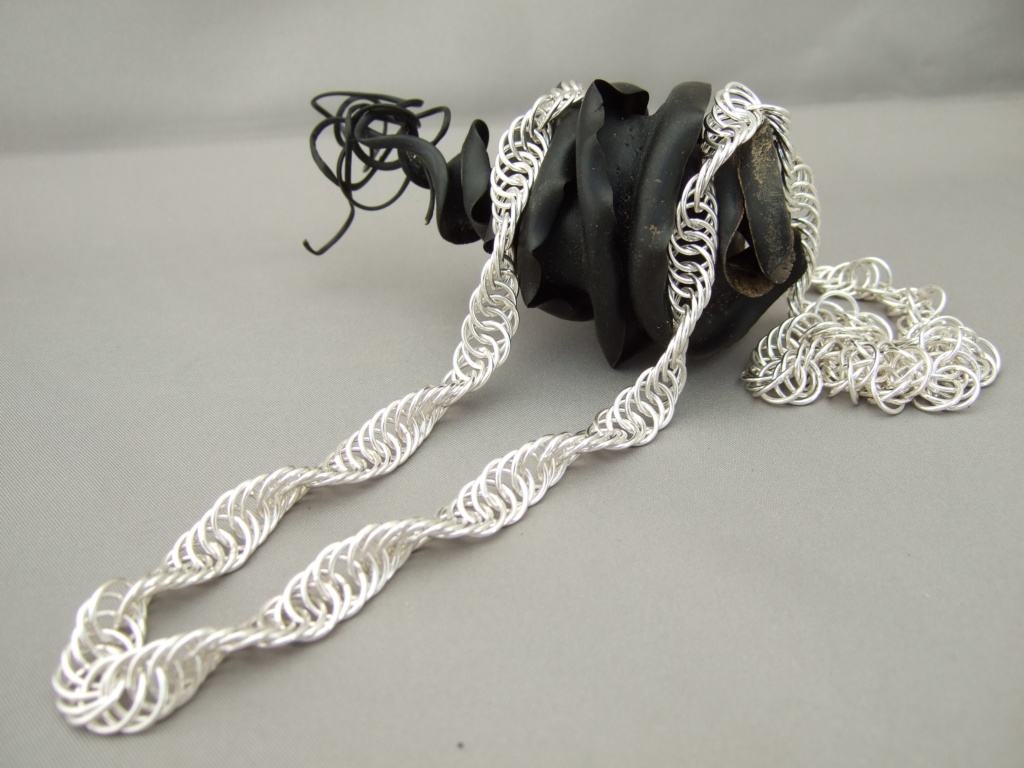 My beautiful Granny turned ninety-eight recently, and I created this sterling silver twisted chain necklace for her, to match the bracelet I made for her a while ago.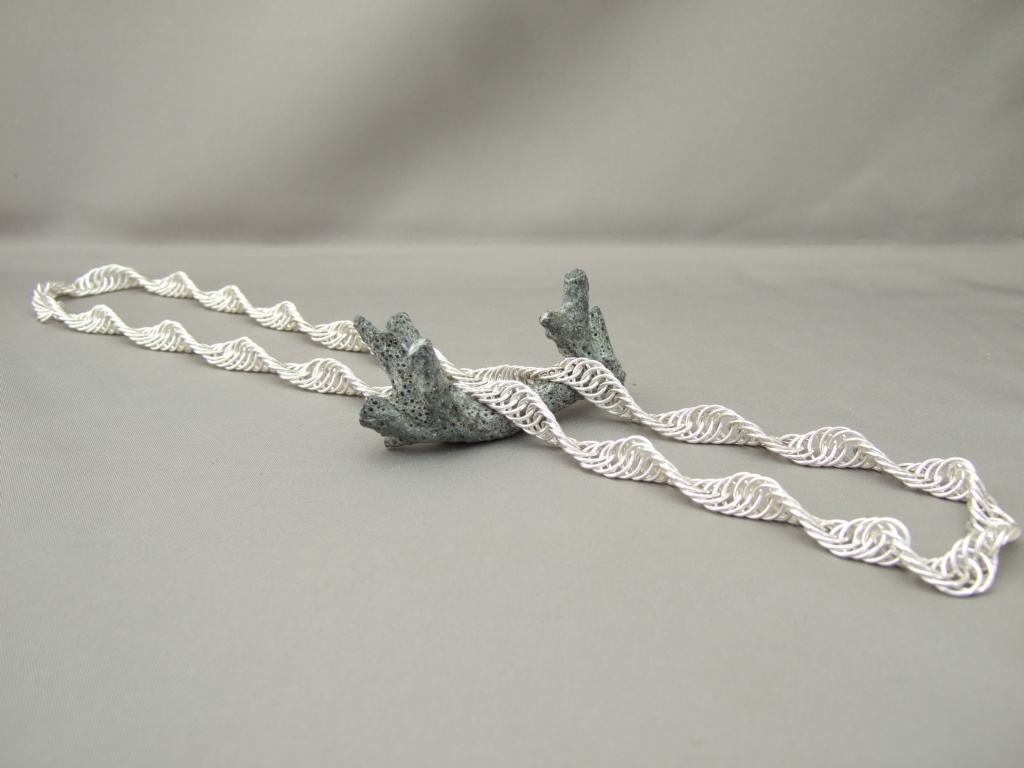 With around two hundred and eighty links to be made, joined and soldered individually, it took a while to complete. I love the simplicity and the gorgeous way it rolls.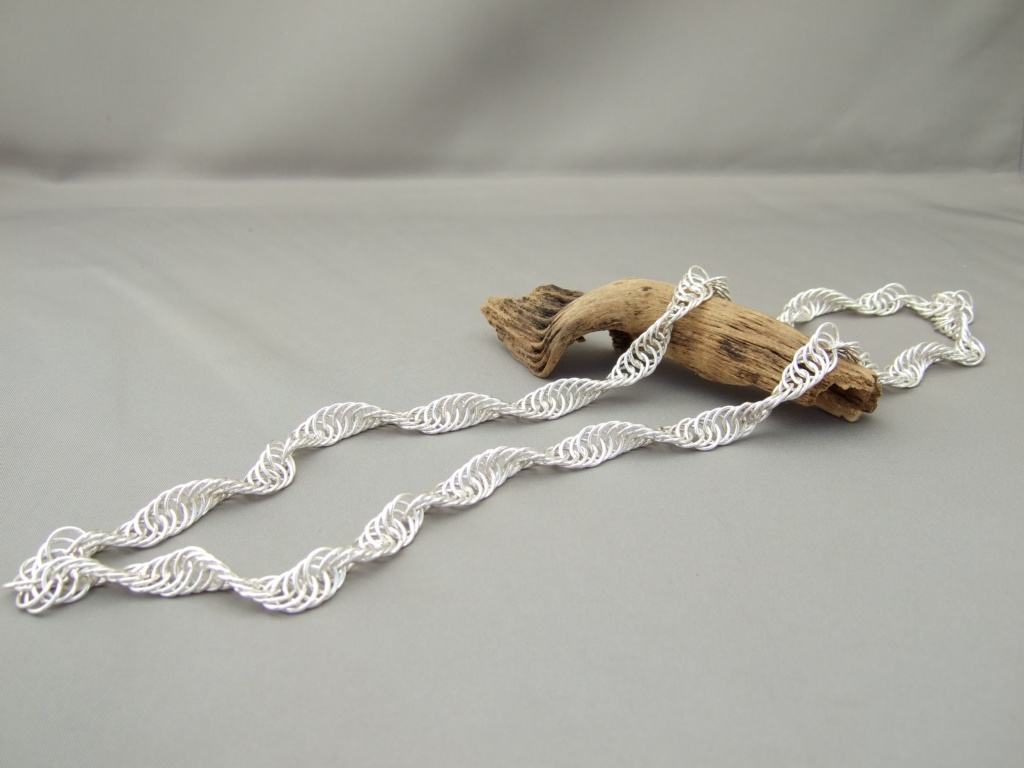 I'm planning a little blog post on the creation of it, so stay tuned for that.
Happy birthday, dearest Granny!