Amy is visiting a couple of her dear friends in London very soon, and it will be their 30th birthdays while she is there. Amy wanted to give them something special! Together we designed a ring for each of them. A shared trip to the Andes was the inspiration for this ring: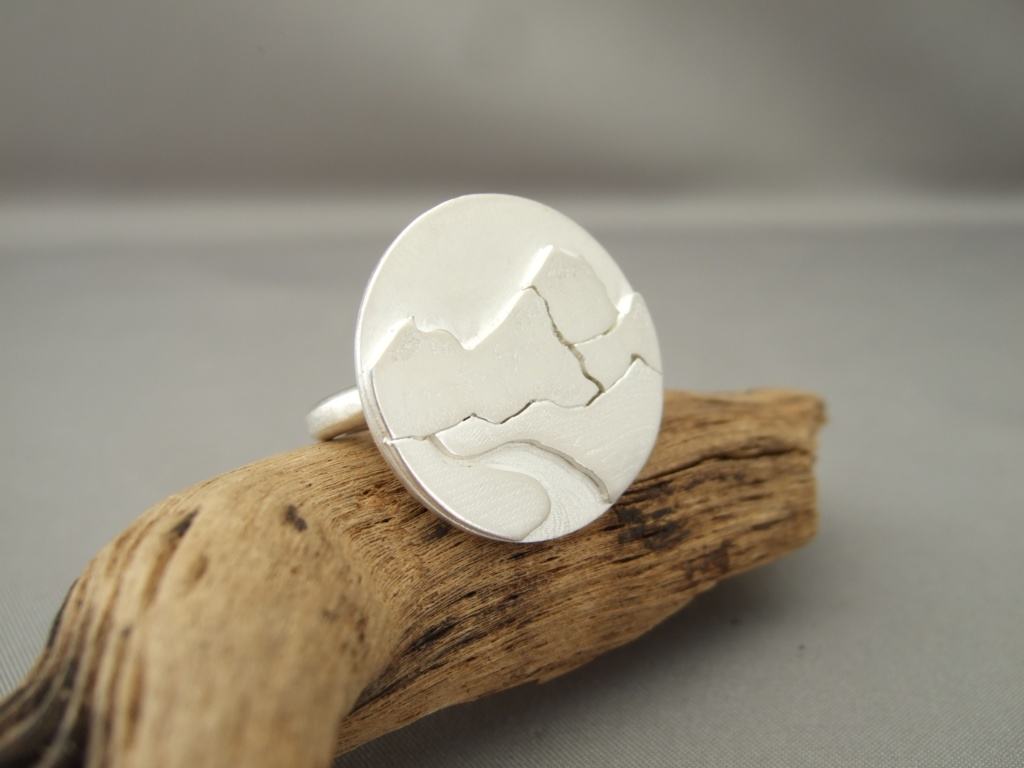 and a love of cats is behind this one!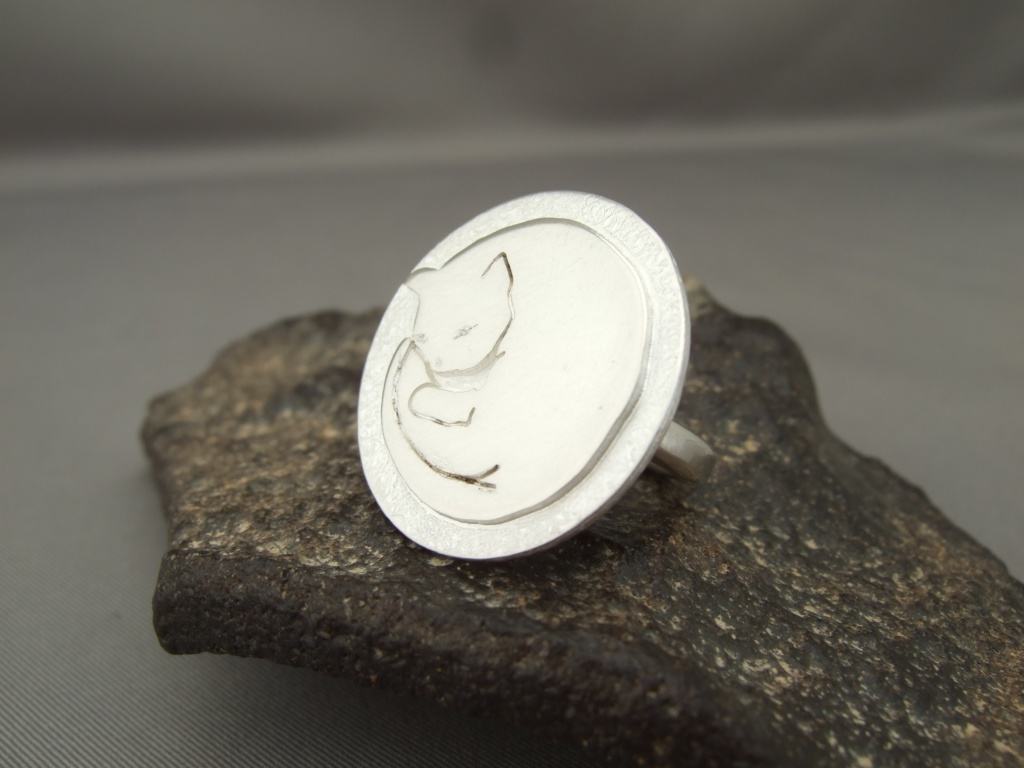 As quite often happens when I'm creating rings as presents, it was a challenge for Amy to find out ring sizes without anyone guessing what she was up to.. in the end she managed to get them though!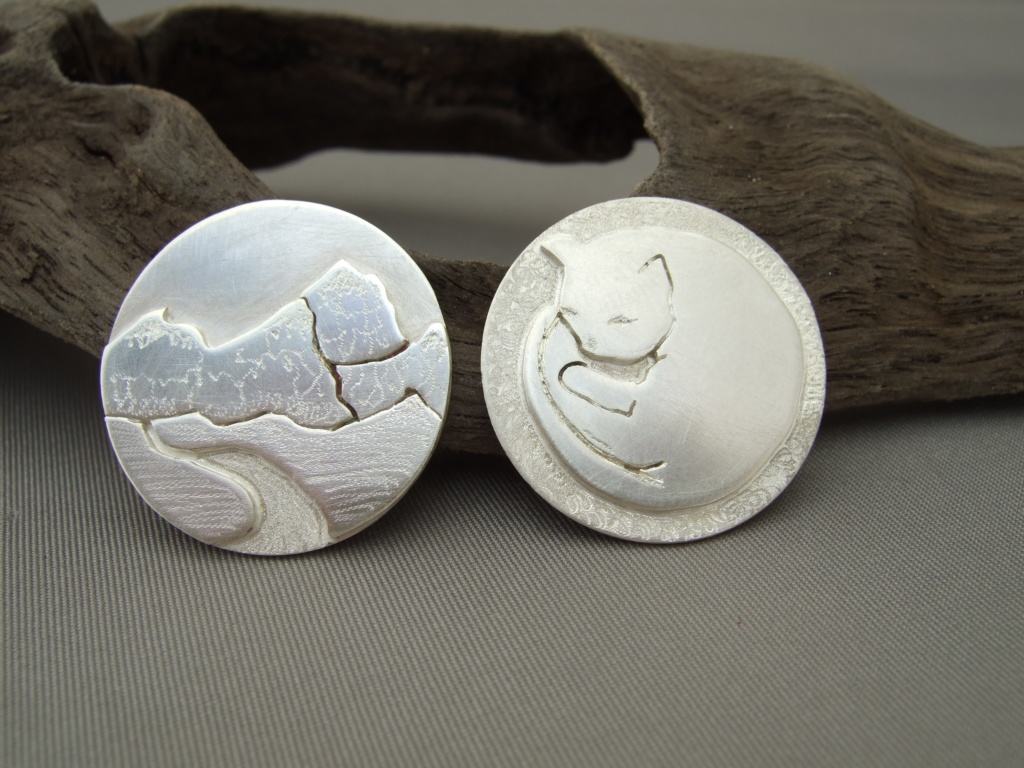 Thanks, Amy, and I hope the girls enjoy their new rings!