I always love to see behind the scenes of manufacturing – maybe it all stems from that cool crayon factory clip that used to be on Sesame Street? One of my gorgeous clients, Natasha, asked me to use this charoite in a ring for her mum, and her mum was interested to see the work in progress.  I have written before here, here and here about my processes, and I thought you might like to see some more!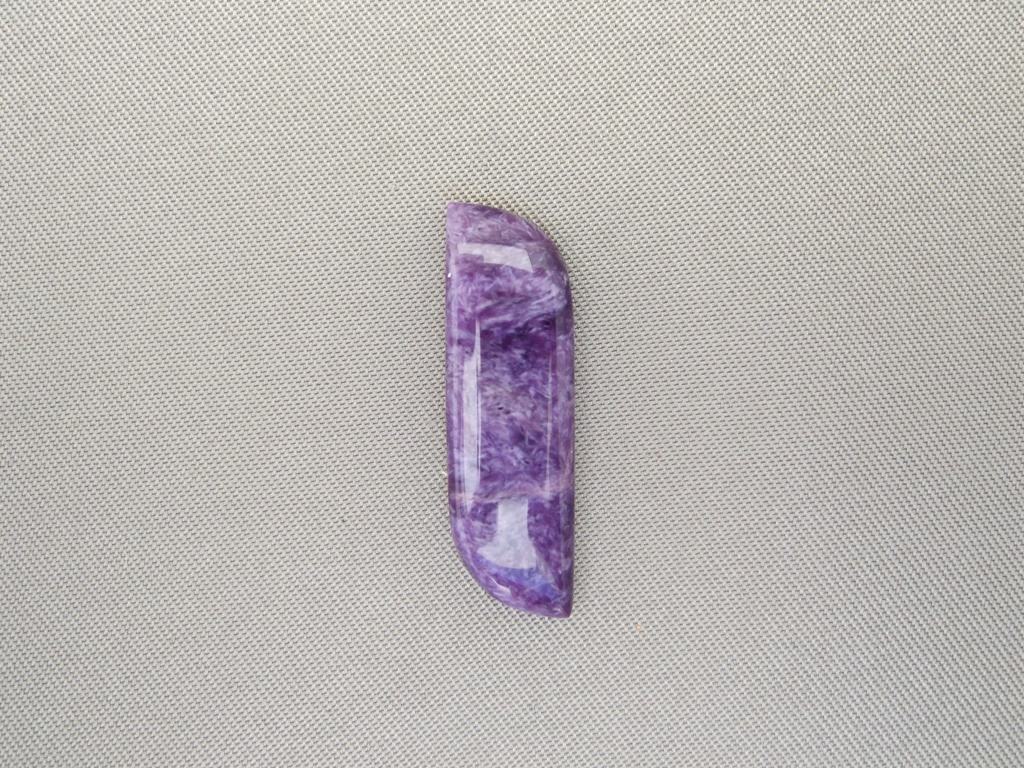 It started with this luscious piece of charoite which Natasha spotted in my gemstone collection.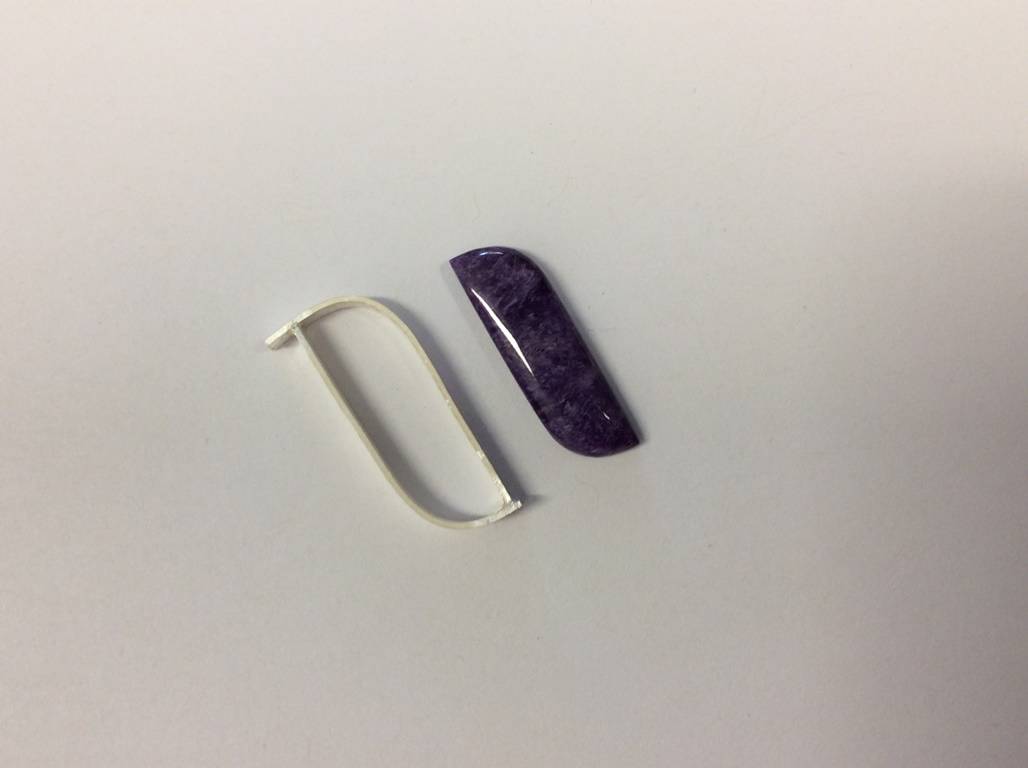 Using a strip of silver and my trusty half round pliers, I made a bezel for the stone.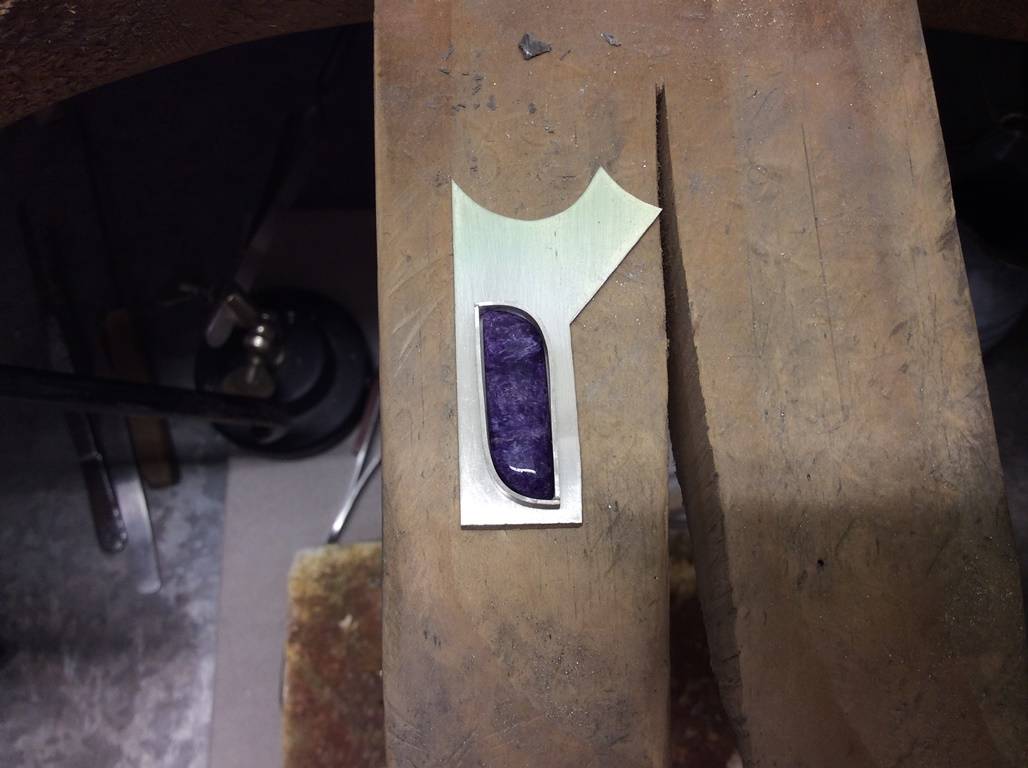 I fitted the stone to a piece of sheet silver.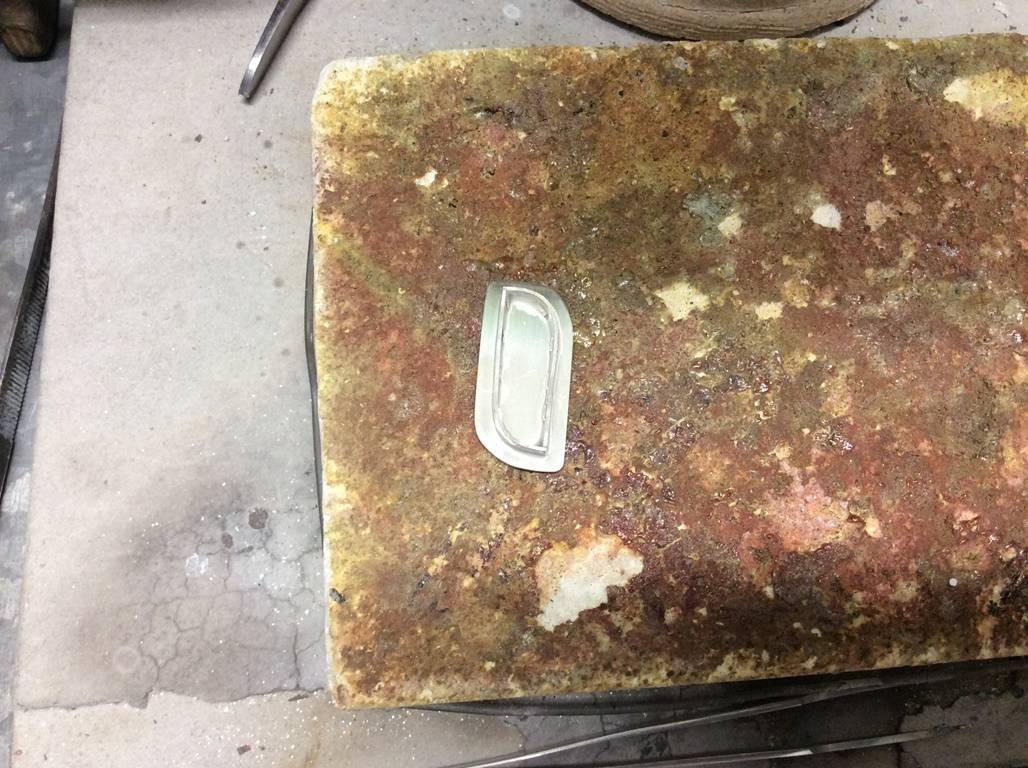 After sawing out the shape of the backing plate, I prepared to solder.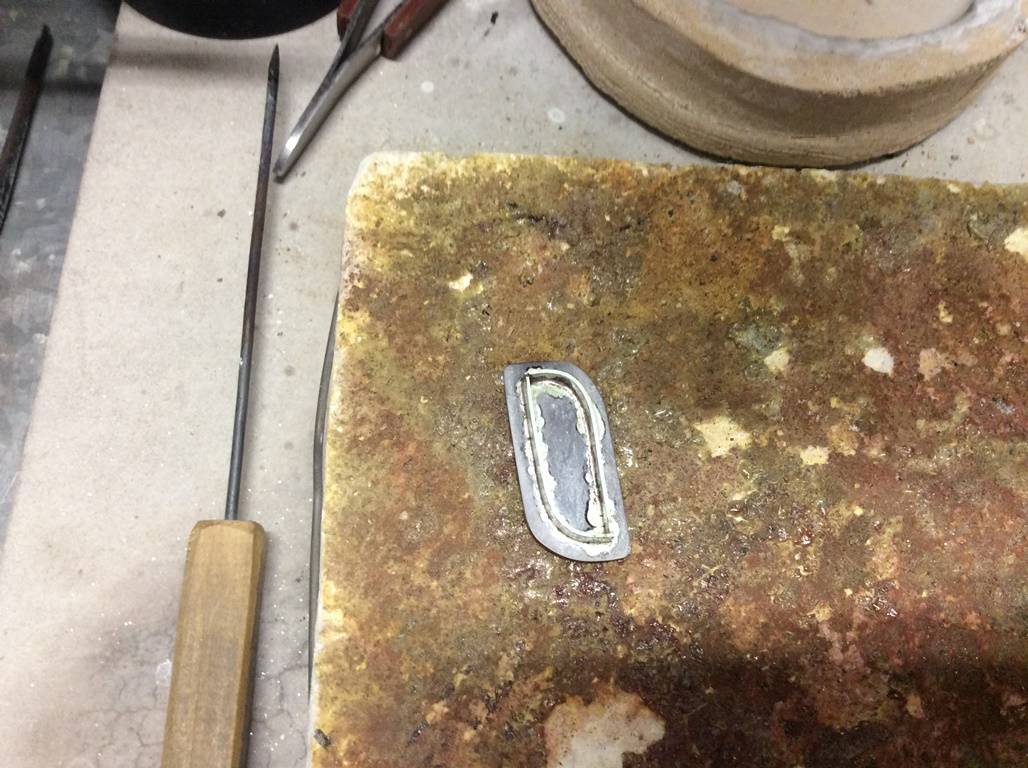 After soldering, the silver becomes oxidised and it seems far-fetched that this will ever turn into something beautiful!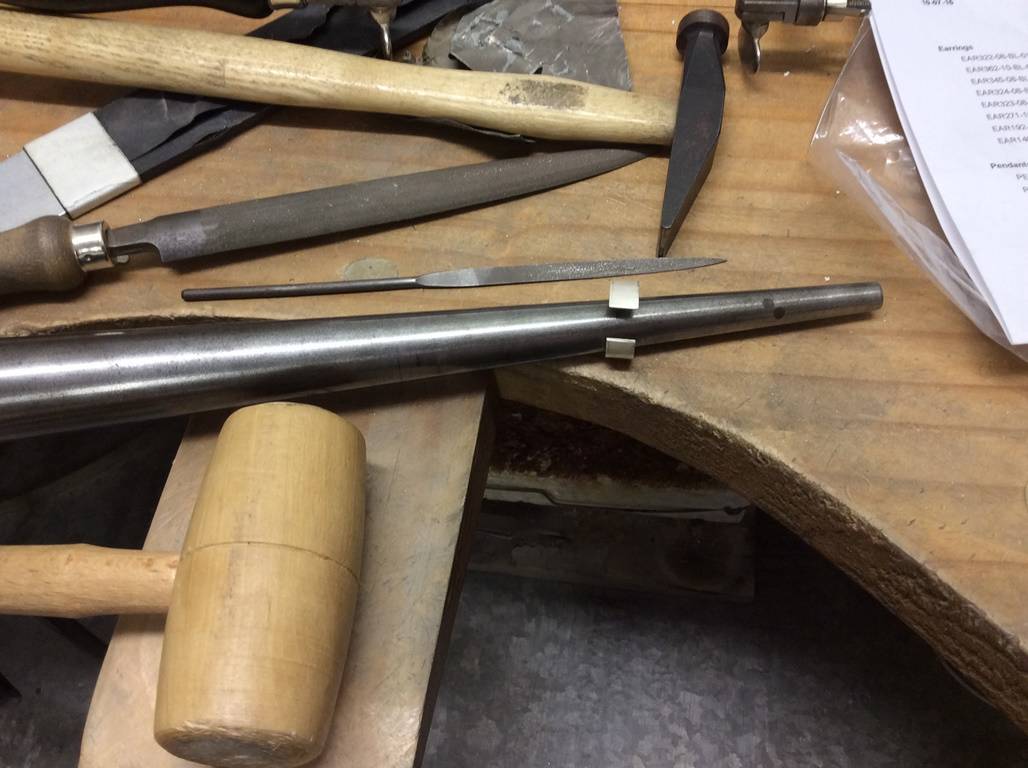 Some careful measurement, and more bending with my half round pliers, and a ring shank is made.
A quick check that the stone fits properly, then I'm ready to solder the shank to the top.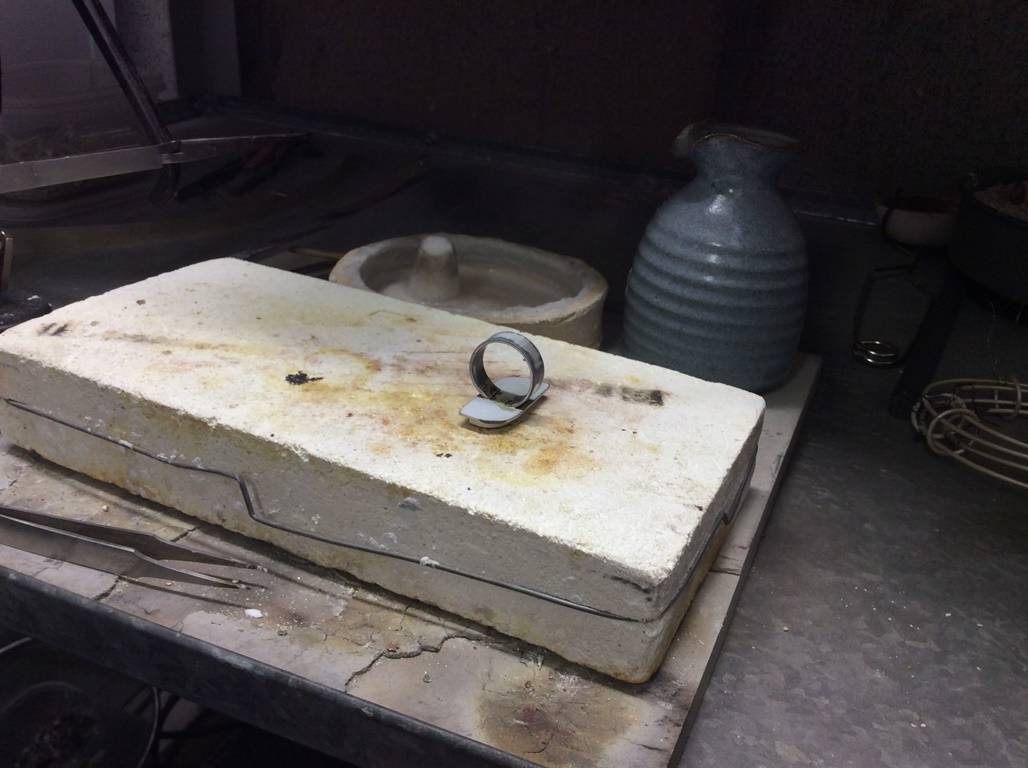 The shank is lined up on the top, and soldered firmly in place.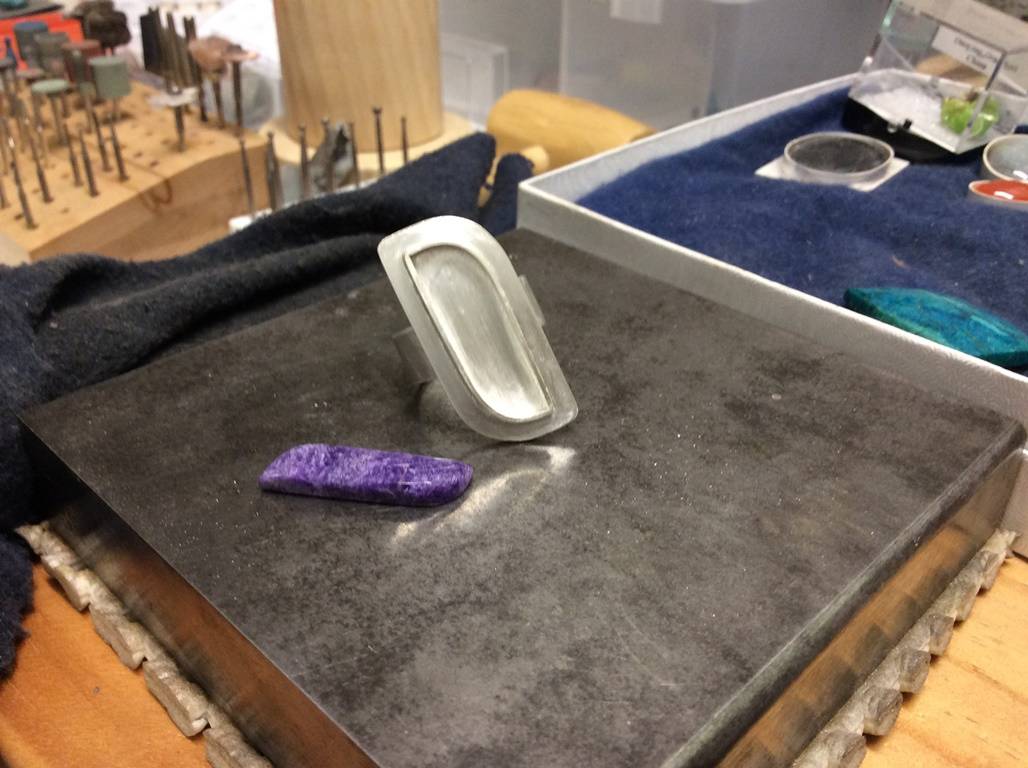 Time for lots of filing and emerying to get the silver ready for the stone to be set.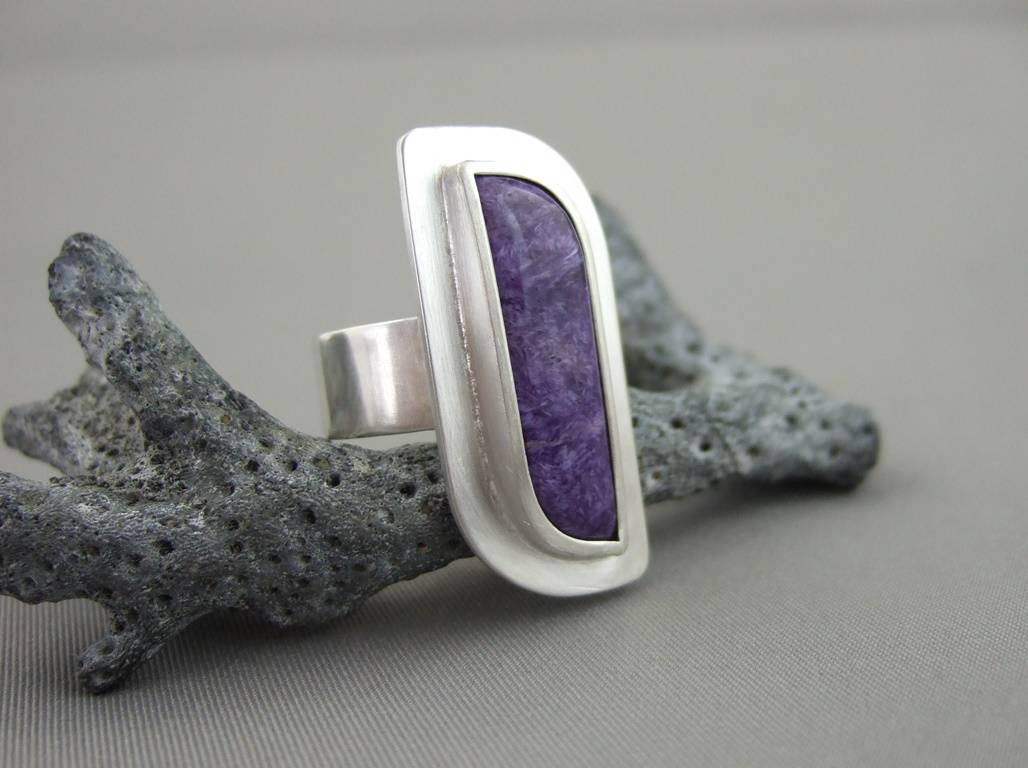 After plenty of time with my engraving ball and chasing hammer, the finished product!