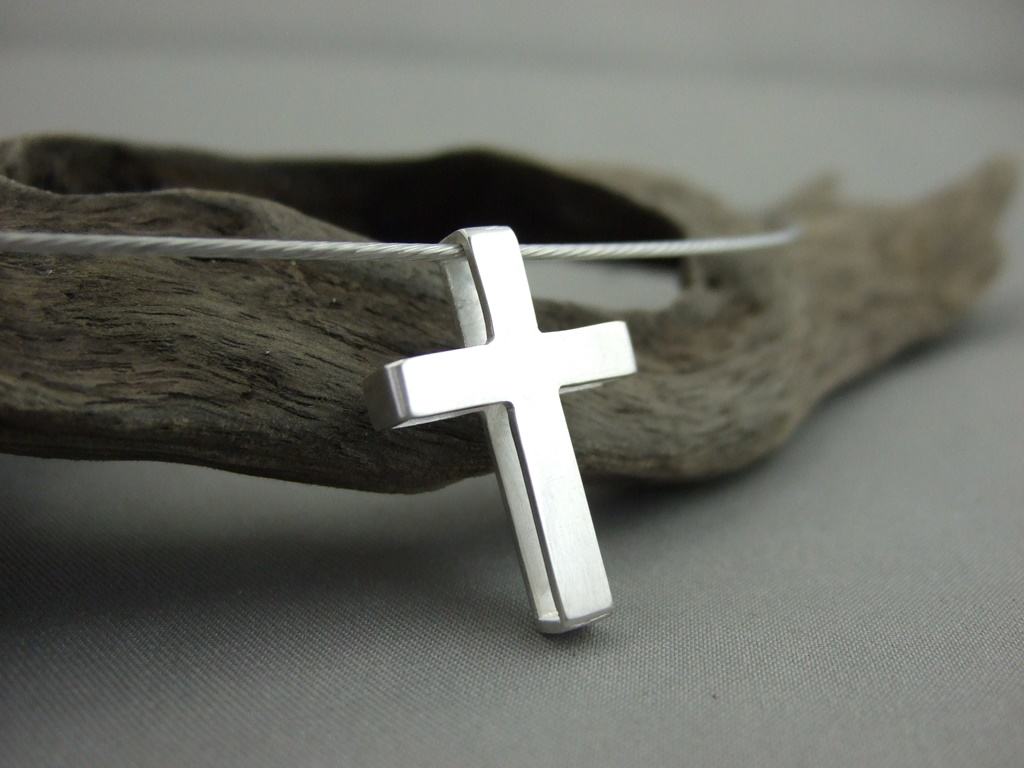 I previously created this cross for a lovely customer to give her partner.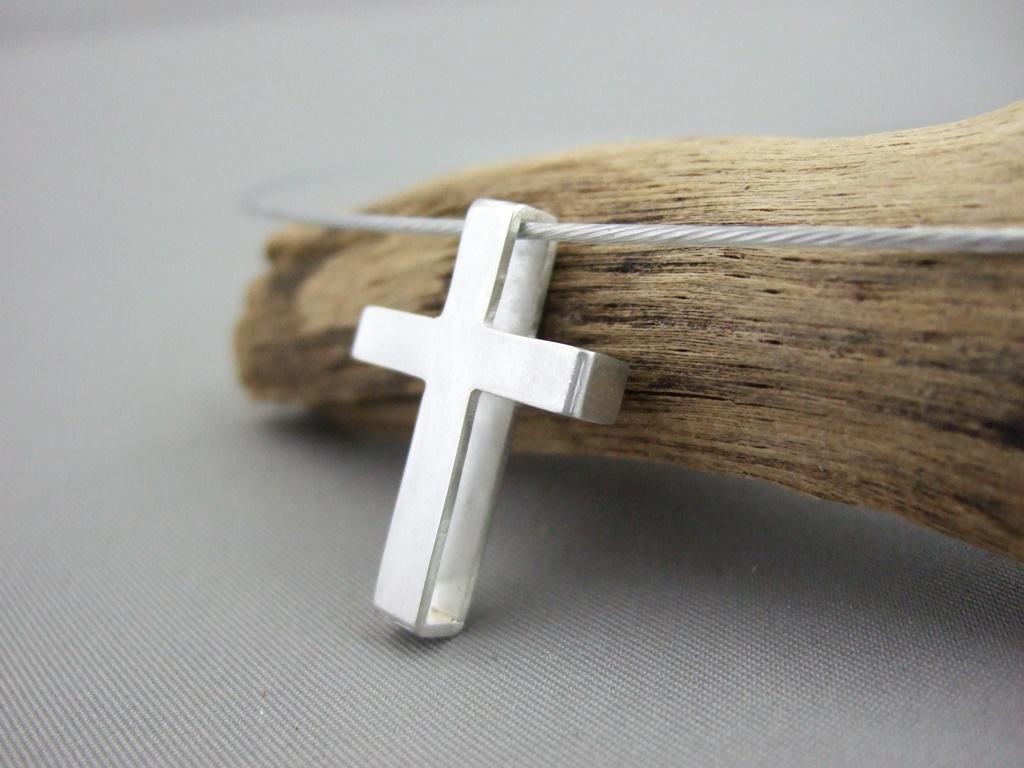 As my client's partner is a personal trainer, the dimensions my client requested turned out to be a little large for everyday wear – so she asked if I could construct a second cross, leaving the first one for special occasions.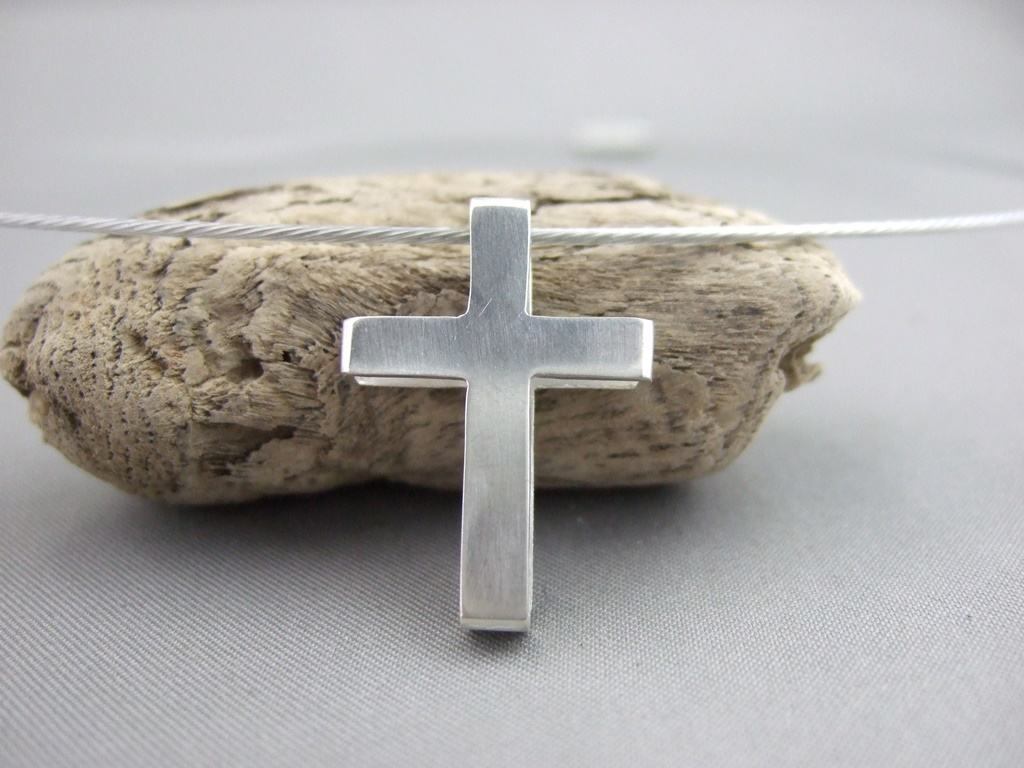 I enjoyed revisiting this process – thanks, Bella!