Leah asked if I could make a pendant to match a pair of earrings I had listed in the shop. I was happy to oblige!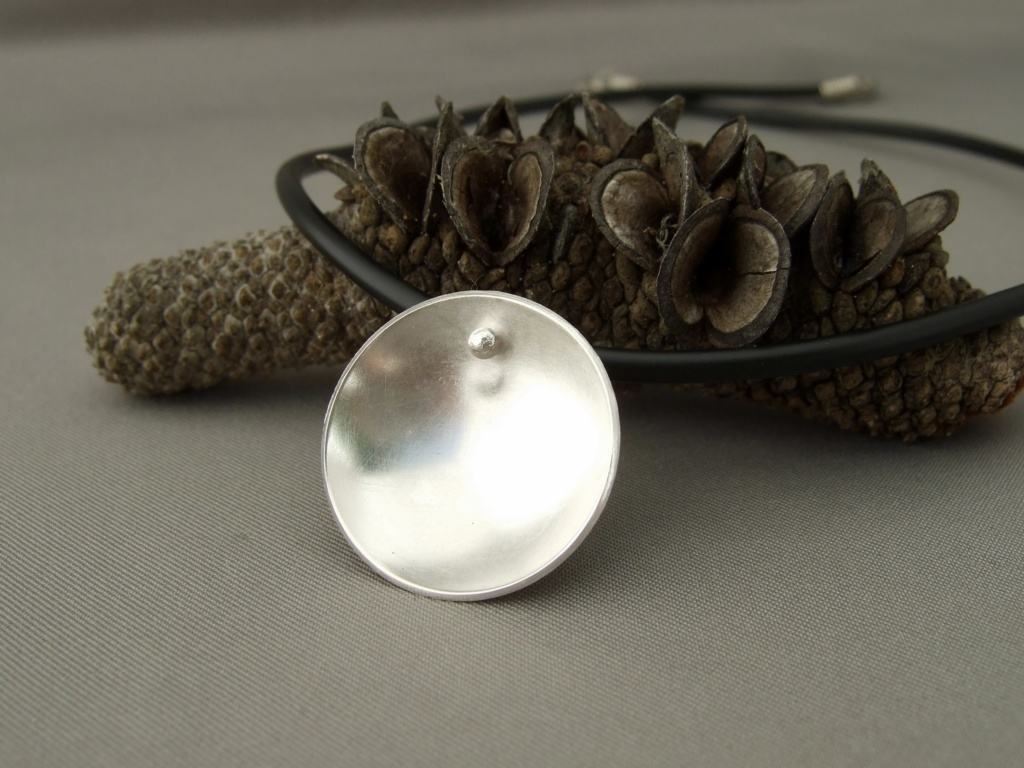 Leah bought these pieces for a friend's 40th birthday.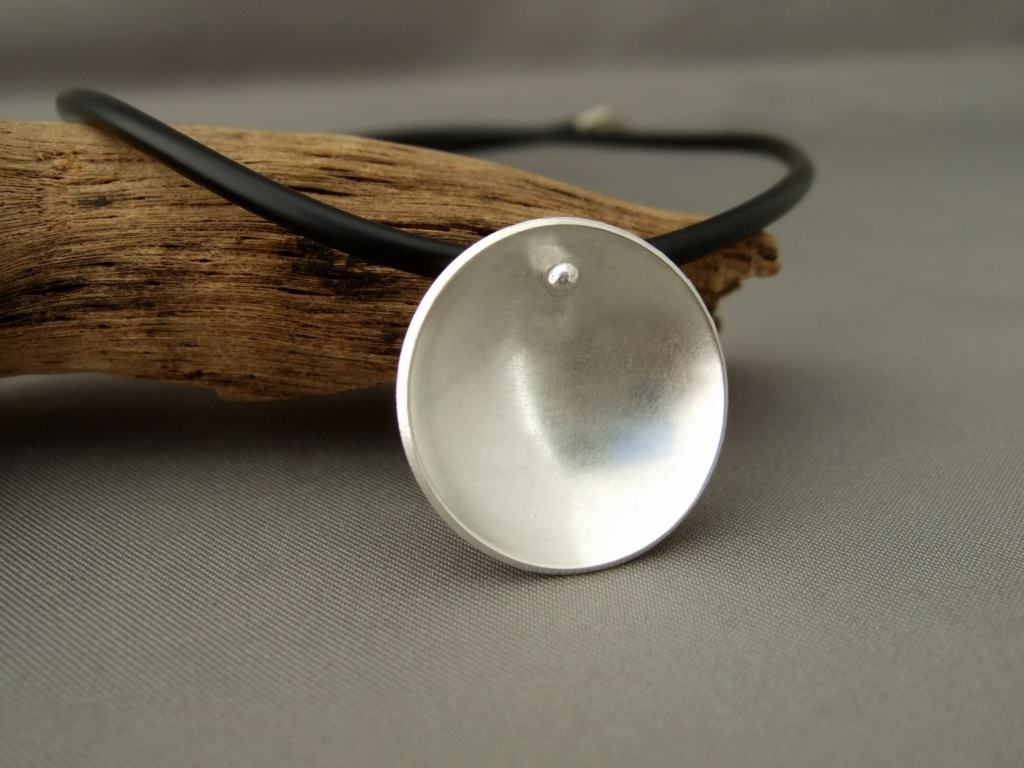 What a kind friend she is! Here's the matching set: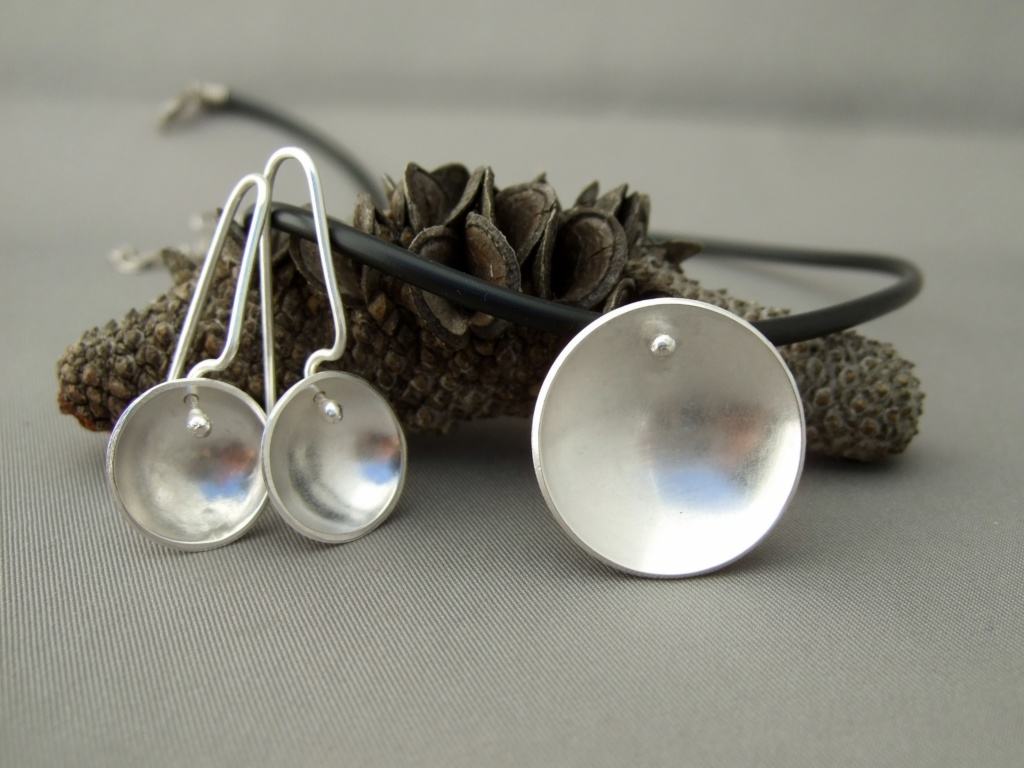 Thanks, Leah! I hope they were enjoyed!