Bandar admired this serpentine ring in my shop, and wondered if I could resize it for him.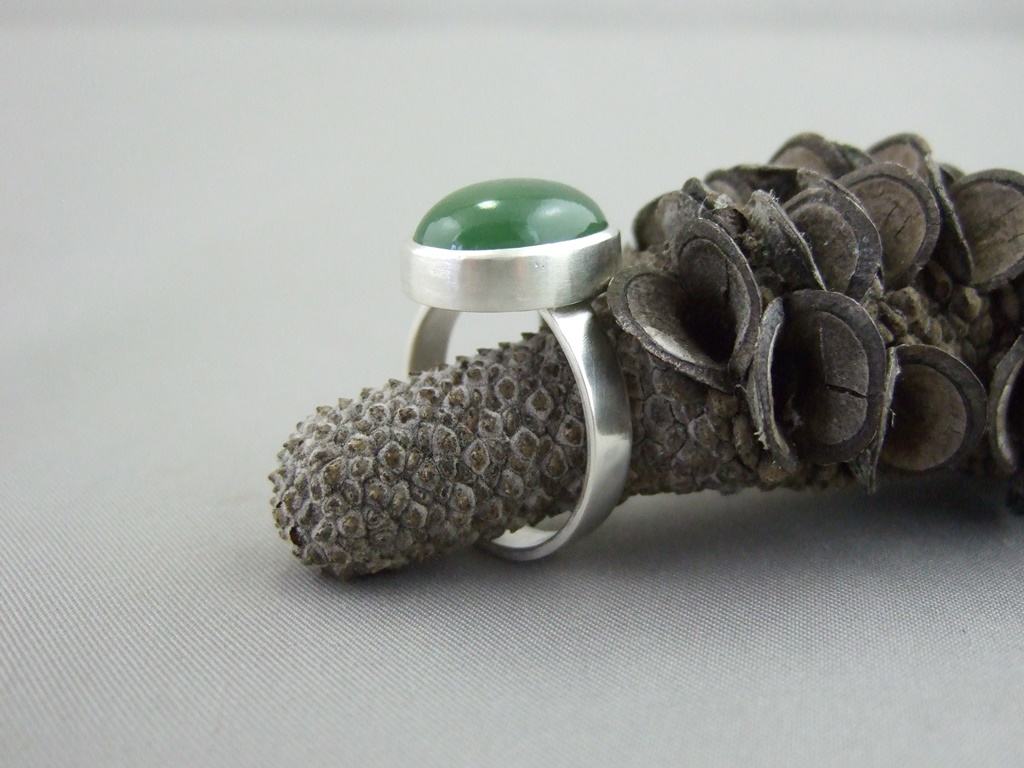 I wasn't able to, but luckily I had another cabochon the same in my gemstone collection, so I created him the same ring but in his size.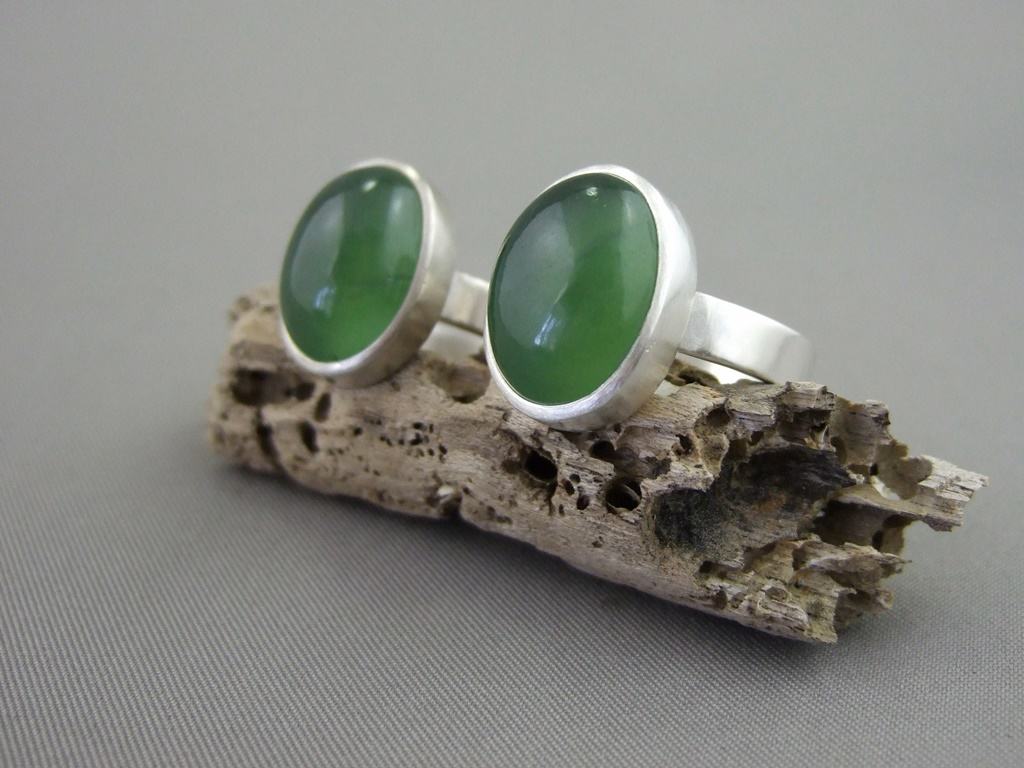 The ring is now happily in Saudi Arabia with its new owner!