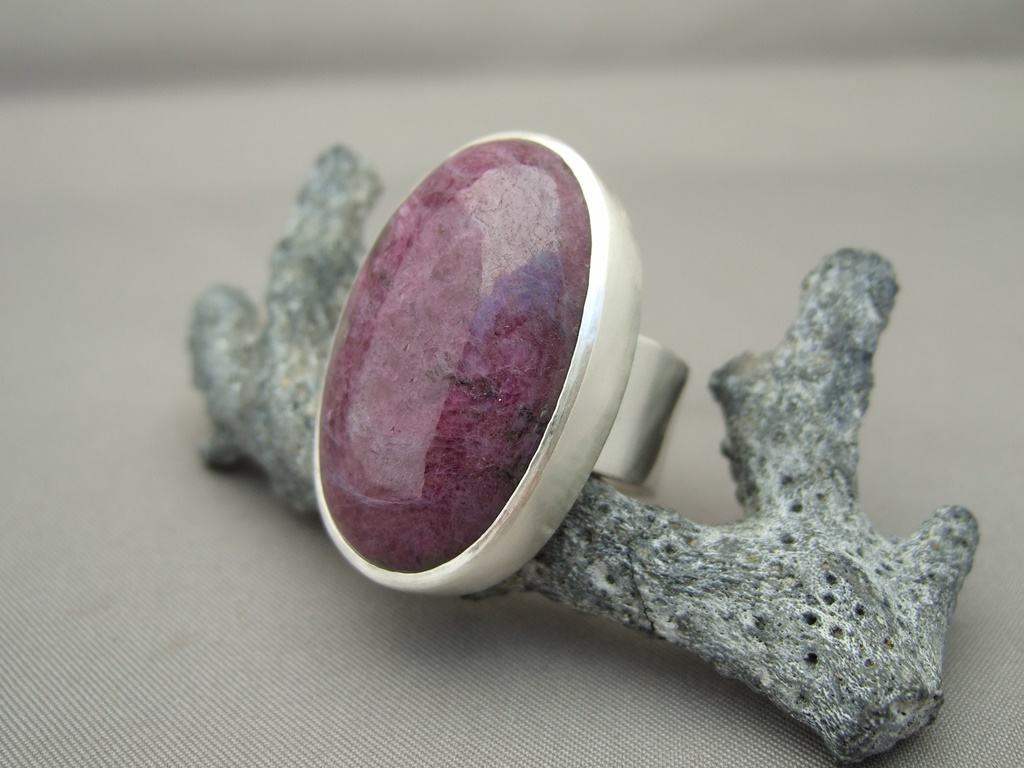 The lovely Kirsty commissioned me to create this ring for her sister's birthday.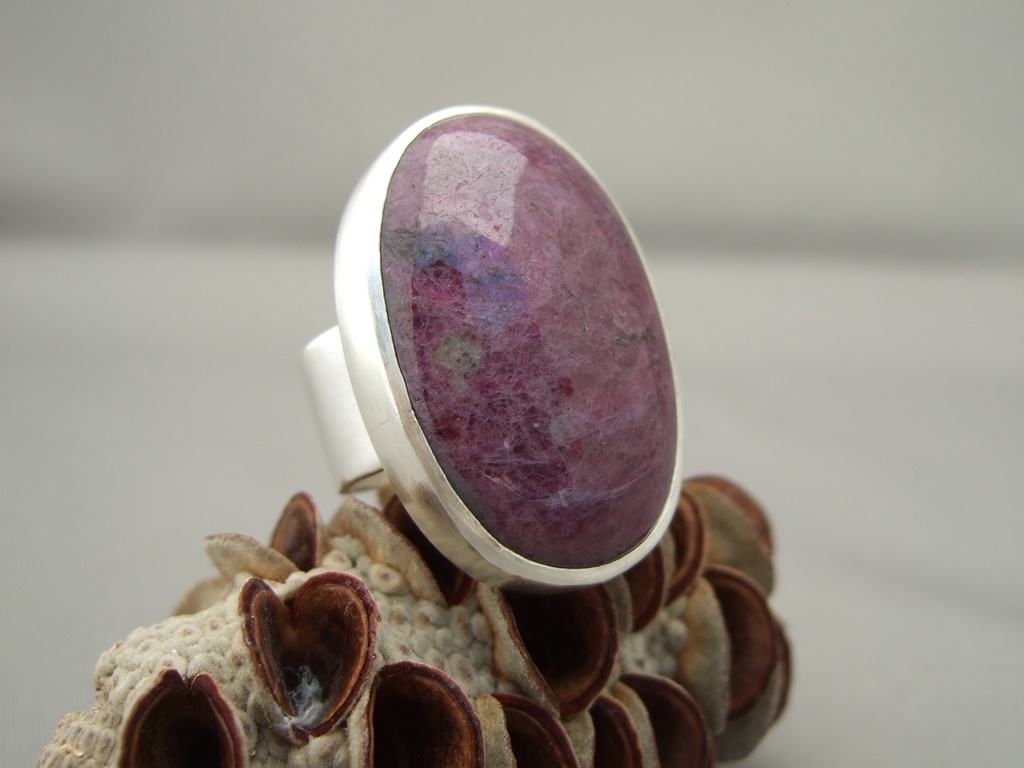 She chose the stone from my gemstone collection – a gorgeous ruby zoisite. Kirsty's sister loves it!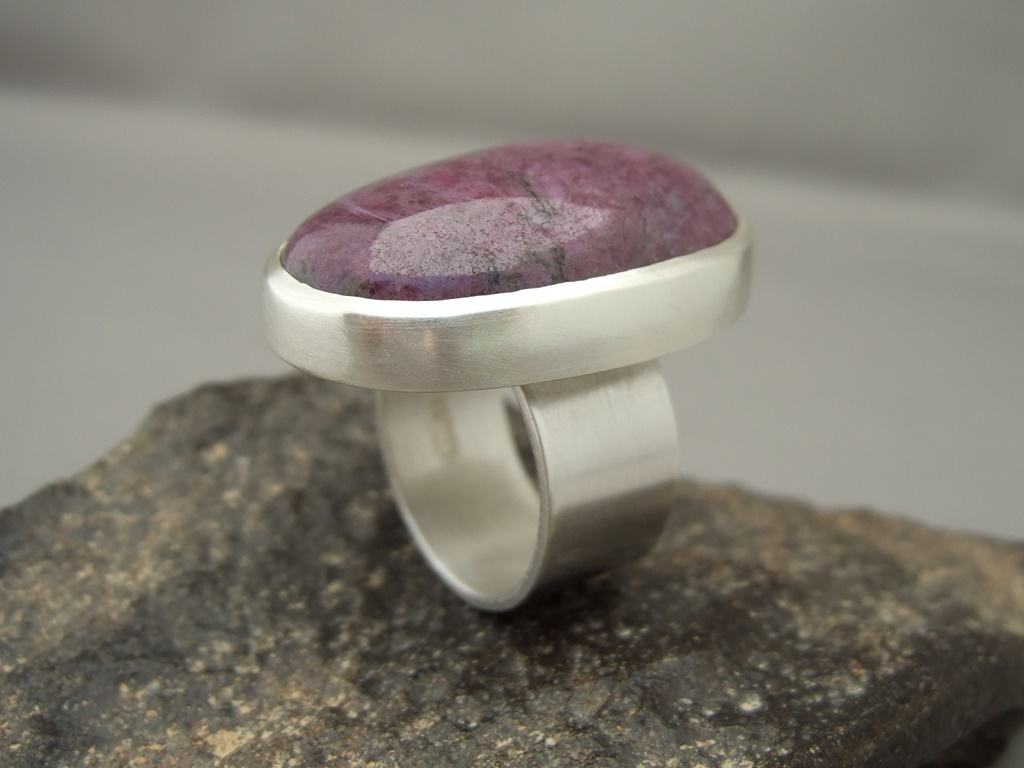 Kirsty even matched up this pair of Silver Forge earrings to go with the ring.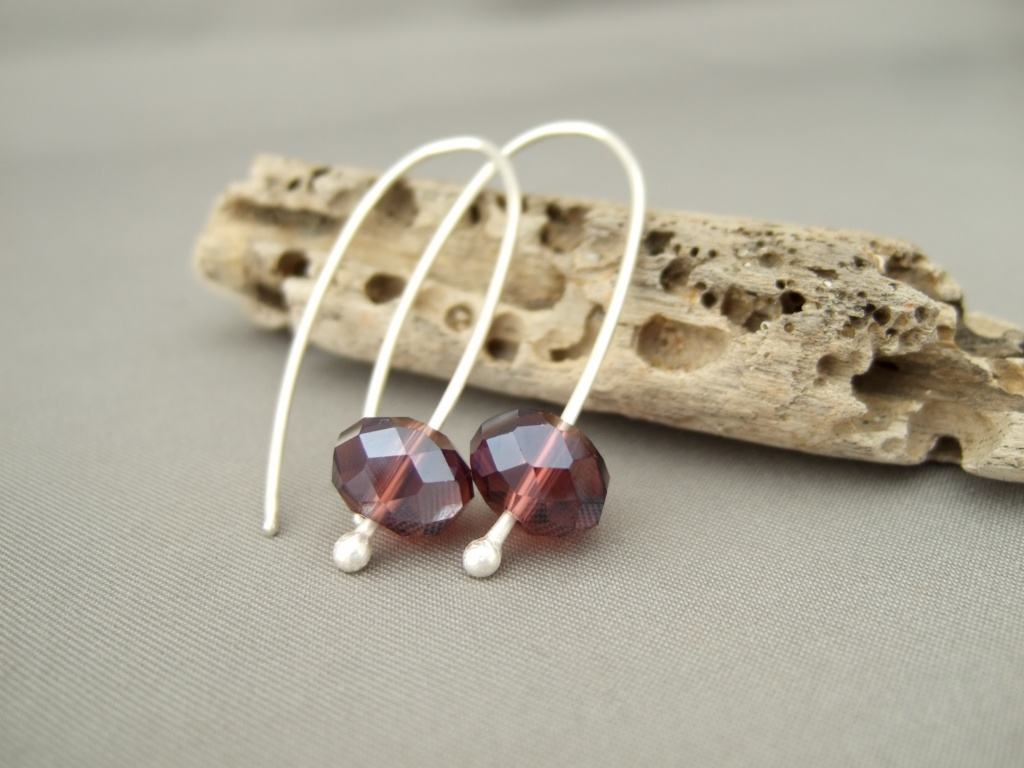 As well as being a fab sister, Kirsty is also the creator behind the very sweet 2 Favourite Girls jewellery. Check out her gorgeous creations below, and in her online shop!