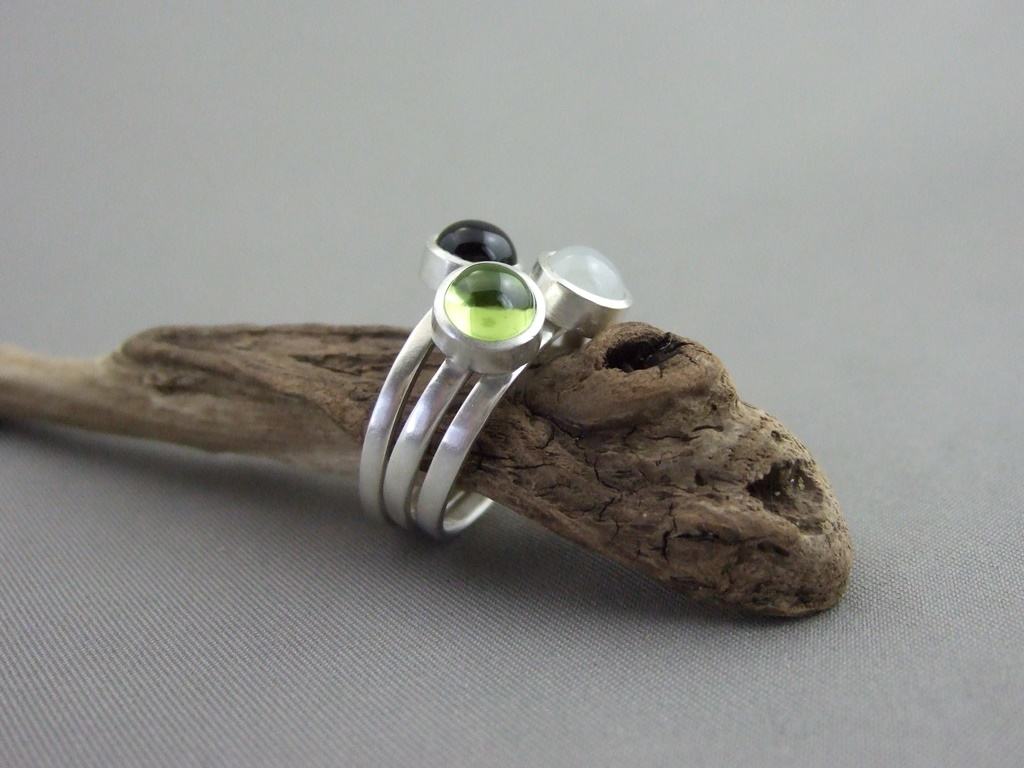 It's always lovely to create for people you love, so when my bestie asked me to make her daughter a set of stacking rings as a sixteenth birthday present, I was stoked!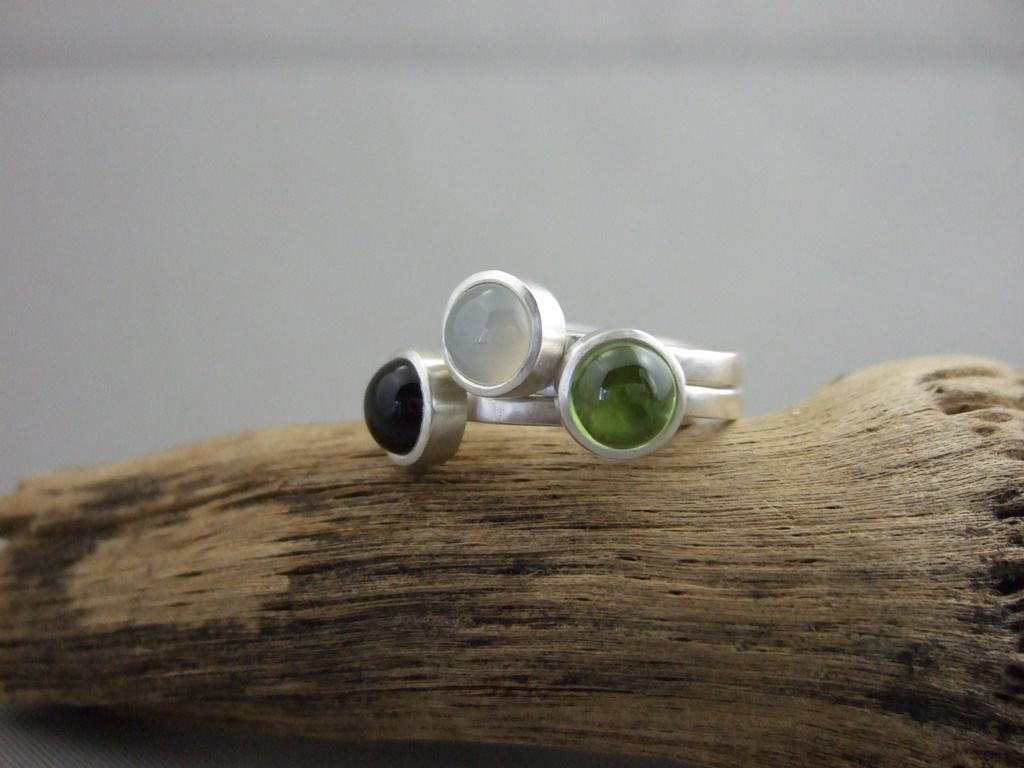 The stones come from my embarrassingly extensive gemstone collection.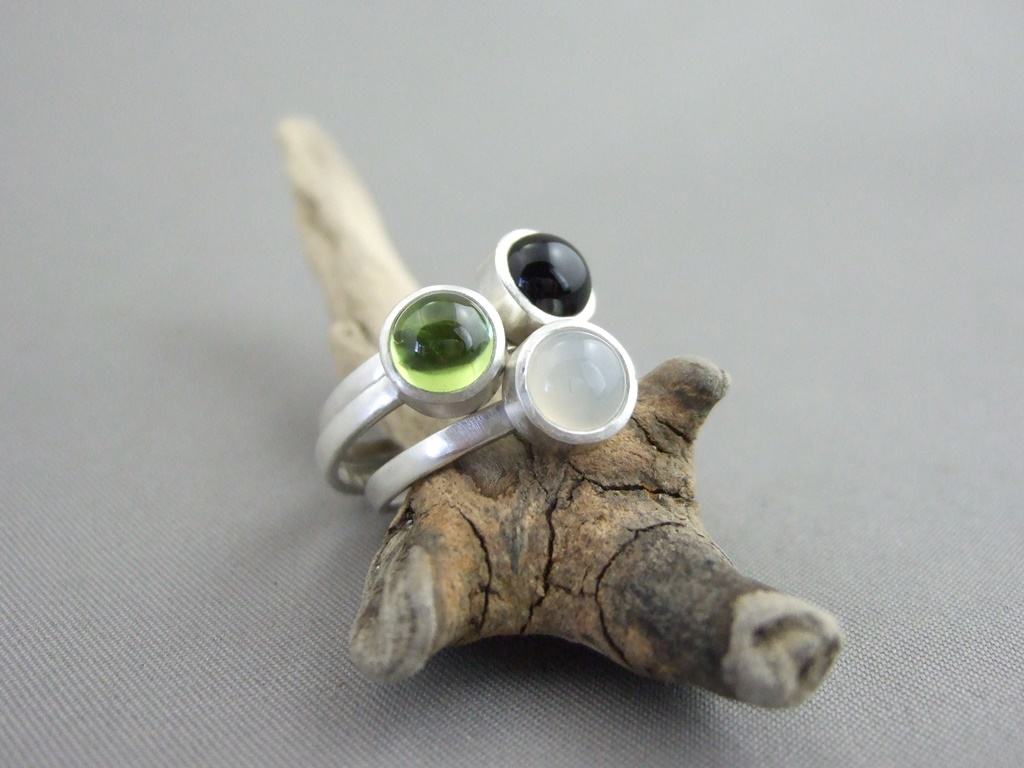 If you'd like a set (or just one!) of your own, let me know – I'd love to make you some.