Pegasus ACT – Riding for the Disabled is a not for profit community organisation situated in Canberra, Australia.
Started by local horsewoman Bid Williams in around 1973, and having an interesting history for the last 40 years, Pegasus provide equestrian activities for people with disabilities with the help and support of volunteers and the local community.
Their programs assist both children and adults, physically, emotionally and socially. Apart from being fun, horse riding helps to improve co-ordination, balance, muscle development and fitness.  It also boosts personal confidence, self-esteem, communication skills, leadership and trust.
Pegasus are unfortunately struggling with a financial crisis, and may be unable to stay open past September 2013 unless they receive an increase in public donations, and a much needed boost to their funding from the Government.
Being from Canberra myself, I was happy to find that an Australian Etsy team I'm part of are doing some fundraising for this worthy cause. I will be listing two pairs of earrings, the proceeds from which will be donated to Pegasus.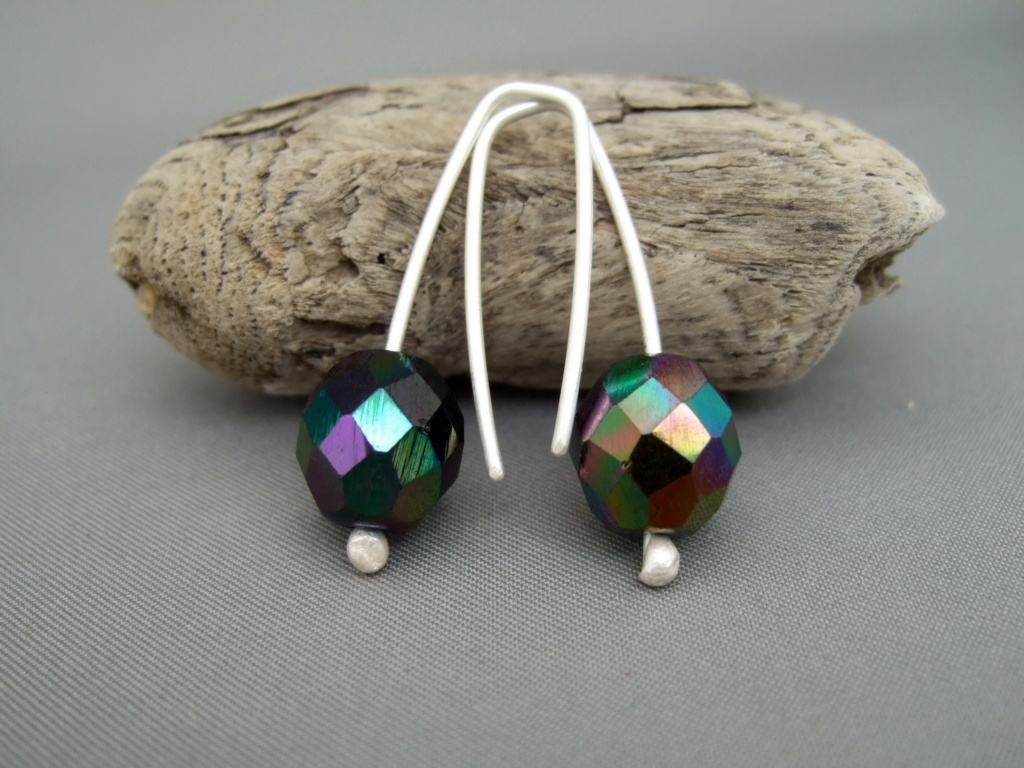 Head on over to the Etsy fundraising page, and check out the earrings and all the other items that are being sold as part of the fundraising campaign. Who knows what handmade treasure you might find, and be able to purchase to help?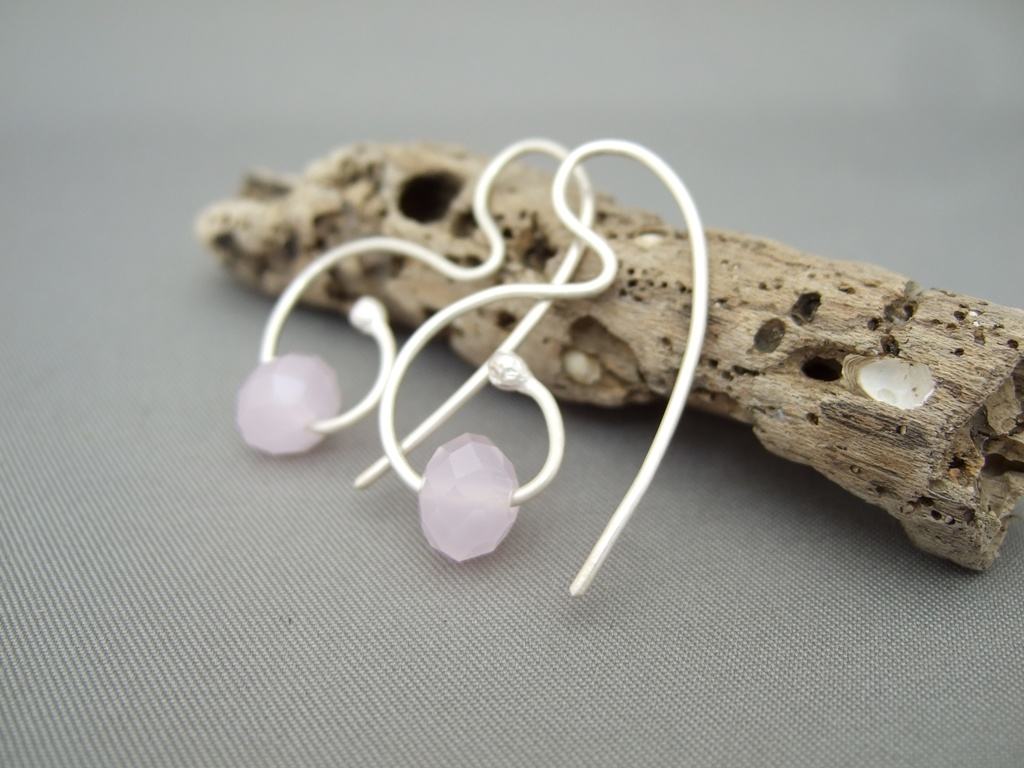 Thanks, Pegasus, for your tireless and wonderful work!