Spring has sprung – and so have Pantone's 2017 Spring colours. Find yourself some up to the moment fashionable stones in my gemstone collection!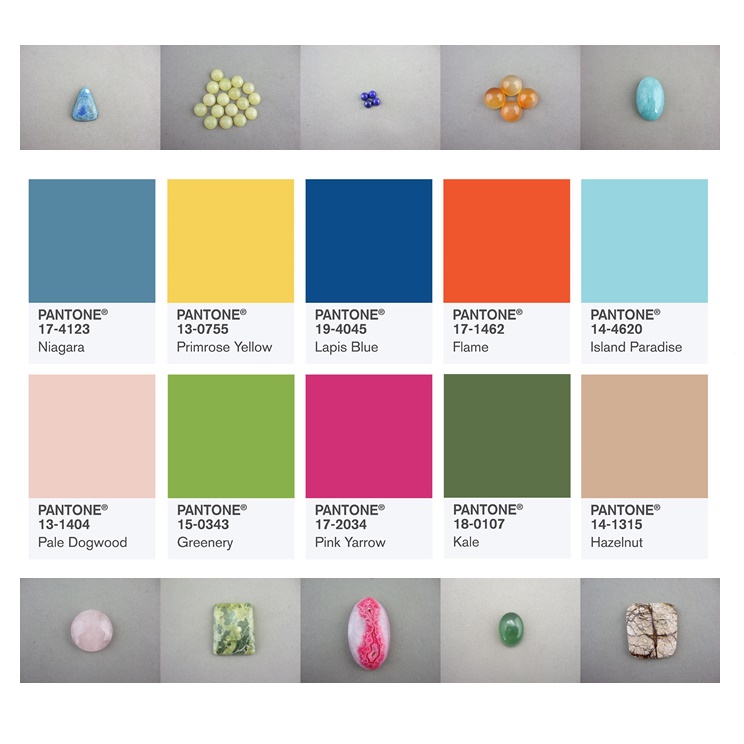 If you see a gemstone you like the look of and you'd like me to create you a custom piece, let me know.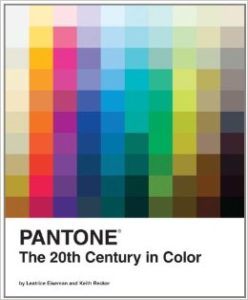 I bet this is a fabulous read!