Spring has sprung.. and with it, the release of the latest Pantone colour trends!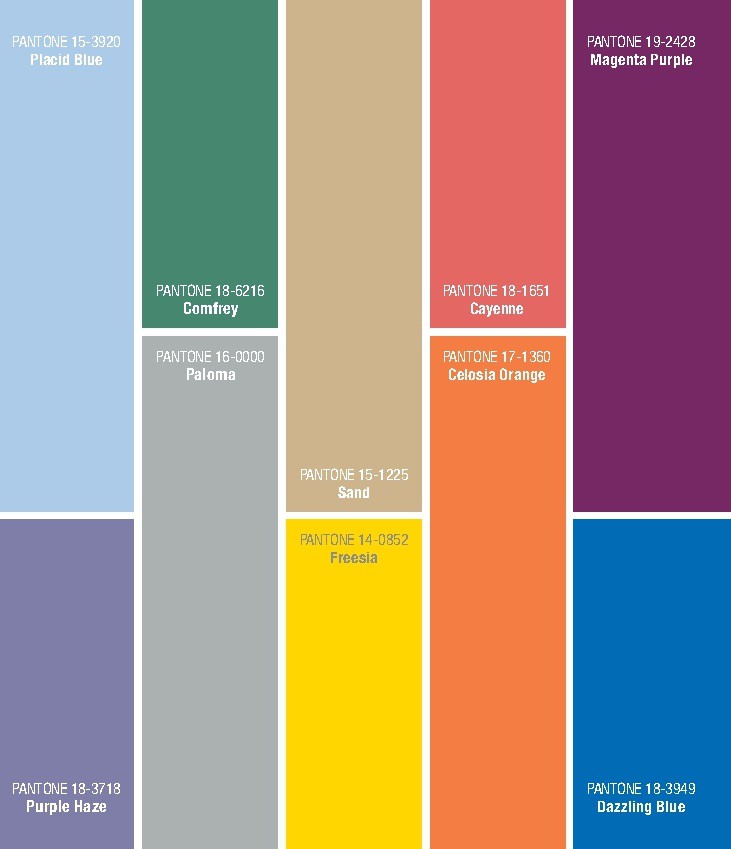 Some of you will recall my longstanding love of the whole idea of Pantone colour from my previous blog posts here and here. The ambitious and slightly crazy idea that you could catalogue and name the entire universe's colours is pretty cool!

 You'll see I've taken some small liberties with colour matching my gemstone collection here (poor Freesia, I totally love the smell of you, but don't have a gemstone to completely match that colour – nor for you, Sand!), but on the whole I think I've got Spring 2014 pretty well covered. If any of these lovelies appeal to you, and you'd like a custom ring or pendant, let me know and I can create you something beautiful!
By the way, I think I need one of these:
Surely this cube belongs in Geek paradise!