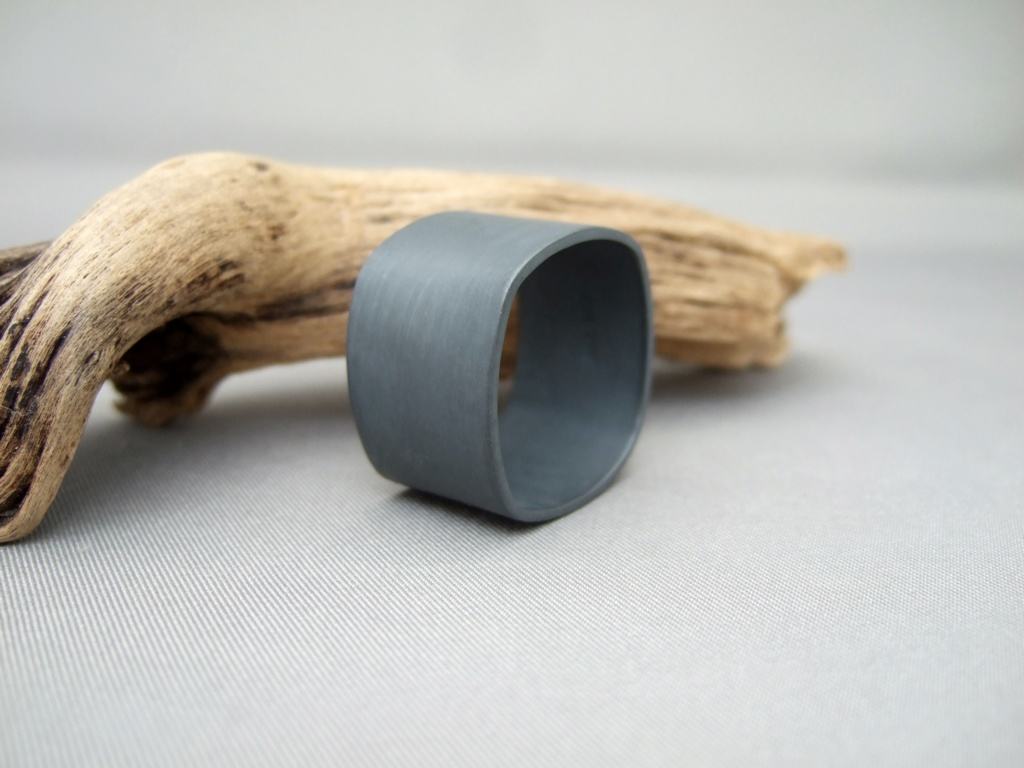 When your brother-in-law's birthday comes around, what else do you give him but a custom made ring?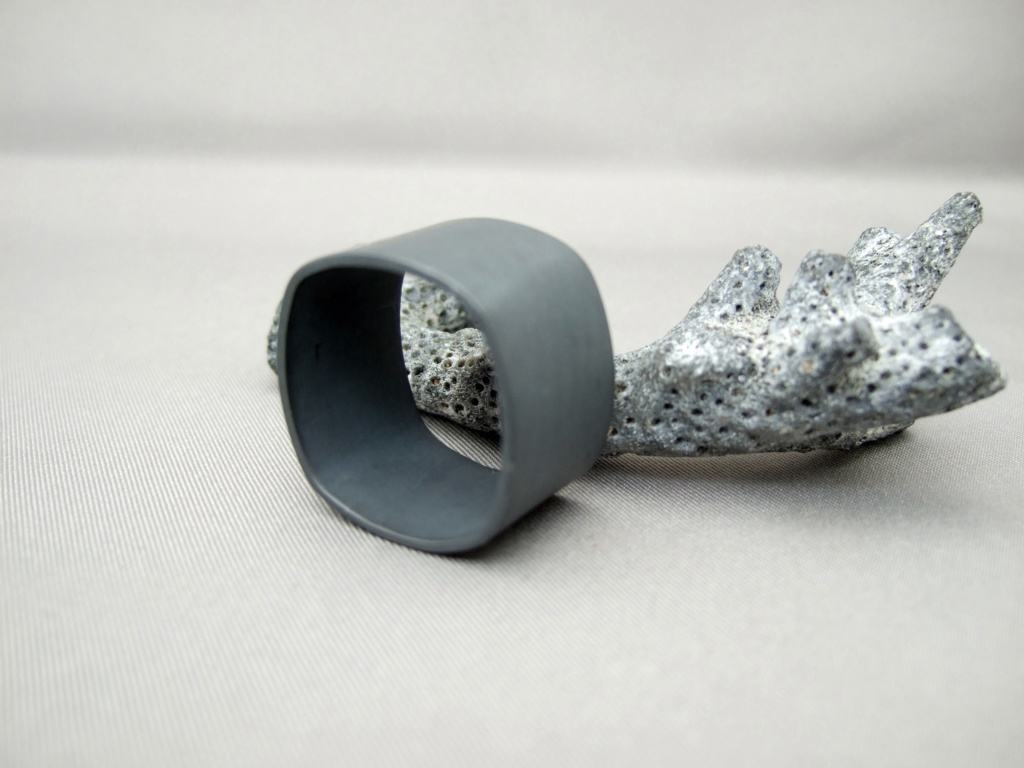 This ring is sterling silver, and I oxidised it with liver of sulphur to give it a fabulous matte black finish.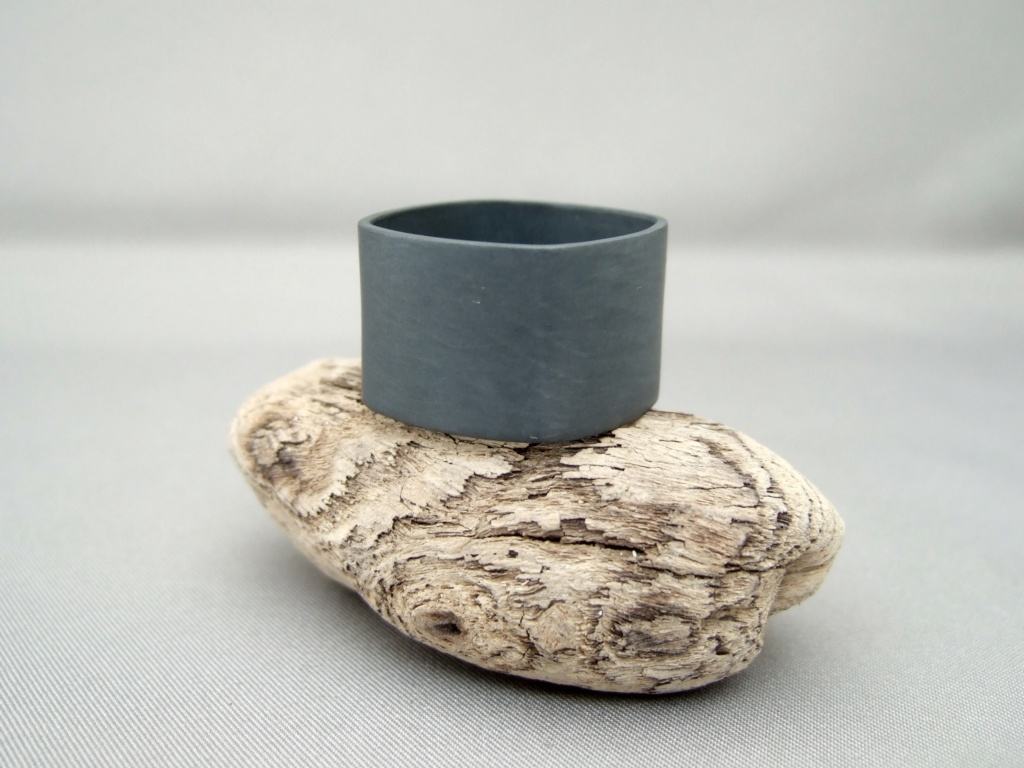 Perfect for a rockstar cool guy. While you're marvelling, check out Silence The Sun* – a totally rad** band!
*Husbands may or may not also be part of said band
**Radness may not be just in the eye of close family members