In Australia approximately 44,000 babies each year require the help of a Neonatal Intensive Care Unit or Special Care Nursery. For families, the experience of having a baby come into the world not as expected or planned is life changing. Without support, this overwhelming experience can have lifelong effects on the emotional well-being of these miracle families. Miracle Babies Foundation is Australia's leading organisation supporting premature and sick newborns, their families and the hospitals that care for them.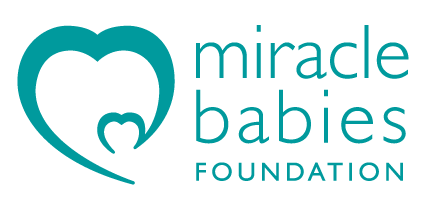 We have some miracle babies in our family, so this cause is one that is very close to my heart, and I'm so happy to be donating 10% of all The Silver Forge proceeds this month in support.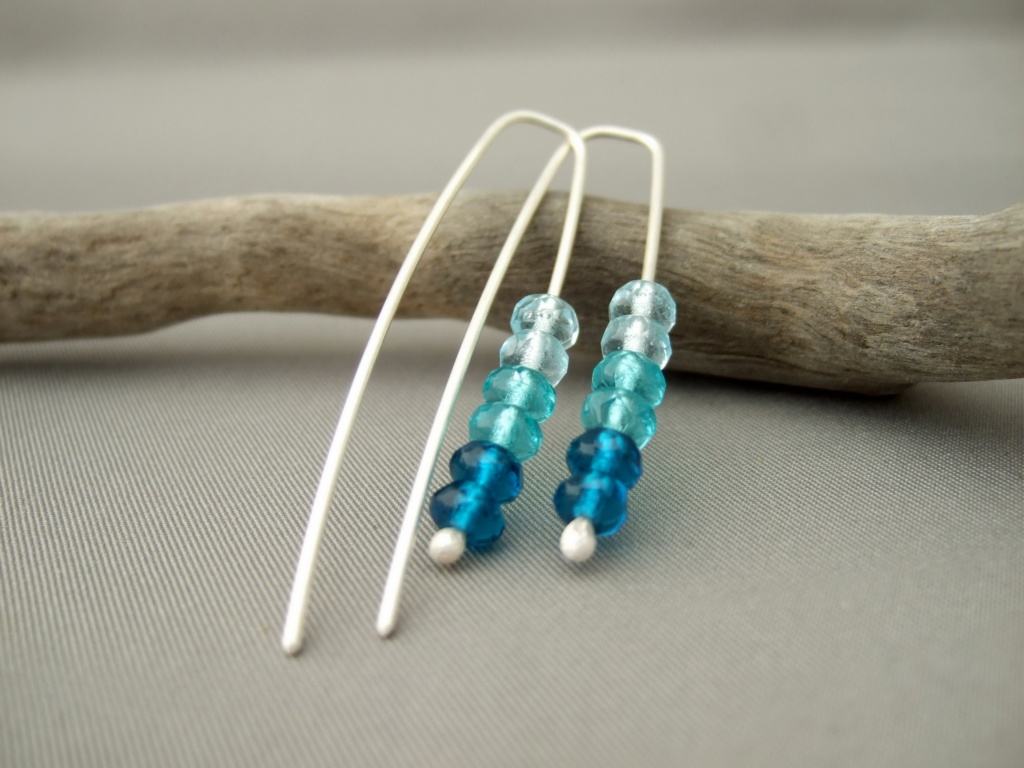 Please do visit my online shop and see if you can find something you love and help this worthy cause today!