Since its inception over 60 years ago, Meals on Wheels has been a household name here in Australia. While age and disability may reduce some people's capacity to get out and about, Meals on Wheels helps make it possible for them to stay in their homes (where most people are happiest), and maintain some independence.

Delivery of nutritious meals, social interaction and regular visits ensure a clients' wellbeing and can help people live the lives they choose.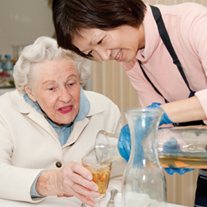 Each year, over 14.8 million meals are delivered by more than 78,700 'Meals on Wheels' volunteers to about 53,000 recipients Australia wide in cities, regional and rural areas.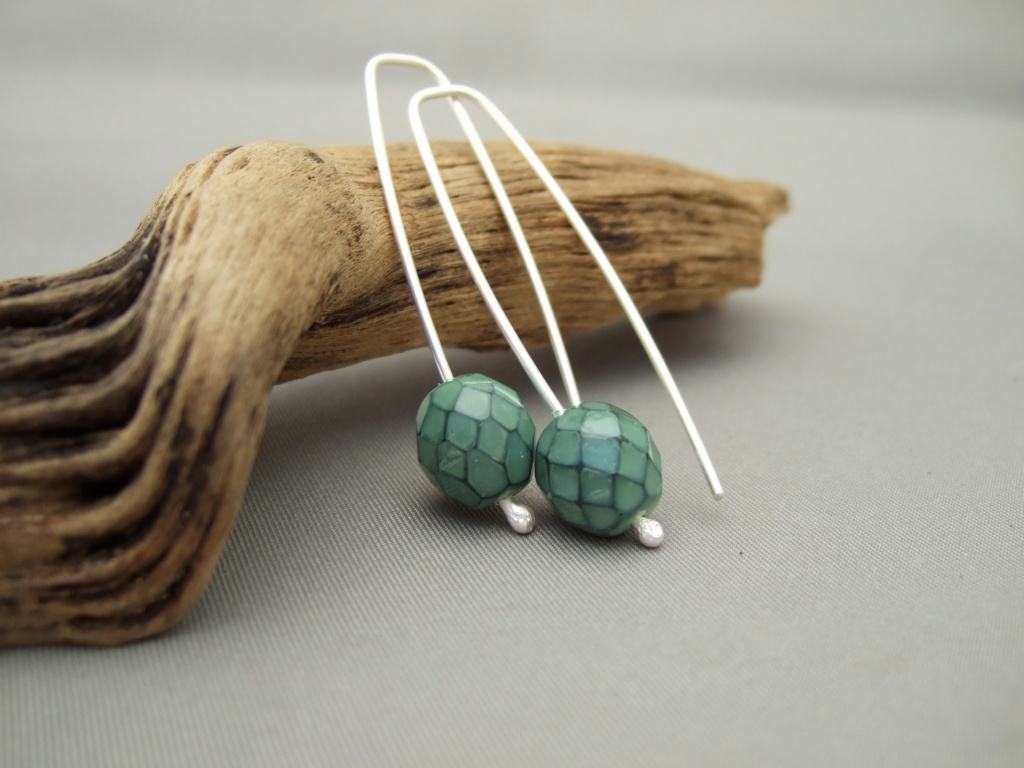 This month, I will be donating 10% of all The Silver Forge sales to Meals on Wheels. So pop over to The Silver Forge shop now, treat yourself, AND do your bit to help this worthy cause!